Wild About Food event – Riverside Walk, Cullybackey
Saturday 8th June 2019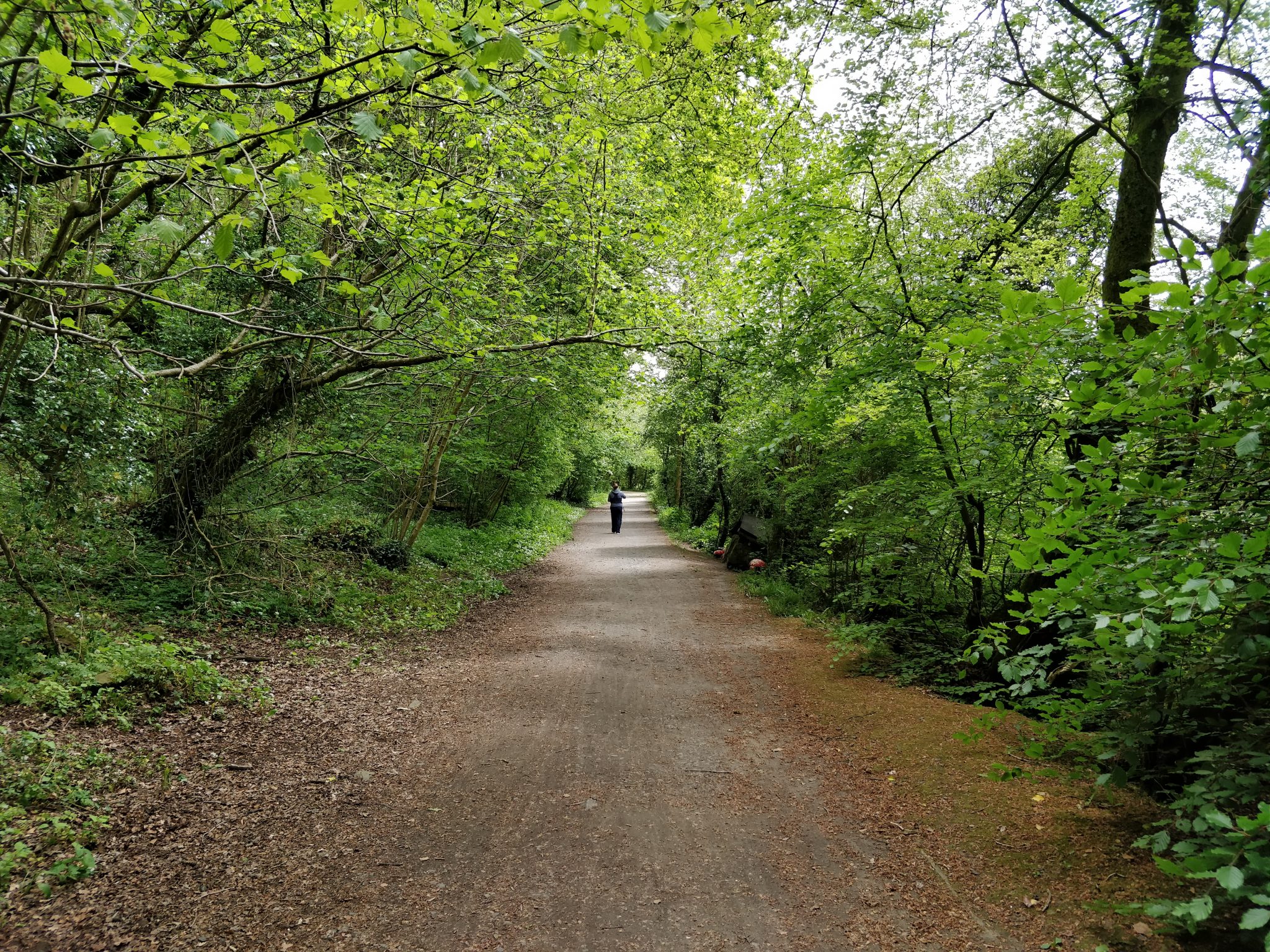 A Wild About Food event called 'Woodland Larder' will take place along the Riverside Walk in Cullybackey on Saturday 8th June 2019.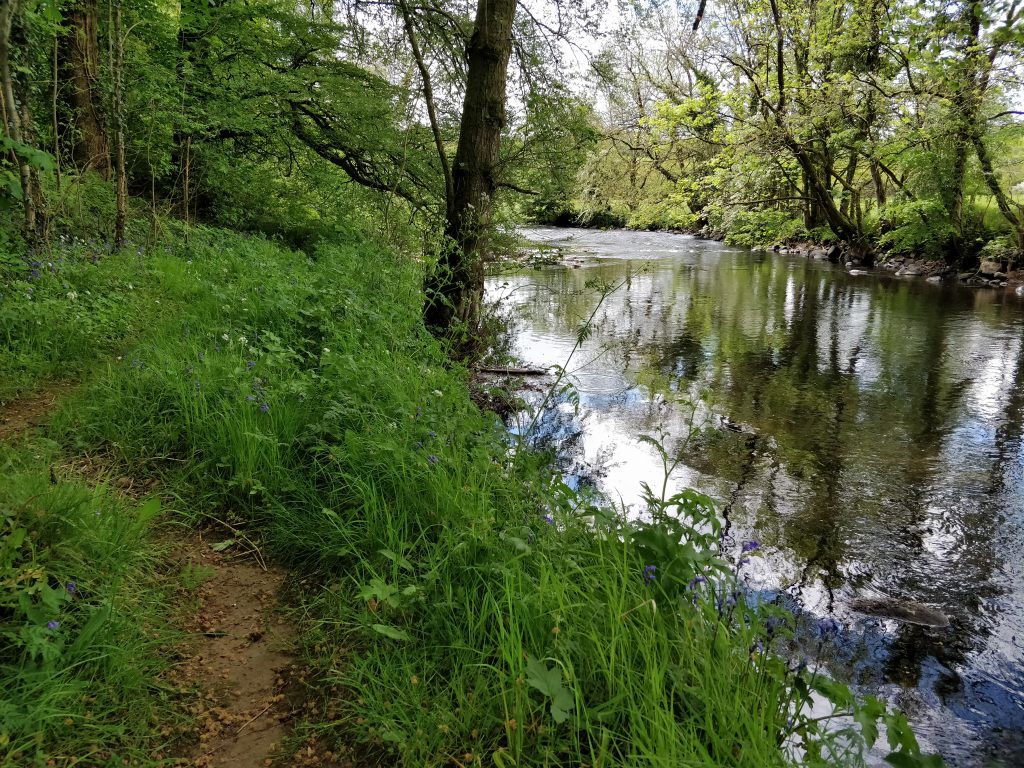 Have you ever wondered when you're out walking in the countryside what's edible and what's not? Have you ever thought about foraging along the hedgerows or woodlands but not sure what to pick? Well, now's your opportunity to get some answers!
Anyone who is interested in finding out more about what's edible in the woodland along the Riverside Walk can turn up on Saturday 8th June between 11am and 1pm. Dermot Hughes of Forage Ireland is a foraging expert and will lead the walk. Along the way you will find out what tasty leaves and flowers can be picked and eaten.
Wild About Food – 'Woodland Larder' at the Riverside Walk, Cullybackey
Saturday 8th June 2019 from 11am – 1pm.
If this is something that interests you, simply turn up on the Saturday morning at Old Mill Park in Cullybackey (behind Eurospar). This event is suitable for all ages. For more details phone Parks and Open Spaces on 028 9335 8233 or visit the Mid and East Antrim website here.