Breakfast @ Habitat Restore Ballymena – Habitat for Humanity
Thursday 20th June 2019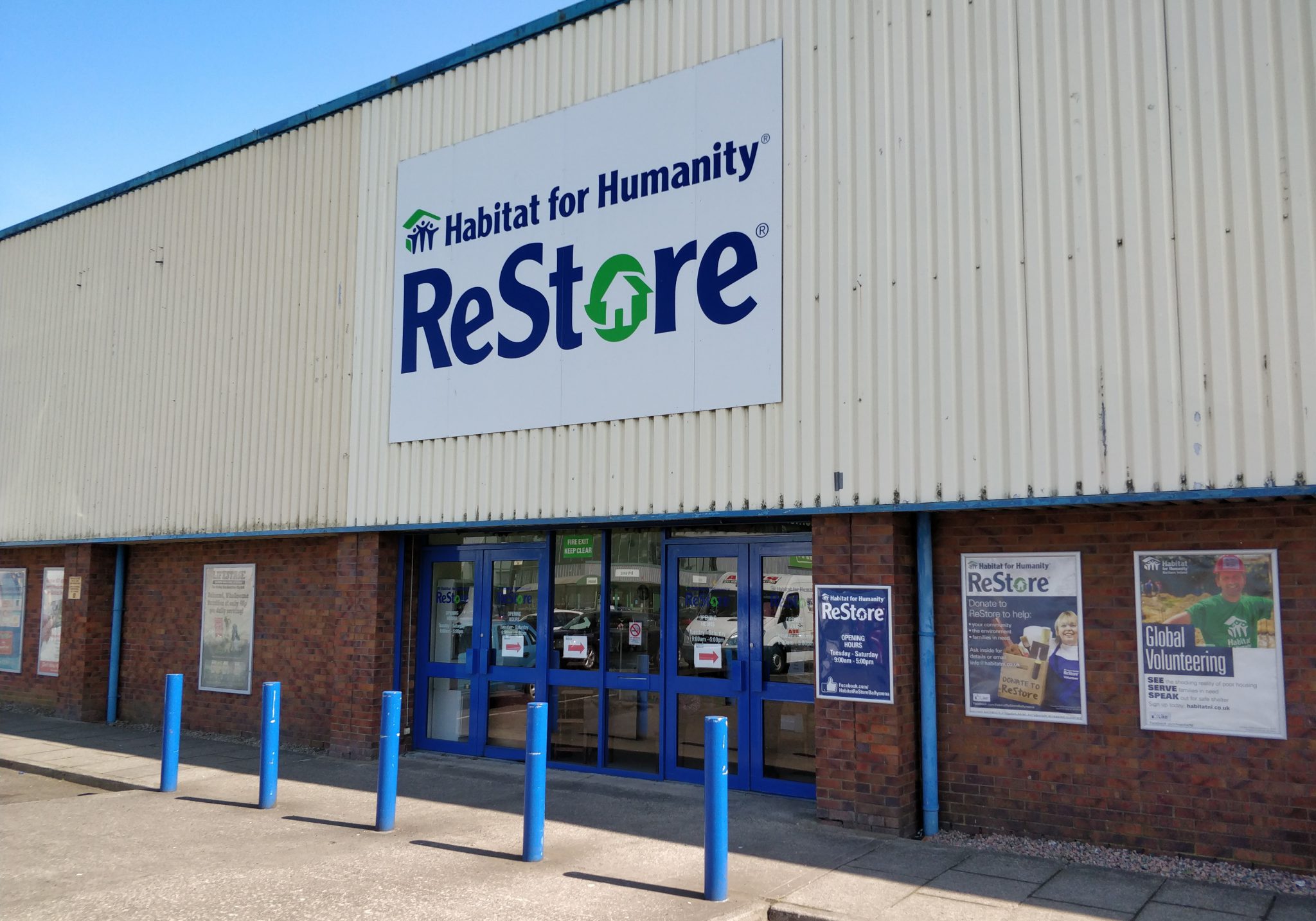 Habitat for Humanity NI is holding a Breakfast @ Habitat Restore Ballymena to help raise awareness of waste and sustainability. They invite you to call at the store in Bridge Retail Park anytime between 8:30am – 9:30am on Thursday 20th June 2019. You'll be sure of a nice bacon butty!
In particular they would love to see representatives from the business community to discuss how they can reduce waste and serve the local community better together. Habitat say,
"When we are being challenged more and more to think about waste and sustainability, Habitat Restore is a great way for businesses to meet recycling targets and help the local community."
So what is Habitat Restore Ballymena?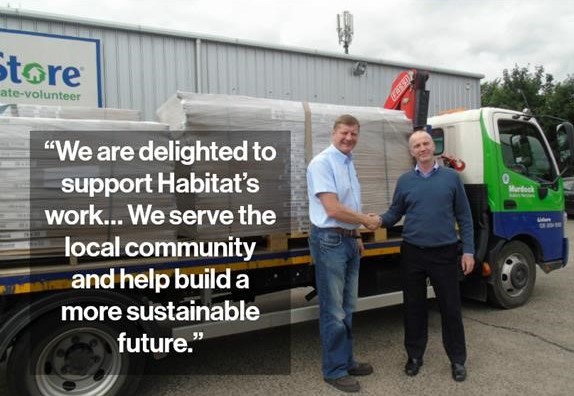 It is a low-cost DIY store which sells donated new and used building supplies and home improvement materials at low cost. They have partnered with businesses, community organisations, churches, schools and local people to make a real impact. Here's just a few facts showing what they have achieved –
Enabled thousands of local people to improve their homes at prices they can afford
Diverted tonnes of reusable waste from landfill
Provided opportunities for hundreds of volunteers of different abilities and backgrounds
Why not come along to the Breakfast @ Habitat Restore Ballymena – 20th June from 8:30am – 9:30am
Find out how your organisation or business can become more socially and environmentally responsible. As well as grabbing a bacon butty, you will have an opportunity to take a tour of the store and also meet some of the current Restore partners. Come and bring your friends or work colleagues but please get in touch with them before Monday 17th June for catering purposes. Contact Isobel Kerr on 028 2565 3243 or email her – isobelk@habitatni.co.uk
Find Habitat Restore Ballymena on Facebook here to keep up to date with new stock items and other news from this low-cost DIY store.