Penny & Rose Memory Bears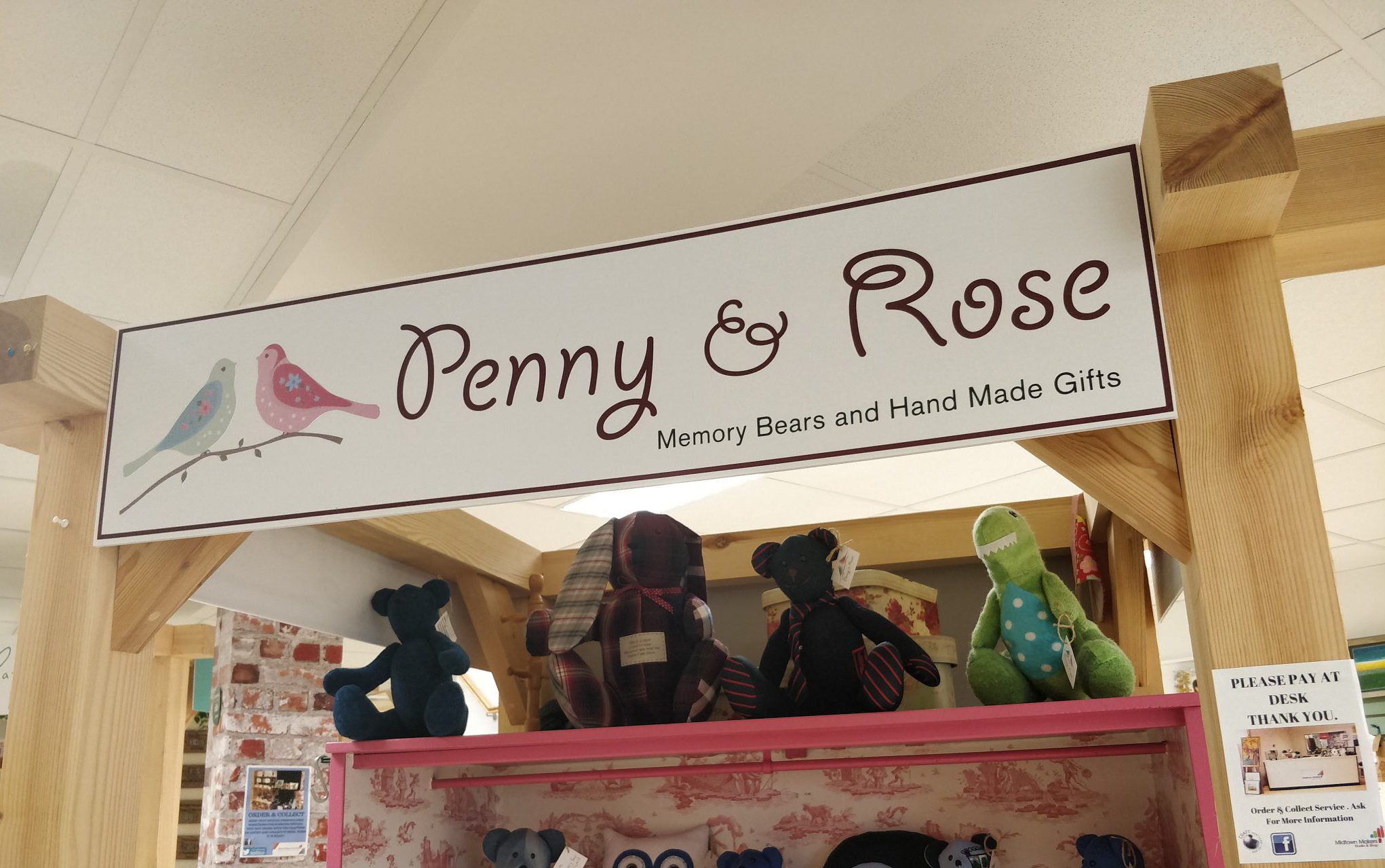 December 2015 was the year the Ballymena Bear came to life, designed and created by Penny & Rose Memory Bears. It went on to become the star of that Christmas in both Ballymena and much further afield.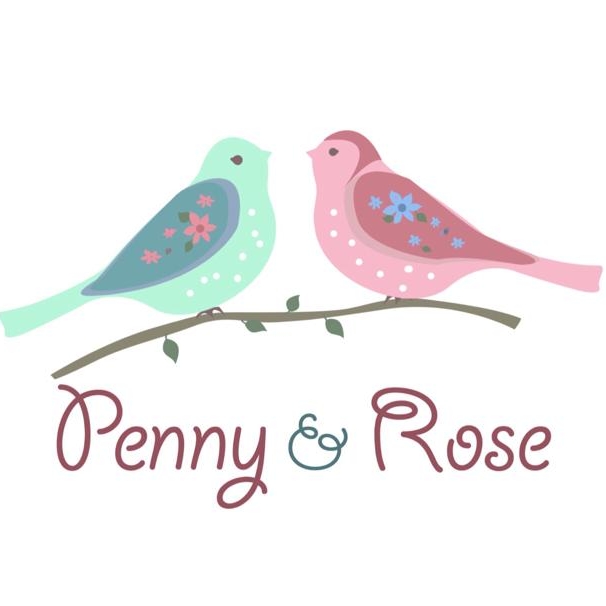 We spoke to local businesswoman Michelle Lowry, creator and maker at Penny & Rose Memory Bears to find out what's happening in her business now. She said, "I'm concentrating more on memory bears now. I love creating these pieces which have so much meaning and sentimental value attached to them for their owners. 
At Penny & Rose we take the clothes your loved ones used to wear and transform them into a beautiful keepsake. Your bear can be made from a choice of 3 sizes and is an item that can be treasured forever. I can make the bears from most items of clothing including uniforms, shirts, jumpers, coats, trousers, pyjamas or baby-grows."
Penny & Rose have a beautiful display in Midtown Makers, Church Street, Ballymena. Here you can see samples of the memory bears and it's also a very handy and safe place where you can leave in your clothes which Michelle can then pick up to make the bears. She is very busy so if you would like a memory bear made, you will need to book your slot first. You can do this by phoning Michelle on 07540 809390.
Below are just a few of her recent creations. The group of three were made from a jumper and a shirt. The two in the stripes underneath are the cute little mini bears – only 6″ tall. We've also noticed on her Facebook page that Michelle has also been busy making bears from old school uniforms. What a great idea!
If you would like to find out more about Penny & Rose Memory Bears you can call into Midtown Makers where there is a good selection on display or find them on Facebook here where you can keep up to date with the new creations as they are made.