No More Traffik Christmas Cards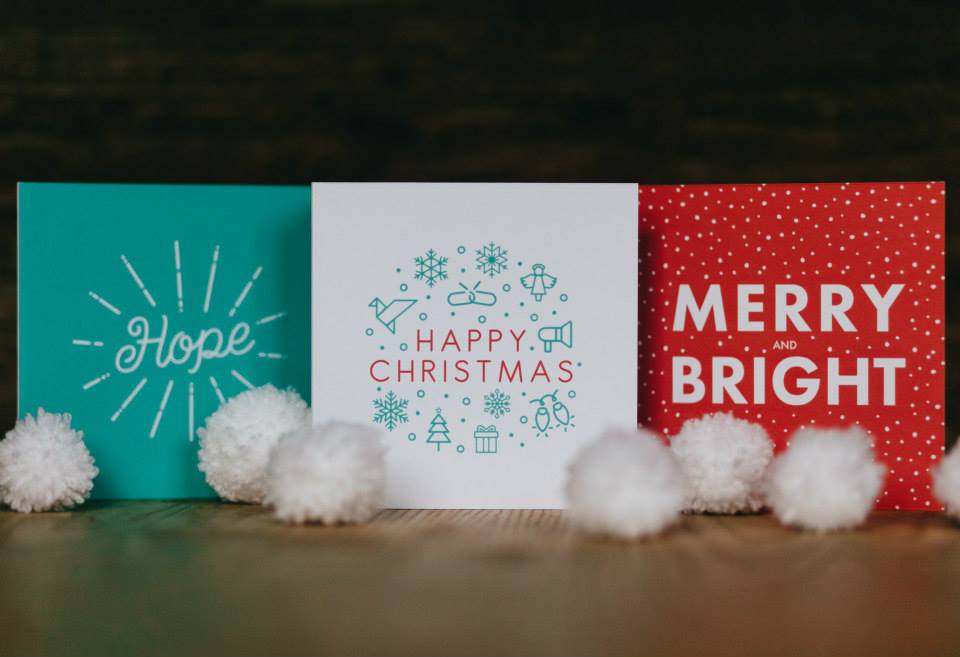 If you still have not purchased your Christmas cards then consider supporting No More Traffik. No More Traffik are an organisation which exists to educate, activate and connect people across Northern Ireland in their response to human trafficking. Belfast graphic designers Angel & Anchor created these beautiful cards which are 100% traffic free.
These cards are available from the No More Traffik shop at a price of £7 for 5 or £12 for 10. We think they they look great and would be the perfect addition to your Christmas list as they help others too!