Last month some of the Ballymena Today team had the opportunity to watch A Film about Coffee at the Mac in Belfast. We love coffee and were excited to see what the film was all about.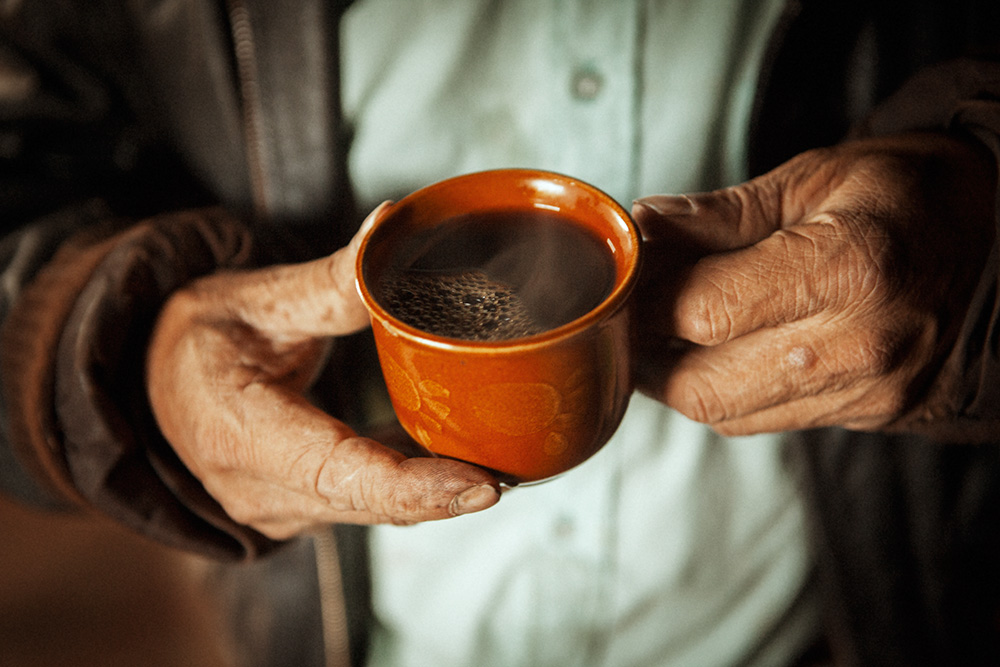 They say: A Film About Coffee follows the production of coffee from farms in Honduras and harvests in Rwanda to its global consumption. Listening to farmers, buyers, roasters and baristas about the crop's economic and environmental implications both locally and abroad, the narrative travels to coffee shops in Tokyo, Portland, Seattle, San Francisco and New York, with stops in between. Dropping in on artisanal cafes to investigate how each prepares its own unique cup, the film opens a window into the little-understood world of specialty coffee.
Watch the trailer below.
We loved the film – even those of us who aren't coffee experts. What we really liked is the idea that everyone has something which they are passionate and excited about. Imagine you were given the opportunity to create a film like this. What title would you give it? What excites you?
A Film about __________.
We at Ballymena Today might call it A Film about local business or A Film about blogging or A Film about using the Internet to build real community.
Have a look around our community page and find out more about all the local businesses in Ballymena. We have dedicated business owners in our online community who could give us A Film about keeping fit, A Film about music, A Film about finding your perfect house, A Film about great shoes, A Film about your eye health, A Film about organic produce etc, etc, etc. We could go on and on and on.
Click here to have a look around our Community page and click here to find out more about A Film about Coffee.