High Kirk Community Playgroups Open Day on Wednesday 16th November 2016 1.00 to 2.30. High Kirk Community Playgroup is a busy and popular children's play group situated at High Kirk Presbyterian Church in Ballymena. They are holding an open day where parents can come along and see the facilities, meet the staff and ask any questions.
You child will benefit in many ways by going to a playgroup. One great advantage is that being in a playgroup will prepare your child for Primary School. They will settle into a routine and learn how to interact with other children and other adults. All this will help them to transition easily when they go to primary school.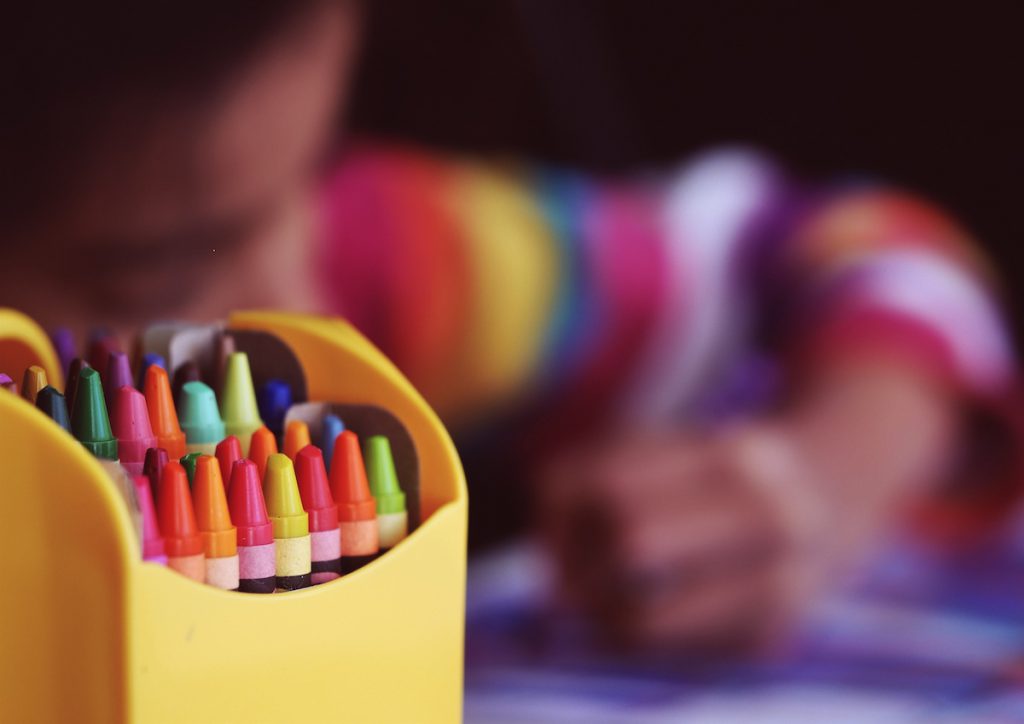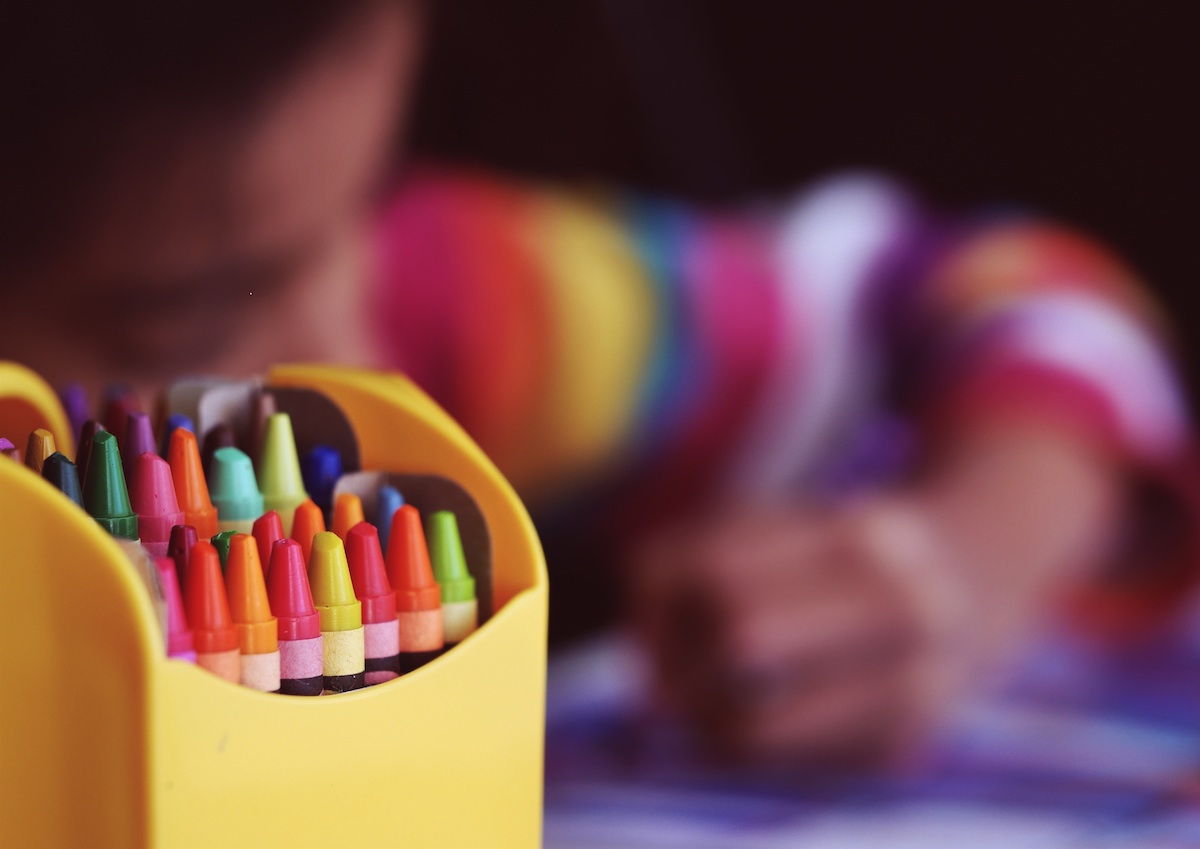 Being part of a playgroup also helps your child, and you, to spend time apart. Some children will be used to carers, or grandparents looking after them for part of the day, but if your child is used to having your full attention everyday then playgroup offers a great solution to help you and your child adjust to spending time apart. The playgroup leaders are used to settling young children into their new routine and doing that at a young age will make it easier for them to go to school when the time comes.
Children learn how to interact with other through learning and playing together. A playgroup is a great place to allow young children to explore, play and interact with lots of other children.
At High Kirk Community playgroup your child will learn how to develop relationships and respect for other children and adults. They will build confidence, independence and self-discipline to enable them to make their own choices. They will develop at their own rate through stimulating, progressive play Learn to express themselves and be creative through many different areas of the curriculum – e.g. role play, books, drama, singing, music, science and the natural world.
Above all, High Kirk Community Playgroup aim for all our children to have fun at playgroup for it is then that they learn most effectively.
High Kirk Community Playgroup – Open Day 2016
TO FIND OUT MORE ABOUT HIGH KIRK PLAYGROUP PLEASE COME ALONG TO THE HIGH KIRK COMMUNITY PLAY GROUP OPEN DAY ON WEDNESDAY 16TH NOVEMBER 2016 FROM 1.00PM – 2.30PM.
Get the date in your diary now and don't miss the High Kirk Community Playgroup open day.