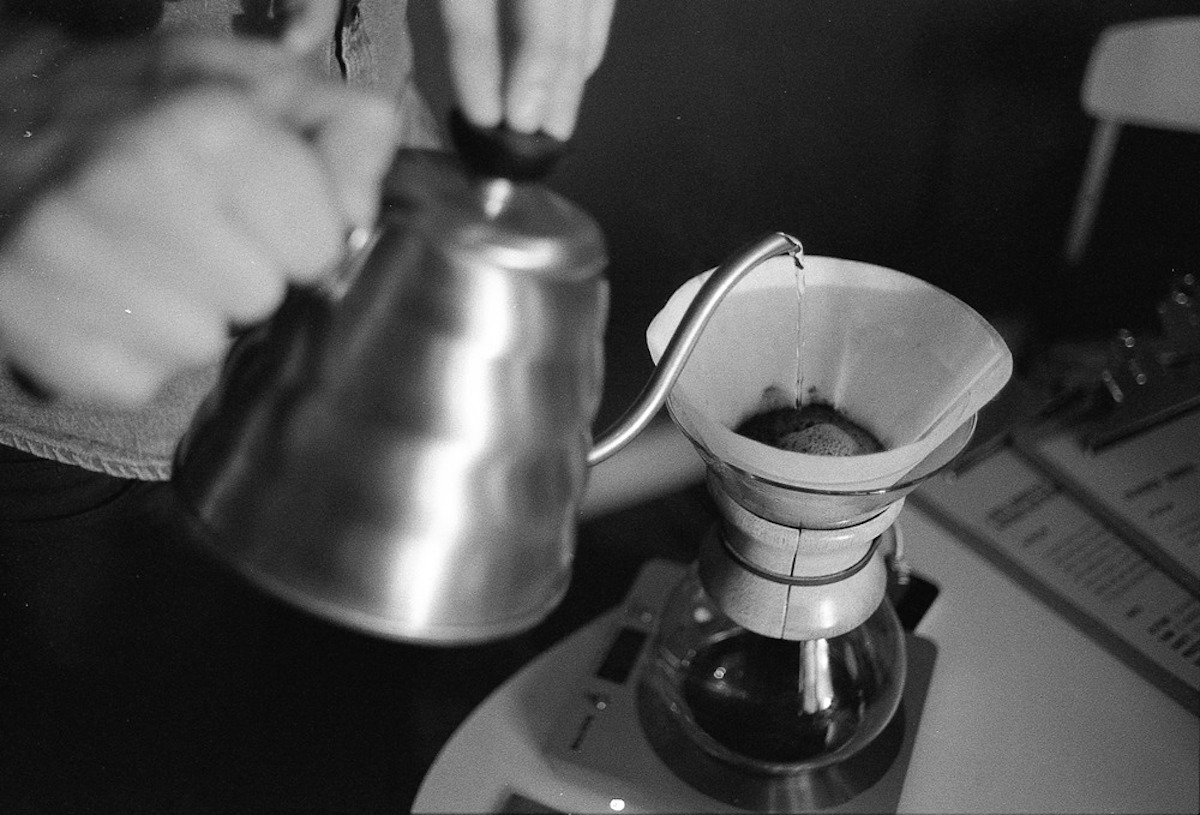 Last week Coffee Northern Ireland blogged about a coffee photography project by local photographer Connor McCullough called Crafters of Coffee. See their post here.
Here's what Connor has to say about his project.
As coffee is a craft, I plan to use my own craft to do this. I plan to shoot portraits of roasters, business people, baristas, and others involved in the process. I hope to shoot these on a Mamiya 645 camera, with Kodak Tri-X 400 Film. I then plan to develop the film myself, and make prints in my dark room, hopefully reflecting the care and work in the coffee industry, in my care and work involved in this project.
Connor is a brilliant photographer who takes his craft very seriously and we are sure this will be an exciting project. Ballymena Today can't wait to see it unfold. Find out more about Crafters of Coffee by Connor here.
To see more of Connors work check out his website here.