Ballymena Area Diabetes have had 2 great meetings so far. Lizzy from the Ballymena Area Diabetics team told us that the first night was a huge success with over fifty people in attendance to hear Belfast Giants player Calvin. Our second meeting was with a specialist dietician who talked to us about Easter and managing our diabetes in the chocolate filled season. Another great night!
Ballymena Area Diabetics – May Quiz Night
The Ballymena Area Diabetics third meeting is taking the form of a table quiz and raffle. The Quiz Night will be held on Friday 15th May in Ballymena Rugby club and will cost £3 per head.
If you are diabetic and live in Ballymena click here to follow the Ballymena Area Diabetics Facebook Page. Diabetes.org.uk is also a great website which offers lots of advice and support for families and individuals dealing with diabetes. If you are worries that you or your child might have diabetes then take a look at this and get in touch with your doctor for a check up.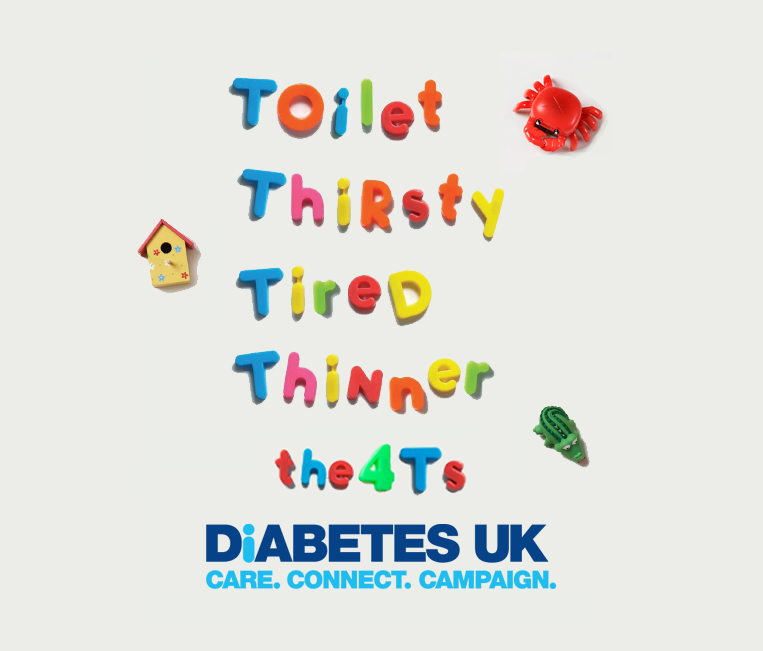 Barbara Young who blogged for Diabetes UK here writes:
Just nine per cent of parents are able to correctly identify that frequently urinating, excessive thirst, extreme tiredness, and unexplained weight loss are all symptoms of the condition. So we have developed the concept of the 4 Ts of Type 1 diabetes: Toilet; Thirsty; Tired; Thinner.
The idea is that by putting the symptoms into a catchy format, they will be easier to remember. This is vital because a quarter of children who develop Type 1 diabetes are already seriously ill with the life-threatening diabetic ketoacidosis (caused by a build-up of poisonous ketones in the body) by the time they are diagnosed. 
Support the Ballymena Area Diabetics May Quiz Night and find out more about living with diabetes in Ballymena.