At Ballymena Today we love blogging and it is good to see Businesses in Ballymena embracing the technology. We blog about all things Ballymena, from local businesses, charity events, and things the things that get us really excited and we have recently noticed some great local businesses who are using the internet to talk about their businesses.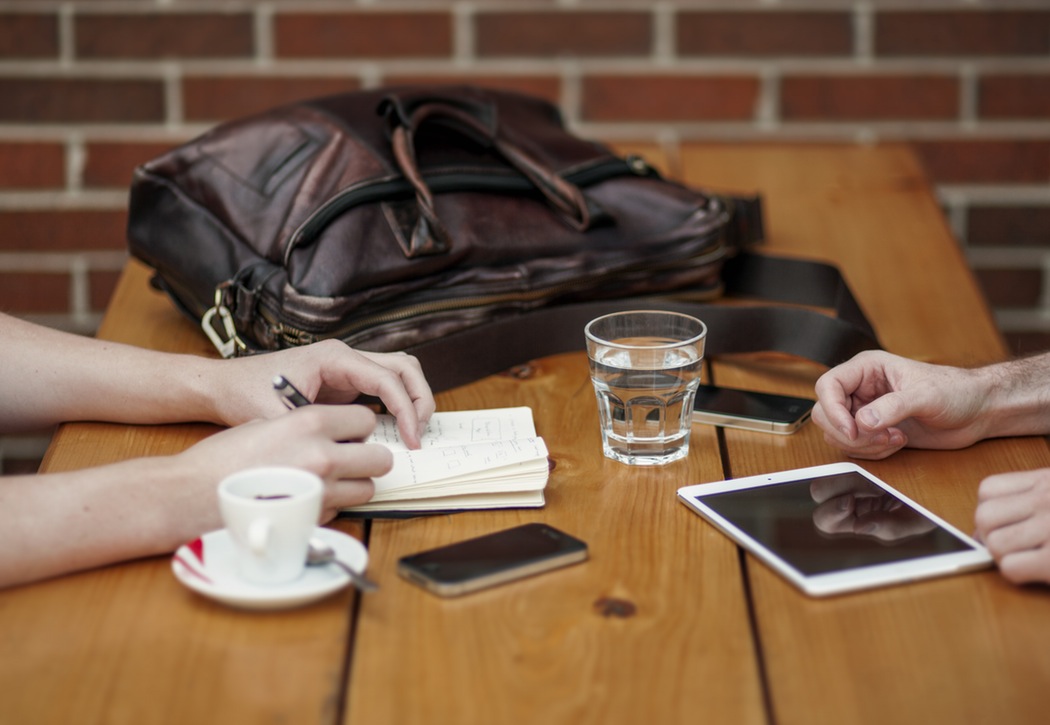 We love connecting with businesses online whether its checking their tweets, following their Instagram or catching up with their blog. It is an easy way to keep up to date with all that is going on and we can access all the information we need from our smart phone, tablet or our laptop over a coffee. Here are some Ballymena businesses which offer extra online content.
Grove Veterinary Centre, Ballymena
Grove Vets are one of the best know Veterinary Centres in Ballymena and if you are an animal lover their blog will give you lots of information, stories and help with your pet.
They have covered everything from what to expect on your first visit to the vets, to how to deal with the death of a beloved pet. Get information about their free nurses clinic, pet passports, vaccinations and everything eels that you could ever need. This blog is a worthwhile read for any local pet owner.
Click here to visit the Grove Vets blog.
Speedclean Services, Ballymena
Speedclean Services Ballymena is a a local cleaning company who blog about the services that they offer. They write about both professional and domestic cleaning services, their professional equipment and the types of job they are involved in. Cleaning upholstery and carpets maybe isn't the most glamorous thing to be writing about but the blog at Speedclean will make you think twice about taking on cleaning tasks and help you to consider a profession cleaning solution for everything from you carpet, your business premises or you summer caravan.
Click here to visit the Speedclean Ballymena blog.
Marmalade Clothing, Ballymena
Local lifestyle blogger Emma Jane Mooney visited Maramalade ladies fashion boutique on Greenvale Street in Ballymena and has written about lots of her favourite outfits which she tried on during her trip there. The blog post features lots of clothes, and accessories sold through the shop and has been shared on social media by the local store. We love this yellow look which was featured at Emma Jane's blog and are sure that lots of local fashionistas would enjoy reading what Emma Jane writes.
Click here to read Emma Jane's blog post about Maramalade Clothing in Ballymena. Visit Maramalade Clothing's Facebook Page here.
Slemish Design Studio
This is the blog of a local architecture practice based in Broughshane outside Ballymena. They blog about their latest projects, shows and also share advice online, for example how the new 'super-council' could affect your planning application. Great for anyone who is planning to build or thinking of an extension as you can take a look at the sort of work taken on by Slemish Design Studio and watch jobs as they progress. Expect lots of photographs of building sites and stunning views.
Click here to visit the Slemish Design Studio blog.
Reading blogs by local businesses is a great way to connect with what the business does and have a look at advice, and information that they offer. We, at Ballymena Today, love to see local Ballymena business getting excited about blogs and sharing online.