Midtown Sounds is returning to Ballymena this weekend – 21st & 22nd February 2020. Ballymena BID has announced that this super music event will see live performances from several artists who will be hosted in over 20 businesses around the town as well as at the Harmony Hub.
So as you do your shopping in town this weekend, look out for these upcoming artists and give them your support. We heard some of them last year and according to Kathleen McBride, Ballymena BID Manager, we're all in for an even better treat this year. She says, "We are hugely excited about the return of Midtown Sounds for its third consecutive year. The feedback from last year's event was more positive than we could have anticipated and I have no doubt that this year's event will be even better."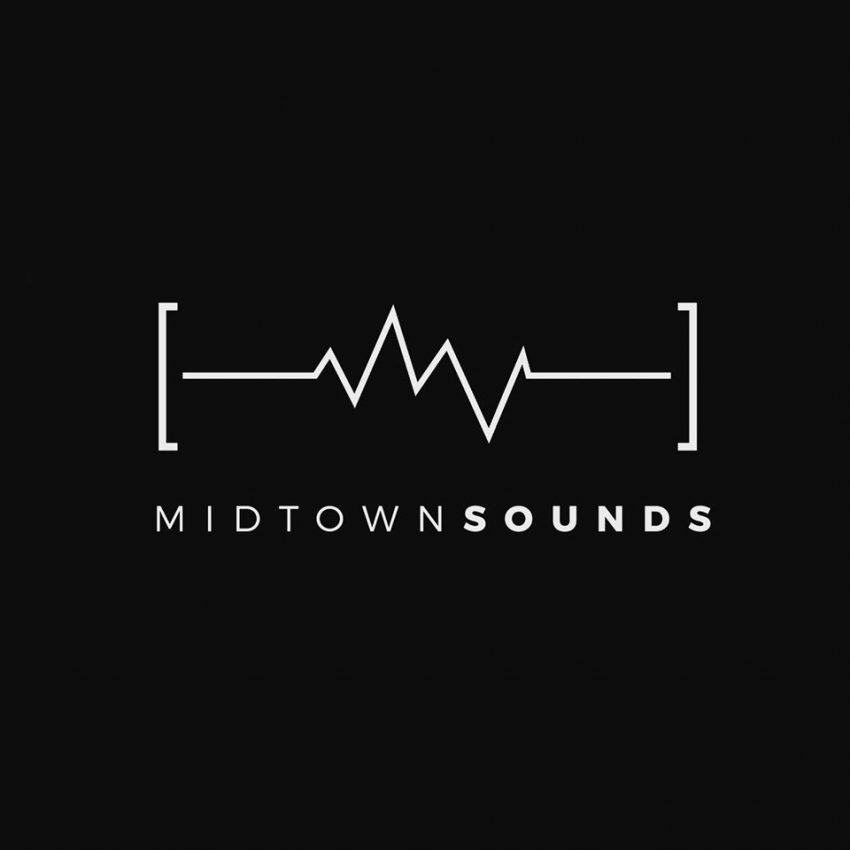 Kathleen went on to say that with the assistance of Mid and East Antrim Borough Council, they have secured performances from some of the best local musicians and from across the province. "The town centre will be resonating to the sound of young, local talent, adding to the shopping experience on Saturday afternoon."
Midtown Sounds music event in Ballymena
Arts and Events Assistant at MEABC, Joe Rocks, himself a respected local musician said, "This year's Midtown Sounds is shaping up to be another excellent event. Once again, we have a high standard of performers who are some of the best of the up-and-coming artists in Northern Ireland. "
So why not take a trip to Ballymena this Saturday (22nd Feb) and enjoy some great live music, relax in one of the town's coffee shops, get some shopping done and enjoy the ambiance of what will be a great day in town.
Check out the Ballymena Means Facebook page as they will be posting regular updates about the artists and where they will be performing at Midtown Sounds.