Our friends at Coffee NI just shred a story about Reputation & Growth, which we would like to also feature here at Ballymena Today. Posted by James Freeman, the owner of Blue Bottle Coffee, the story outline his reasons for deciding to shut the lucrative wholesale division of his coffee company. So what made this businessman decide to stop selling his coffee to businesses throughout America?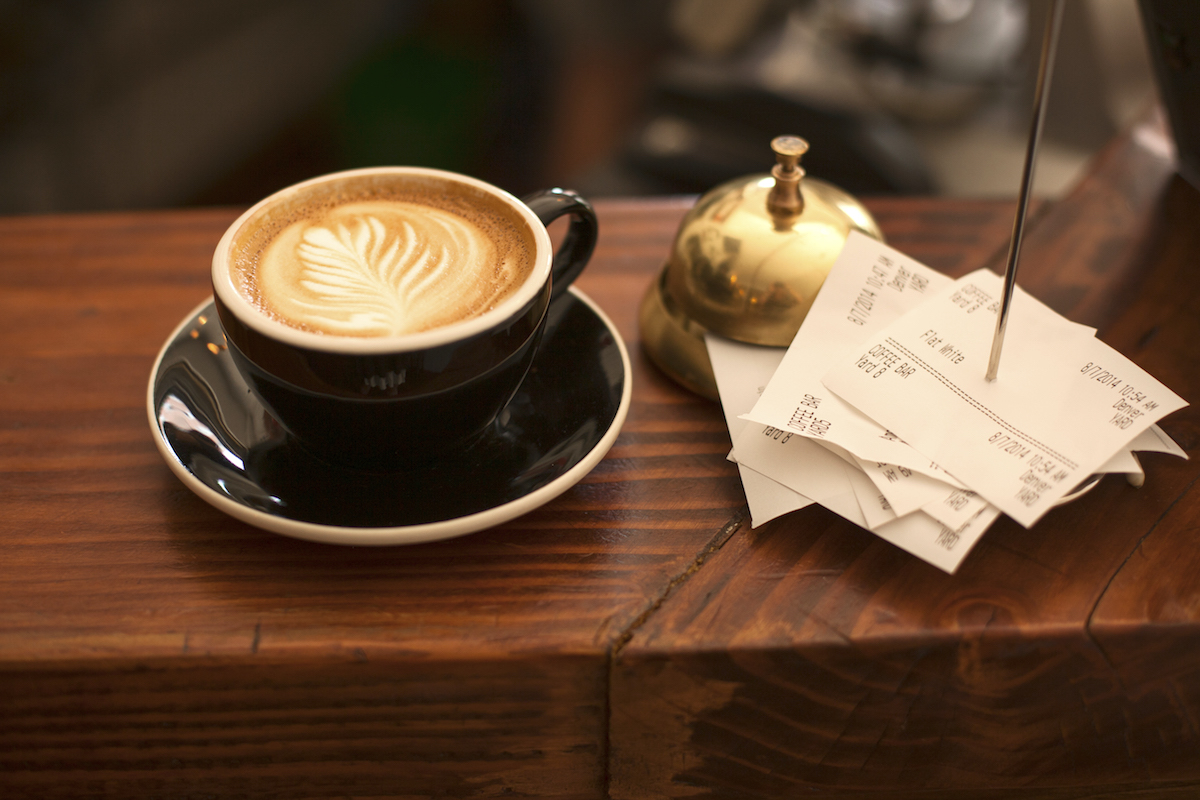 A few years ago when I was visiting Los Angeles, I had an excellent coffee at a café owned by one of the major local roaster/retailers. This roaster is known for their excellent wholesale department, as well as several well-executed cafes. As I walked across the street to my car, I strolled past a gelateria serving that roaster's coffee. The gelateria had a sandwich board on the sidewalk describing how proud they were to serve that roaster's coffee.
Except for one thing: they spelled the roaster's name wrong. This moment has been eating away at me for a while. To me, it is symbolic of the difficulties that are inherent in selling coffee wholesale. I get nervous when we can't control the contexts, methods, and outcomes that are part of the experience of drinking our coffee. Because of that, I have decided to close the wholesale division of Blue Bottle Coffee.
While the writer at Coffee NI has discussed this with with regard to the increase in coffee shops in Northern Ireland, click here to read that article, we at Ballymena Today want to look at it as a lesson for local businesses.
Reputation & Growth – Local Ballymena Business
As a local business your reputation is a very important thing. James Freeman didn't like seeing a coffee roasters reputation being undermined by bad spelling or bad coffee making procedures. As a local business it is vital that you control your reputation. Here are some questions that are worth asking:
Do your staff settle for nothing less than producing a top quality product or service?
If you sell through another business, or in a shared space, are their customer services and standards as high as yours?
Does the person who runs your Blog, Facebook, Instagram or Twitter account have the same priorities, values and boundaries as you do?
We love local Ballymena businesses and believe that there are lots of incredibly talented people working hard to make a living. That is why we encourage folks in Ballymena to shop local and support our local artists, businesses and organisations. Be careful, however, that you don't compromise your business reputation in an effort for growth. Keep your reputation in the hands of people who you trust.
For any help, advice or support for your local business get in touch with us here at Ballymena Today and click here to read local news about Ballymena businesses.