Ballymena residents are being encouraged to explore something new as the town is revealed as the final stop on the 2019 NI Science Festival Roadshow next month.
On Tuesday, February 19th, the NI Science Festival Roadshow arrives at Catalyst Inc at the Ecos Centre in Ballymena. The all-encompassing family-friendly event celebrates the science of you, the universe and everything in between. Learn about the wonders of science through interactive activities, experiments and shows including a VR space experience with Boomclap Studios, Dinosaur Disaster show with Scientific Sue, Lego Technic workshops and more.
The shows take place from 10:00 – 13:00 and 14:00 – 17:00.
The festival boasts almost 200 events taking place over 11 days in February (14th – 24th) throughout Northern Ireland.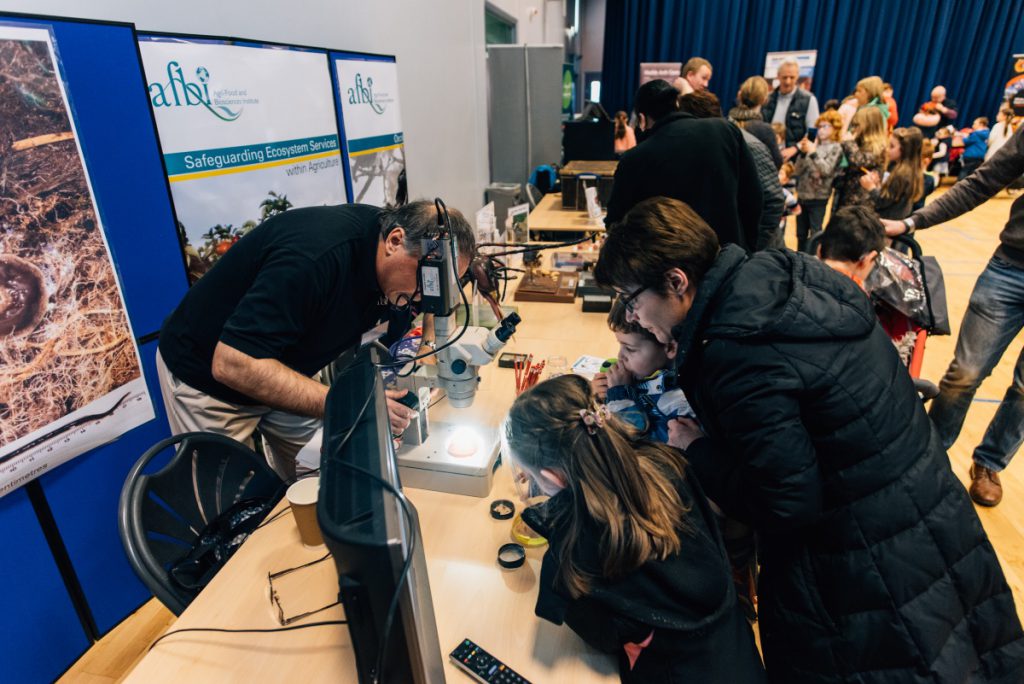 Chris McCreery, Director at the NI Science Festival, said: "Our biggest focus is to make science accessible to people of all ages and experience. The festival showcases researchers who are driving forces in their fields of research and celebrates the contribution of Northern Ireland's leading minds to the worlds of science, technology, engineering and mathematics."
"Alongside these is a brim-full programme showcasing the weird and wonderful too. Science can be fascinating, amusing, entertaining and thought-provoking. Science can be inspiring too, and this is what we hope to achieve by bringing our NI Science Festival Roadshow to Ballymena."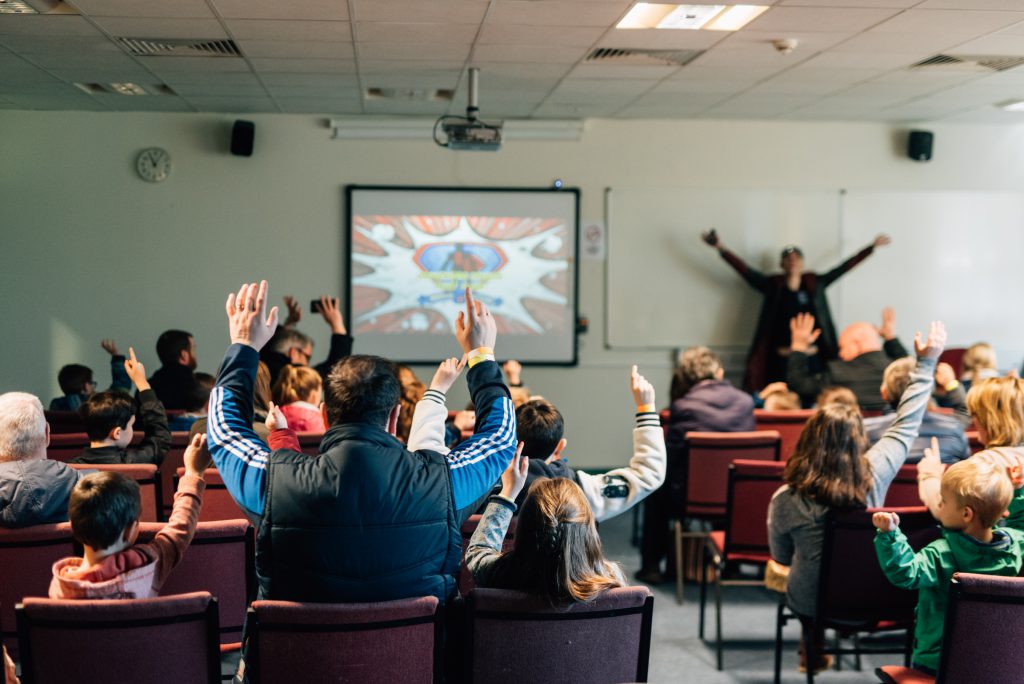 2019 NI Science Festival Roadshow is coming to Ballymena
Catalyst Inc, Ecos Centre, Ballymena on Tues 19th February.
For the first time this year, the NI Science Festival has partnered with pioneering ticketing platform Citizen Ticket to securely manage all online bookings. Citizen Ticket has developed its own blockchain network in order to combat issues such as ticket touting and fraud.
NI Science Festival is supported by the Department for the Economy, Belfast City Council, Tourism Northern Ireland, Derry City and Strabane District Council, Queen's University Belfast, Ulster University, Innovate UK, British Council Northern Ireland, Matrix and STEM recruitment specialists MCS Group.
For more information about NI Science Festival events and to book tickets for the Ballymena event, visit the NI Science Festival website here.  Keep up to date with the festival on social media via their Facebook and Twitter pages.