Base in Ballymena is a day opportunity programme funded by the NHSCT and it provides a day service for Adults with Learning disabilities through CAN. CAN is a charity of people with learning disabilities, based in Ballymoney, Northern Ireland.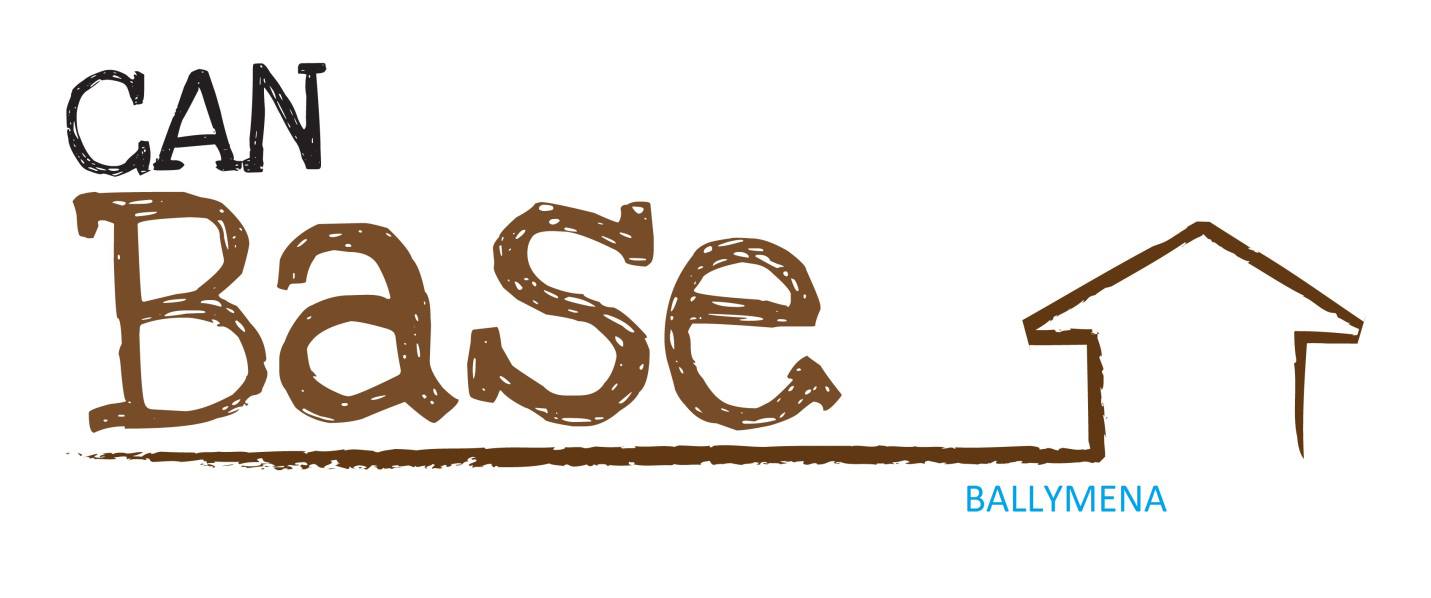 Adam from Base in Ballymoney -We are extremely proud of our organisation as it is user-led and independent.
Our aim is to create an organisation for informed and empowered individuals to push back the barriers…
We want people with learning disabilities to be treated with RESPECT – to have our voices heard and acted on means the world to us…
We want OPPORTUNITIES to be the best we can be – whether this be through training or as part of our local communities…taking control over our own lives and destinies… We believe in PARTICIPATION – taking part and being included – "Nothing about us, without us"…
We stand for EMPOWERMENT…speaking up for ourselves and others and enabling them to have the confidence to speak out!
Read more at the Compass People website.





Ballymena Today recently spotted a tasty cheesecake which was posted on the Base Ballymena Facebook page. We think it looks amazing the the guys at Base were kind enough to share the recipe with us! Click here to take a look at the recipe and the members of Base recommend doubling the ingredients that go into the base. Thanks for the tip guys – it looks like you enjoyed your cheesecake!
For more information about Base in Ballymena click here to follow their Facebook page.