Colin Turtle Photography donates images for NI Hospice 2020 Calendar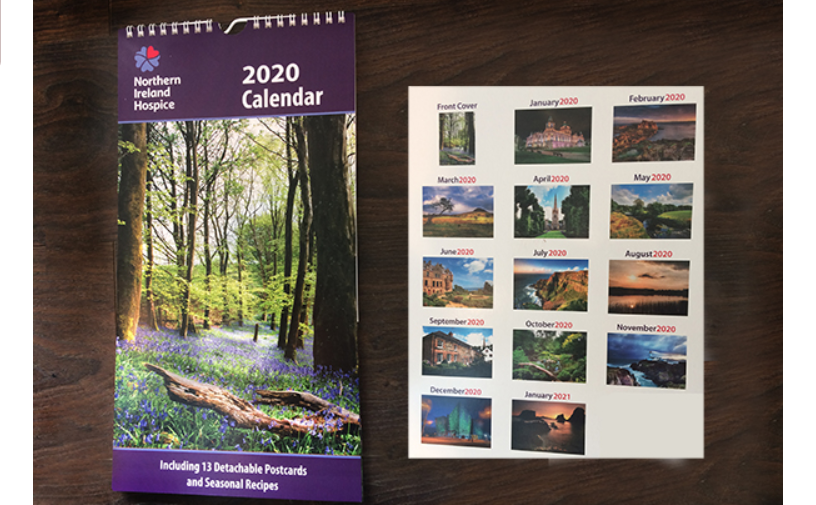 Broughshane based photographer, Colin Turtle Photography, has donated all the images that will be used in the NI Hospice 2020 calendar. This is the second year in a row he has done this. Colin says, "It's always nice to be in a position to give back to the community. The Northern Ireland Hospice does a fantastic job and I'm delighted to be able to support them again this year by supplying these images for their calendar and also for some of their Christmas card collection."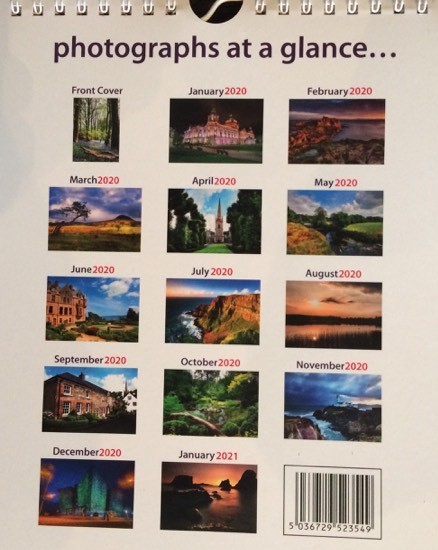 The images in the calendar are from various locations throughout Northern Ireland.
You can get your 2020  calendar and Christmas cards at any of the NI Hospice shops in the province or buy them online from the NI Hospice website here.
Colin goes on to say, "I am delighted to confirm that all funds raised go directly to NI Hospice. I have no commercial involvement in it, but would obviously like to generate as many sales as possible to support this very worthy cause.
So can I encourage you to pick up a calendar or buy your cards either from an NI Hospice shop or from their website. Thank you."

Northern Ireland Hospice
The Northern Ireland Hospice provides specialist support and care for children and adults with life-limiting illnesses. They provide a network of support and facilities throughout Northern Ireland for the patients and their families.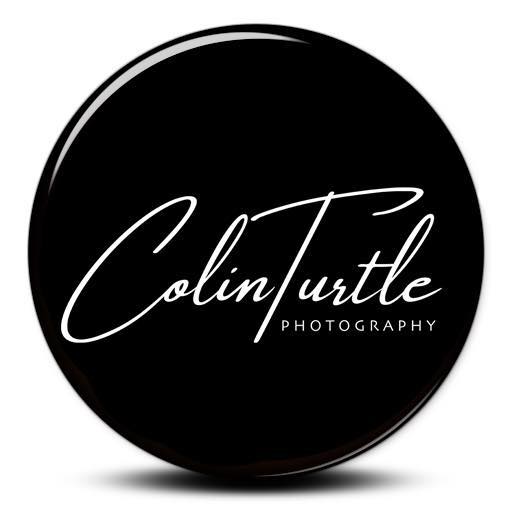 Colin Turtle Photography
Colin is based just outside Broughshane. He says, "We can never understate the power of a beautifully presented photograph that captures a moment in time, an emotion, a character that is displayed for all to see in a beautiful album or frame." His work involves wedding and portrait photography as well as commercial and fine art landscapes and seascapes. You can see many examples of his work and get in touch with Colin on his website here.