Galgorm Resort and Spa are holding another cinema night in Galgorm, Ballymena. The five star, award winning resort will open its doors to cinema fans who can enjoy a meal and enjoy a private screening of a film.
Fittingly the latest film they have chosen to show is Wes Anderson's The Grand Budapest Hotel. Wes Anderson has directed some of our favourite films including, The Darjeeling Limited, Fantastic Mr. Fox and Rushmore.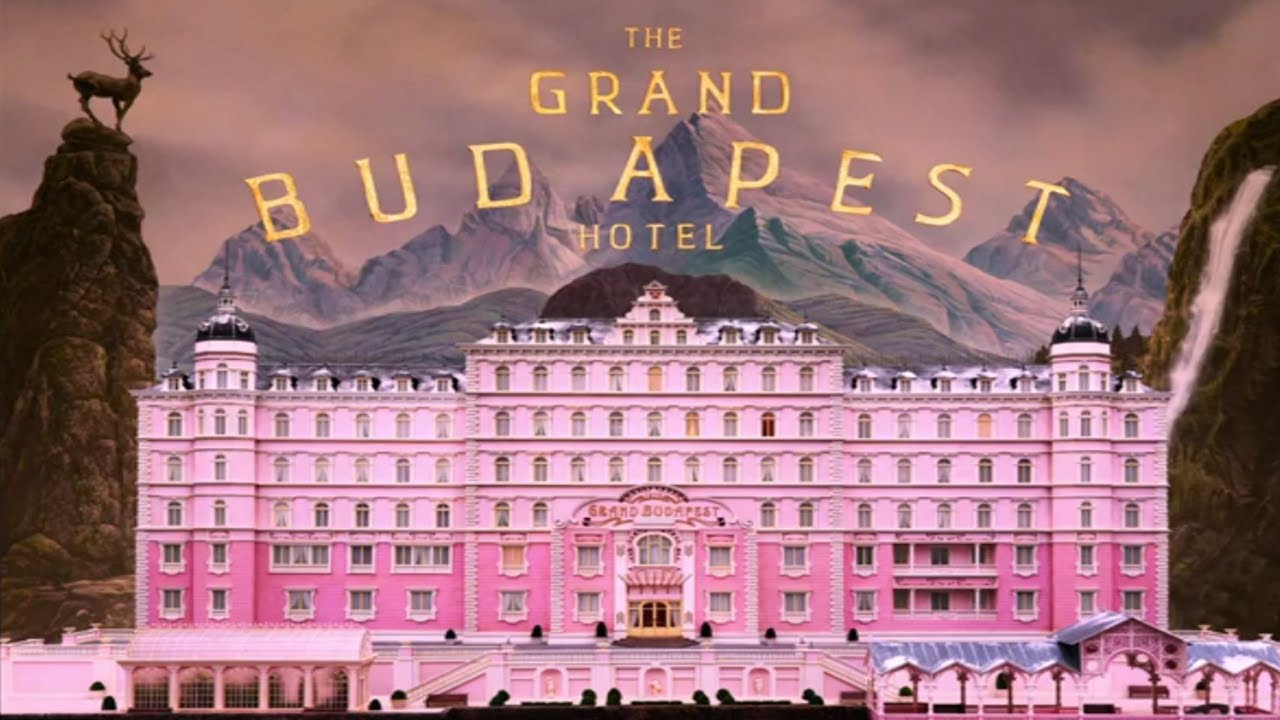 The Grand Budapest Hotel is a comedy drama in the usual quirky Anderson style. A feast for the eyes and ears it is sure to be a great show.
The adventures of Gustave H, a legendary concierge at a famous hotel from the fictional Republic of Zubrowka between the first and second World Wars, and Zero Moustafa, the lobby boy who becomes his most trusted friend. (IMDB)
The Grand Budapest Hotel was up for nine Academy Awards, winning for Best Production Design, Best Original Score, Best Costume Design and Best Makeup and Hairstyling. Here is a sneak peek of what you can expect.
The viewing will be held on Thursday 16th July 2015. Join them for a light dinner before enjoying a private screening of Wes Anderson's The Grand Budapest Hotel costing £20 per person.
Click here to find out more about more about Galgorm Cinema Night hosted at Galgorm Resort and Spa in Ballymena.