Ballymena Central Library are inviting children to take part in some record breaking. The Library want children to come along, sign up to read a number of books over the summer holiday and when all the numbers are added together the record might just make it into the Guinness Book of Records!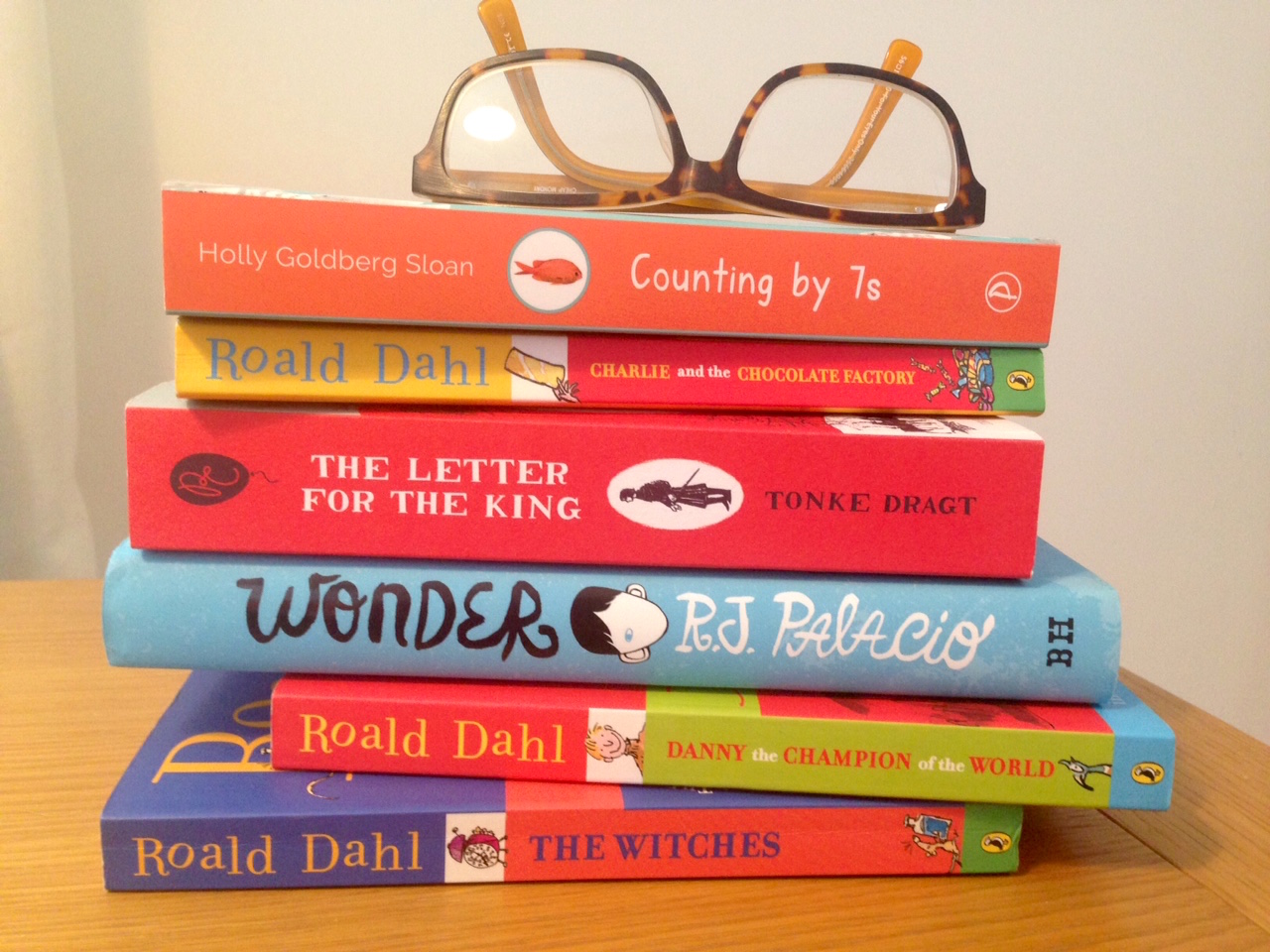 What a great challenge and a great opportunity to listen to one of our all time favourite television theme tunes – if you remember this then you are probably too old to be involved in this record breaking attempt!!
Record Breaking with Ballymena Central Library
To take park in this reading challenge come to the Ballymena Central Library between 11-3 on Friday 10th July to sign up. The reading challenge totals will be added up by the Reading Agency in hope that the records will be broken. If you are wondering what to read then take a look at our blog post featuring out favourite childhood reads. If we were taking part we would be diving into books by Jacqueline Wilson, Anthony Horowitz and anything by Tonke Dragt.
Find the Ballymena Central Library at 5 Pat's Brae in Ballymena.