In Ballymena July and August are the months when people head off on holiday, or spend their weekends at the coast. If your holiday involves any driving then we at Ballymena Today suggest that you take time before you go to carry out a few simple checks and that you check out your spare tyre.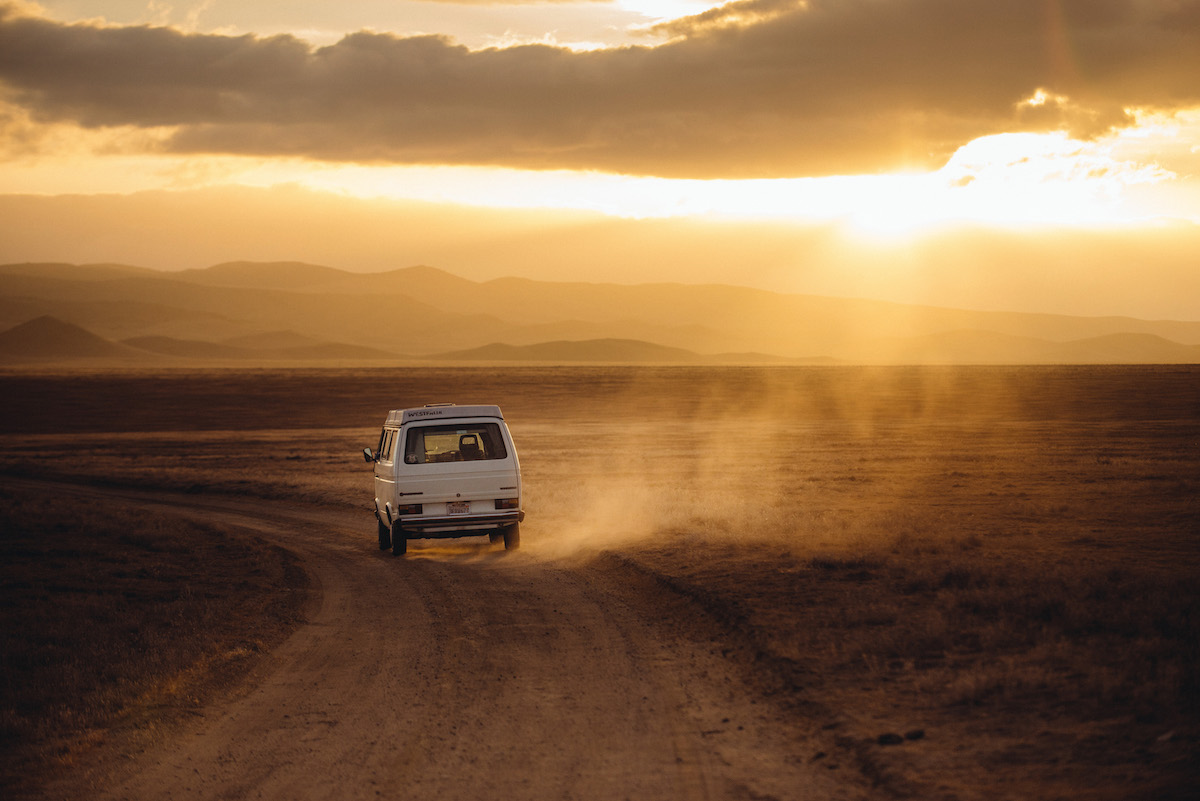 Before you go on a driving holiday or if you are leaving your car at an airport carpark while you are relaxing in the sun checking your tyres before you go will help your trip to run smoothly. If your car is sitting unattended for a few weeks then any slow punctures or tyre problems could cause you trouble when you are hoping to get home after your holiday. Or if you are constantly going to be on the road as part of your holiday then keep ing an eye on your tyres is advisable. If is much easier to carry out a few check here before you go than having to struggle for help in an unfamiliar location.
Tyresafe.org recommend four quick checks to do before embarking on your journey.
Check your tyre pressure:
• Check your recommended pressure using the owners' manual. It can also be found on a sticker in the fuel flap or inside the driver or passenger side door
• You can check your pressure and inflate your tyres at your local petrol station
• Remember: if you are carrying more passengers or luggage, the manufacturer's recommended pressure will often change

Check your tread depth:
• You must have at least 1.6mm across three-quarters of the tread around the entire circumference of the tyre
• Insert a 20p coin into the main tyre grooves at several places around the tyre
• If the outer band of the coin is visible your tyre may be illegal and you should have it checked by a specialist
• Remember: if your tyres are illegal you can face a fine of up to £2,500 and three penalty points for each illegal tyre

Check the condition:
• Inspect the tyre for signs of wear or damage such as cuts, lumps, bulges, exposed cords or sidewall damage
• Remove any stones or other items embedded in the tread
• If you spot any wear or damage to your tyres you should have them checked by an expert

Check your spare:
• If you have a spare wheel don't forget to check its pressure, tread and condition
• If your spare tyre is for temporary use only, remember that speed restrictions will apply
• Remember: if you have a spare and intend to change it yourself, make sure you have a functioning jack and tyre brace. (Source)
We recommend paying attention to the final tip : Check your Spare tyre before you go on holiday. Do you know where it is and how to release it from your car? Do you even have a spare tyre? Is your jack in working order and is your spare tyre road worthy? When you are on holiday it is worth keeping an eye on your tyres so that you can stay happy and safe on the roads. To read more about tyre safety click here to read more posts from Ballymena Tyre located at Warden Street in Ballymena who can help you with any of your tyre needs from caravan tyres to checking your tyre pressure and your spare wheel.