Before Tom Cruise had taken over the franchise Mission Impossible was a slick, stylish tv show. Starting in 1966 the tv show ran for seven years following a small team of secret agents and the USA who carried out missions against dictators, evil organisations and terrifying crime lords.
Mission Impossible – Throwback Thursday
Do you remember this iconic opening sequence?
Nowadays we are much more familiar with Tom Cruise as Ethan Hunt with the first film reboot being released in 1996. Now the franchise in onto its fifth film – Mission Impossible : Rogue Nation.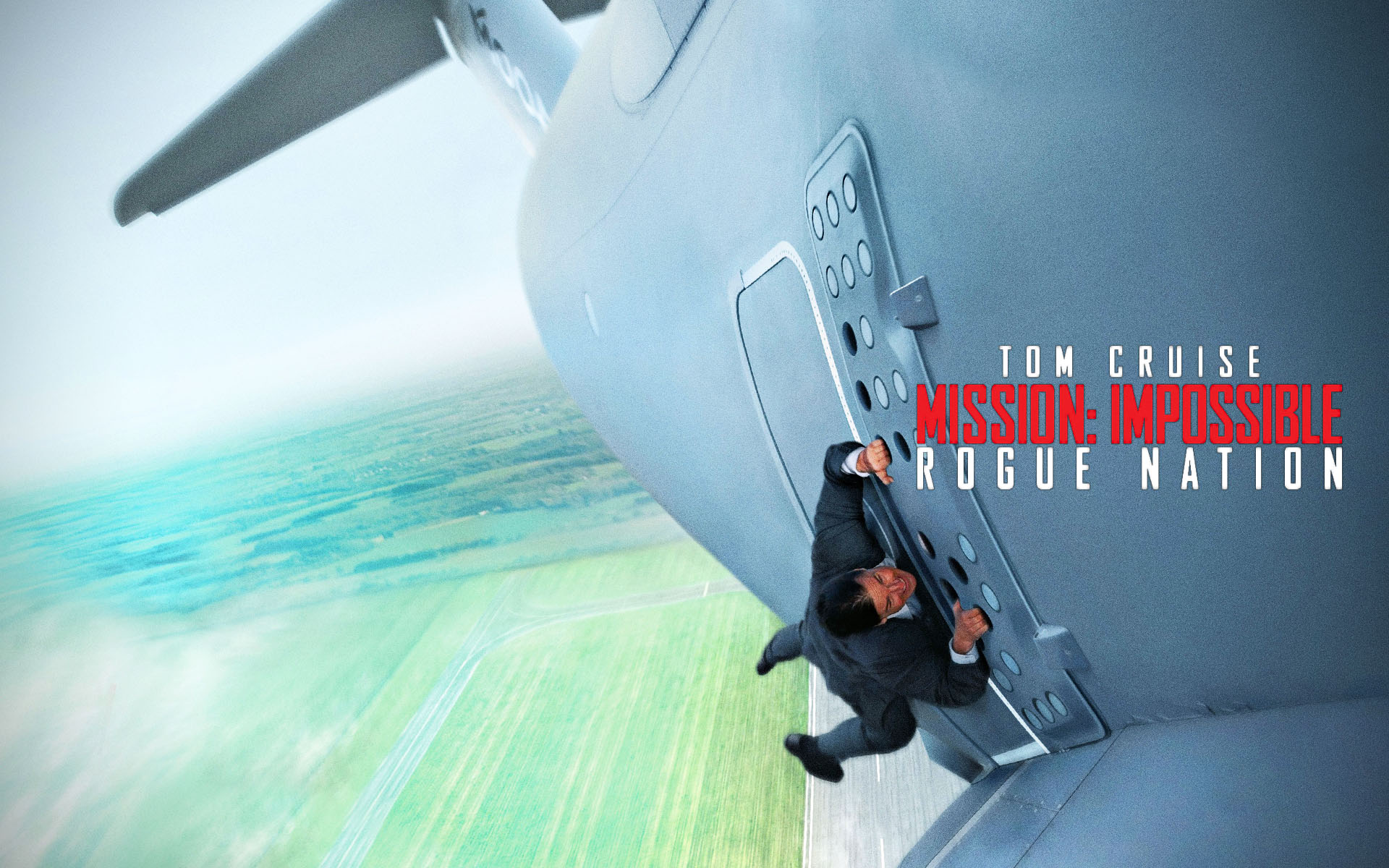 Have a peep at the trailer below;
And if you want to more about that aeroplane stunt then click here for a little behind the scene film. Mission Impossible : Rogue Nation is out this Friday and you can watch it at the IMC Cinema in Ballymena. We cant wait!!