Ballymena has some great nursery school, primary schools and play areas for kids but here are three things that we wanted to highlight which you child could love.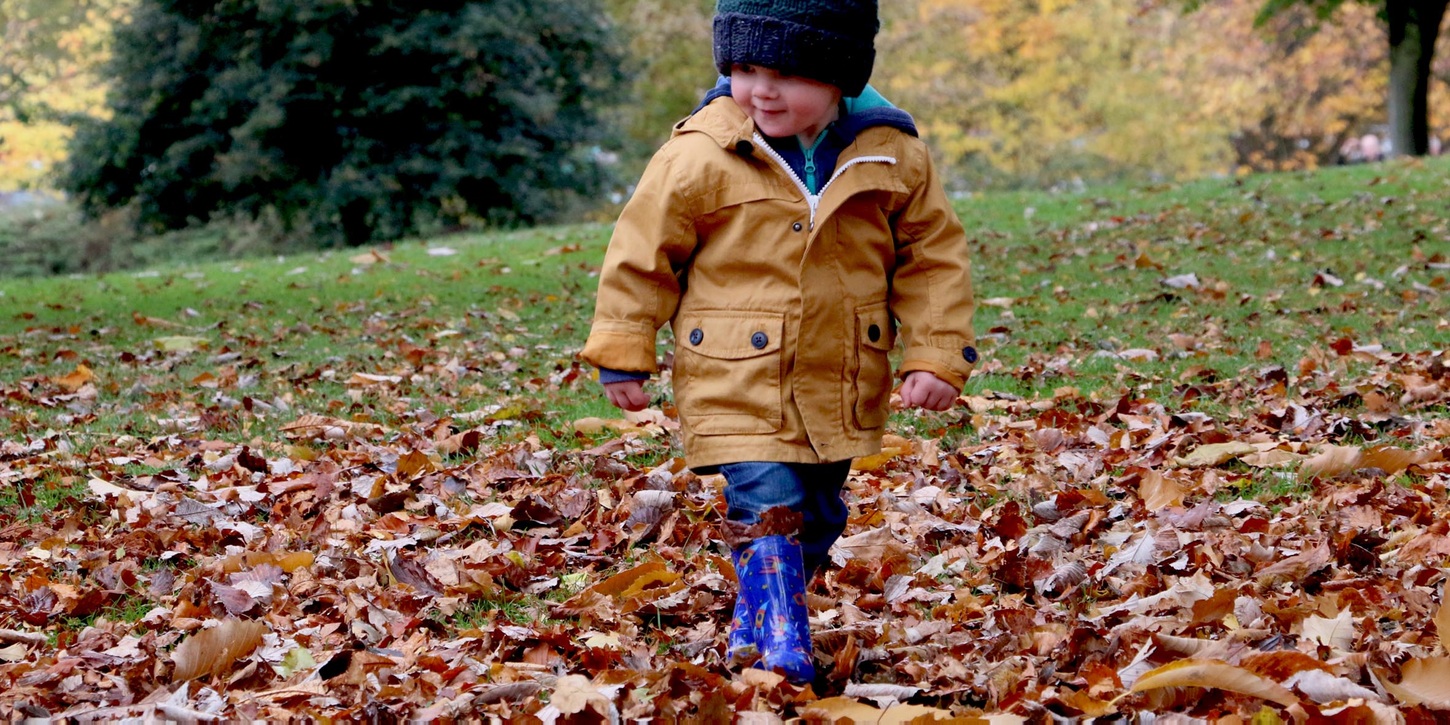 1/ Sensory Kids
Sensory Kids is a Multi – Sensory Developmental Play Area that offers the following:
Group Sessions which involve music and rhyme, sensory experiences and early developmental movement. Group sessions are organised by age and promote peer to peer learning.
One to one Sessions are specialised programmes that are made to primarily focus on the child and how to benefit the child's development.
Parent Support at Sensory Kids is a support service for parents of children with learning and physical disabilities, behavioural difficulties and/or sensory impairment.
Training Sessions are provided for schools, nurseries or voluntary organisations who wish to further their knowledge on children with disabilities and parents.
Schools and Nurseries are able to request group sessions within their setting to help provide sensory learning.
The benefits of coming to Sensory Kids is baby bonding, brain development, social/emotional development, language development, cognitive growth, fine and gross motor skills, problem solving skills, social interaction and FUN!
If you know of a child of parent who would enjoy coming along to Sensory Kids then click here to find out more information.
2/ The Dojo – Kids Area
The Dojo is located on Woodside Road in Ballymena and they run various activities and classes fro both adults and children. The Dojo is a Community Interest Company meaning that all profits made at the Centre go back into its development and the development of the coaching and support staff. This in turn will benefit you the student, as you can be assured that the aim of The Dojo is, and always will be, to promote the development of those who train in it. The Dojo is a place of learning and no matter what your skill at this present time we are here to help you improve, we look forward to seeing you there. Allow us the opportunity to show you why we have the reputation we have.
If you would like to sign your kids up for some classes at the Dojo then click here to visit their website.
3/ Kids Urban Funk Dance
BD Fitness at Ballymena Business Centre on the Fenaghy Road runs dance classes for kids on Friday night at 6.00pm. Learning a new skill, like dancing lets your child enjoy exercising in a fun way. They will also meet other kids and learning a new dance can build their confidence, fitness and coordination.
Click here to visit the BD Fitness Website which has details about the Kids Urban Funk Dance and their other fitness classes which they offer.
Ballymena businesses have lots of unique and fun activities which will benefit them in their development, fitness and confidence.