In Ballymena Valentines Day may seem like a long way off but it really is just around the corner. So let this be an early warning for you to get out, head into town and find the perfect little gift for the one you love. This year Valentines Day fall on a Sunday ( 14th February) which gives you a whole weekends worth of pampering, gifts and love. Let us here at Ballymena Today give you a little help with your plans.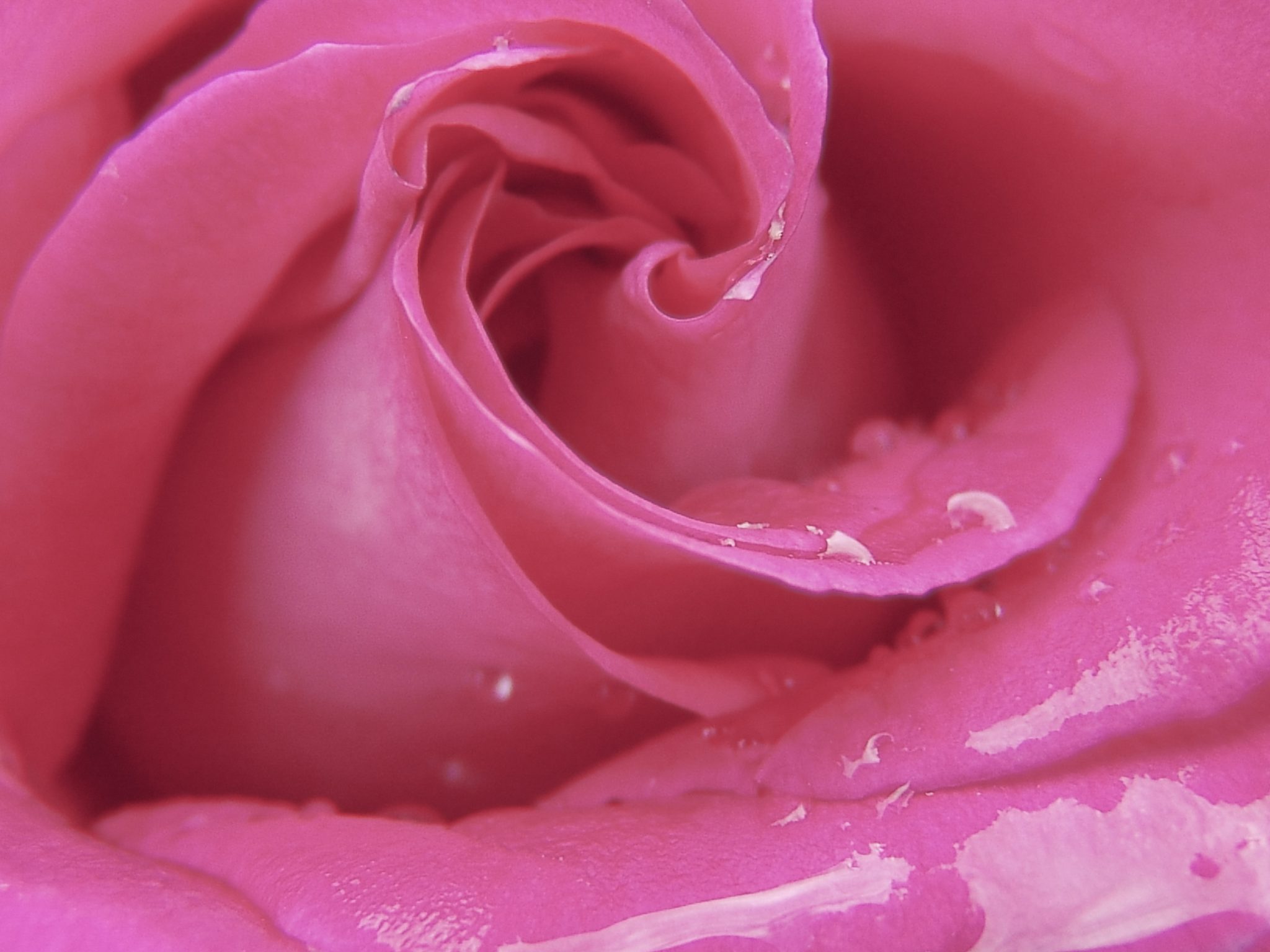 Go for a traditional old fashioned date and head to the cinema.
Maybe heading to the cinema on Valentines Day sounds like the worst idea ever but if you are a real film fan now is the time to head to the cinema to catch all the films that have earned some Oscar nominations. Here are some films that movie buffs won't want to miss.
Be warned – there are no romcoms mentioned above so if you are looking for some lighthearted comedy we suggest going to see supermodel sequel Zoolander 2. To find out more about these films click here to visit the Ballymena IMC website.
Enjoy a unique night of local food.
If you a couple who love eating out then book yourselves in for the Slemish Market Supper Club. It is being held in Broughshane in The Barista on Saturday 13th February and is planned and prepared using local produce by Chef Rob Curley. The six course meal will introduce you to new tastes and is sure to be fantastic and romantic night. To book a place click here to get in tocuh with Rob, or call Slemish Market Garden or The Barrista at Village Electrics. It costs £40 per head.
Book a Valentines Day treat at our very own 5 star resort.
Galgorm Resort and Spa has a great reputation and it is so close to Ballymena that we some forget it. But this Valentines Day could be the perfect time to try out their new thermal spa. They have hand picked the best treatments to help you leave everyday stresses behind and enjoy some time for you and your loved ones.
We especially love their Alternative Valentines Package when a minimum of 10 people can enjoy a stay together, a treatment and luxury relaxation in the Thermal Village. Perfect for those who usually dread Valentines Day – why not treat your friends and your family. Click here to find out more.
So, don't say we didn't give you some advice about local ways to celebrate Valentines Day. If none of these appeal to you then head to Sally's Floral Studio for a beautiful bunch of roses and pick up a special Valentines card from Ballymena.