The Braid Film Theatre in Ballymena is showing The Accidental Tourist on Thursday 18th February. The Accidental Tourist is being shown in association with Waterstones and it was written be popular writer Anne Tyler. Anne Tyler's latest novel A Spool of Blue Thread was nominated for the Man Booker Prize and was a popular seller meaning a film adaptation of her work would be perfect for the Braid Film Theatre Ballymena.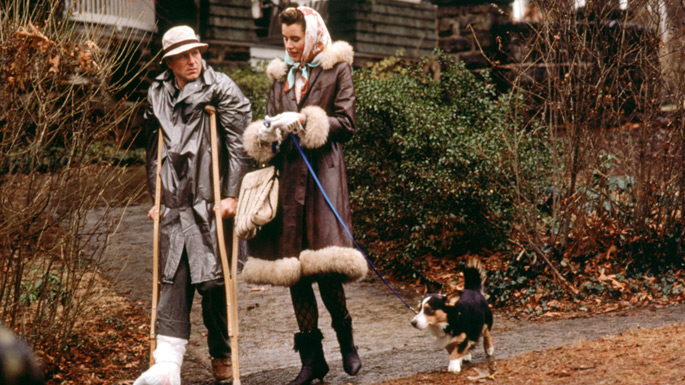 The Accidental Tourist
The Accidental Tourist is based on Tyler's 1985 novel following a man who writes Tourist guides who sadly loses his son in an accident. His wife leaves him and a catastrophe forces him home to live with his sister and brothers. Along the way he asks a lady to come and train his dog, unaware of the complications she may bring. Will they hate each other, will they fall in love, will the dog ever get properly trained? We think it sounds great.
The film stars William Hurt, Kathleen Turner and Geena Davis who won an Oscar for her performance. The film has a PG rating.
Click here to find out more and see The Accidental Tourist in association with Waterstones Ballymena at the Braid Film Theatre Ballymena. It starts at  7.00pm and tickets cost £4.