For many years motorcyclists have been meeting in town to take part in the Ballymena Easter Egg Run. This year is no different and 2016 marks the 23rd anniversary of this event which raises lots of money each year for great causes. Whether you are a true petrolhead or a fair weather biker now is the time to get the bike out and tuned up ready for the big event.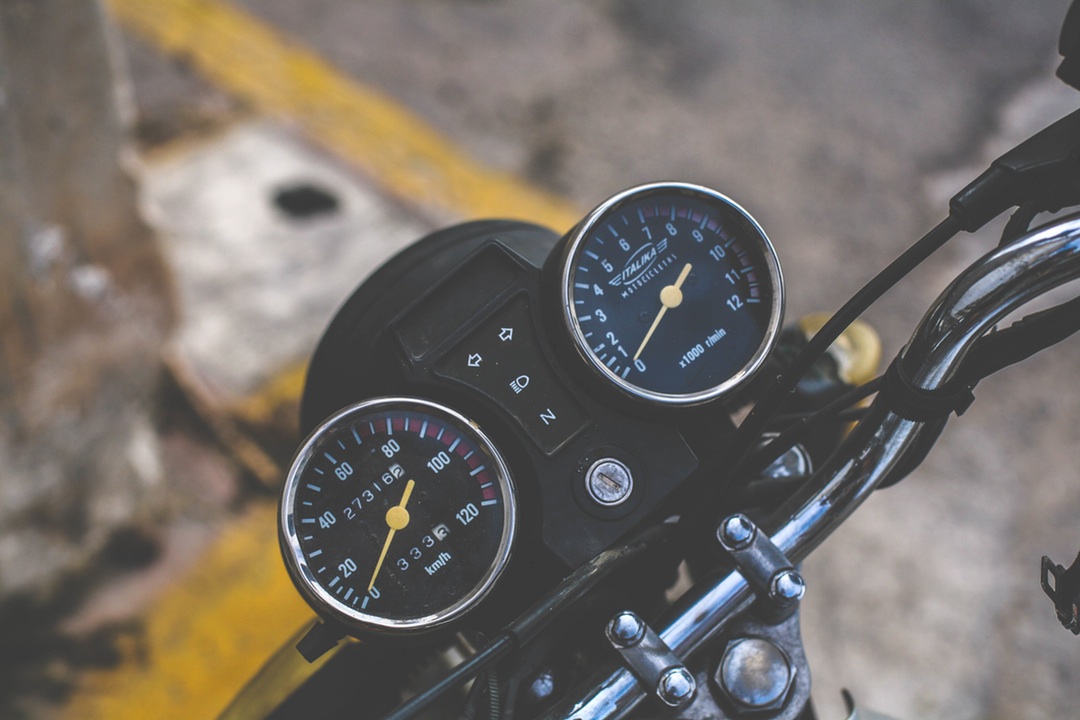 The mass ride takes bikers from Ballymena to the coast and back and this year is raising funds for Marie Curie Cancer Care. Bring an Easter Egg, which will be donated to local children's charities and the cost is £5 per bike. If kicks off from Ballymena Hnda carpark in Pennybridge at 1.30 pm on Saturday 20th March. Click here to find out more.
Last year approx 180 bikes attended the run raising over £1000 for Marie Curie. Here are some pictures from the  Annual NI Easter Egg Run Facebook Page.




Well done to all who took part last year – this year lets hope for a some sunnier weather!! Get you bike gear out, give you bike the once over and get ready for the Ballymena Easter Egg Run 2016.