Follow Coffee Co – Ballymena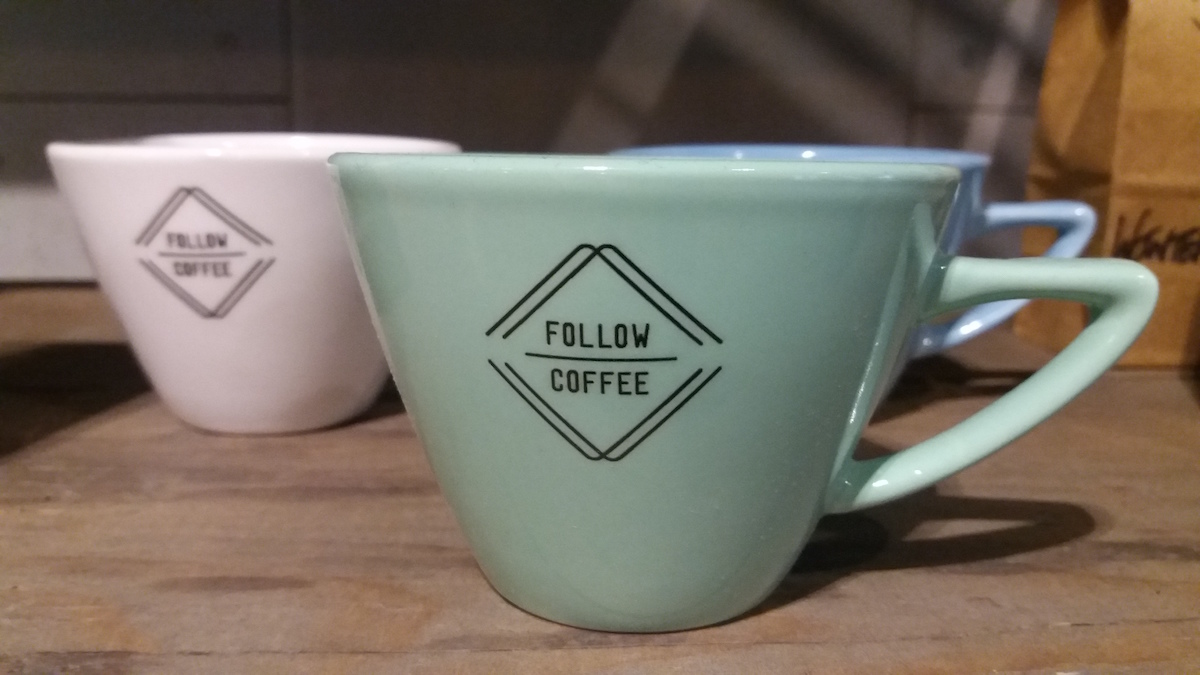 Follow Coffee Co. in Ballymena is the latest coffee shop in our town to get a visit from our Ballymena Youth Team.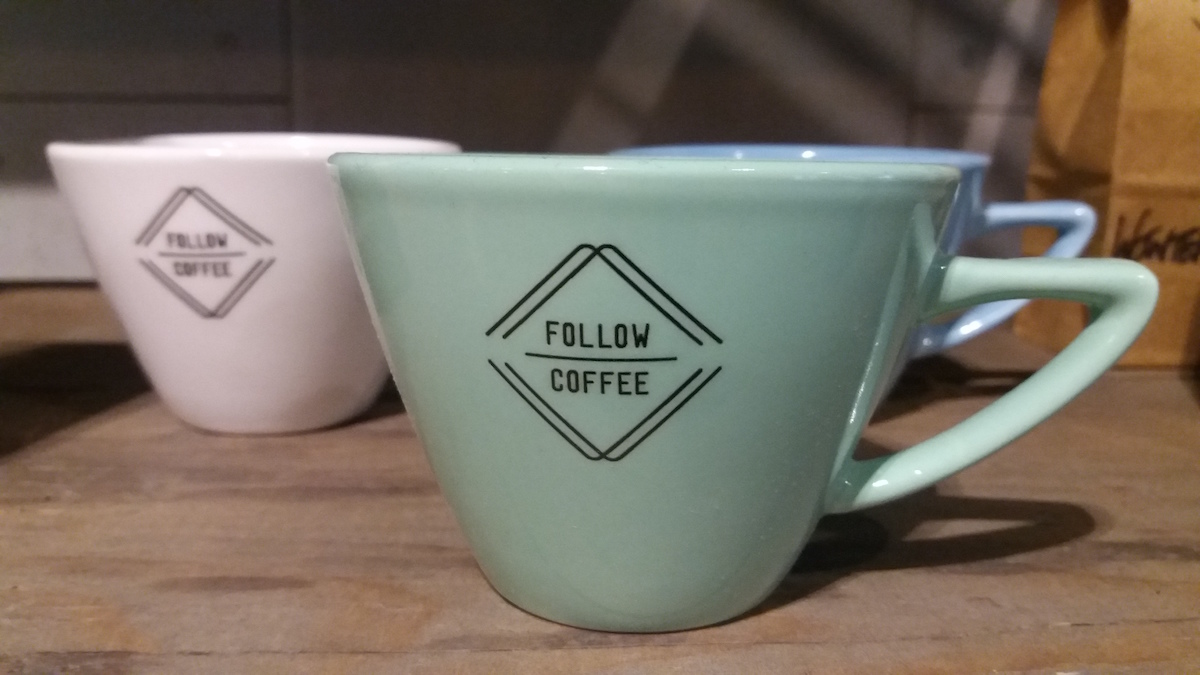 I went there with Cherry, partly because I had never been there before. It is very close to the Tower Centre, so it is an ideal place for you to go once you have finished a tiring day of shopping!
Inside, the style is quite retro – wooden tables and shelves – which make it very cosy!
As soon as I walked in, I could smell the aroma of delicious coffee and tray bakes. This time, however, I didn't get a coffee! I got a hot chocolate – and this has to be one of the biggest and most yummy hot chocolates I have ever had! Strong in flavour, rich in texture… mmm!
I also got a "Rocky Road" tray bake. Long story short… it was MASSIVE! You could see huge marshmallows and pieces of biscuits poking out the top and the taste and texture were unbelievable! It was so big I thought I wasn't going to be able to eat both it and drink the hot chocolate! However, I managed somehow…
The selection of tray bakes and drinks were amazing! We both had a yummy hot chocolate, but Cherry had a toffee apple cupcake! There were other yummy things too, such as banoffee cupcakes, chocolate cupcakes, mint squares, cookies, caramel squares, carrot cake, so many other tasty and some unusual types of tray bakes!
What's better than a really tasty and warm drink? A free one! They also have loyalty cards – there are eight pictures of a mug on a small card and any time you get something there, they stamp one of the coffee pictures. One you get eight stamps, you get a free drink!
We went upstairs (yes, there's two floors‼) to have a seat, and we found a big comfy sofa with our names written on it. We plonked ourselves down and started having our chat… #cosy! ☺
At Follow, they also sell mugs, coffee, jugs and other things which are bright, colourful and really cool!
Follow also does brilliant breakfasts, lovely lunches, delicious drinks and scrumptious snacks.
I loved it so much and I definitely want to go there again!
What about you? Why not head to Follow Coffee on Greenvale Street in Ballymena – it will definitely be worth the journey!