It's the Easter Holidays and here at Ballymena Today we have lots of suggestions for thing you and your family can do.
1/ Visit the Big Dear at Tollymore Forest Park. Plan a road trip to Newcastle and enjoy the beautiful views of the Mourne Mountains. But while you are there take a look at the newest treat which opened on Monday – the Big Deer. We think it looks great.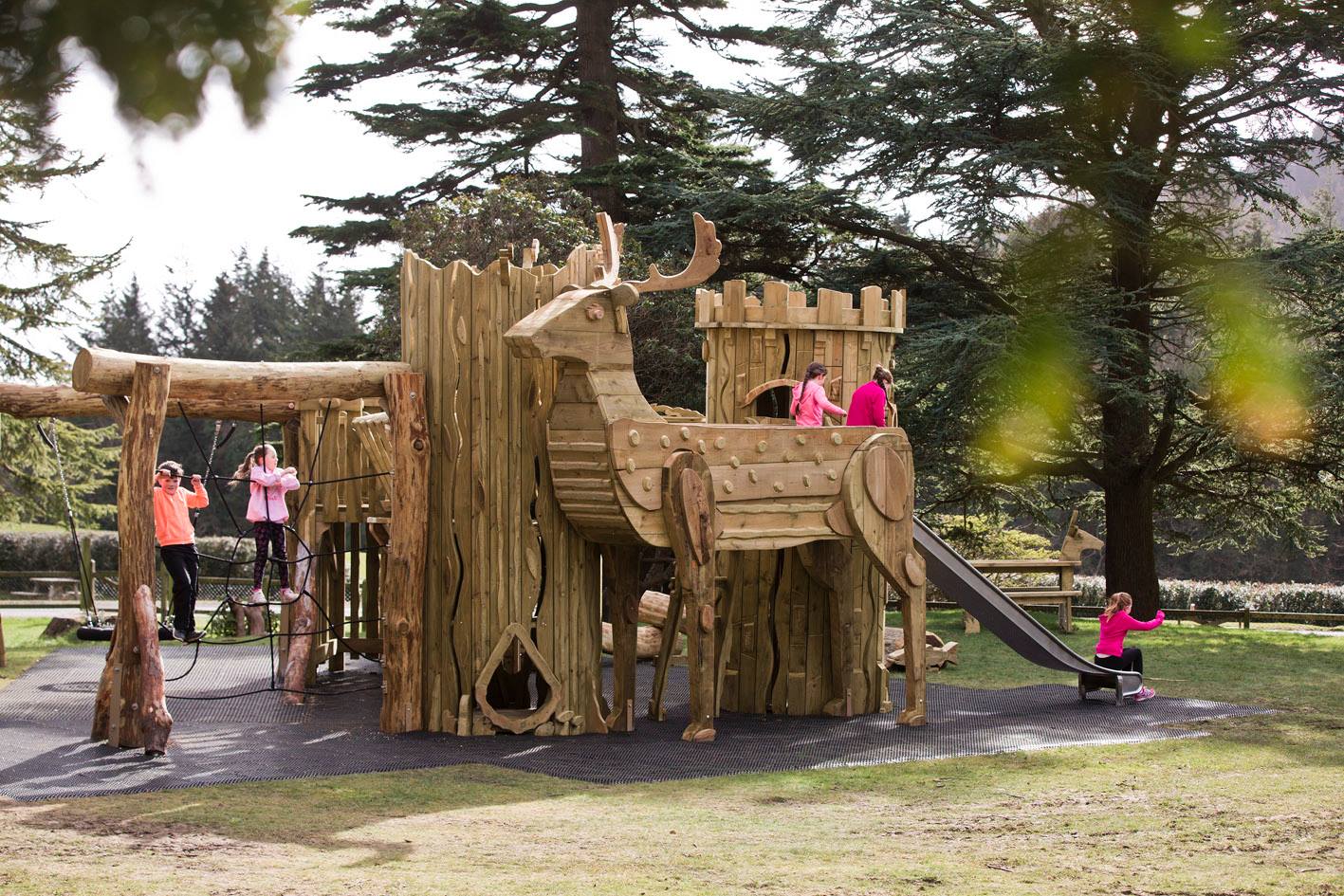 2/ Make some Rice Crispy Easter Eggs!

3/ Look out for the Circuit of Ireland Rally. The Discover Northern Ireland website says; The Circuit, which will run across stunning stages in counties Antrim and Down, will be part of the prestigious FIA European Rally Championship for the second year and counts as round two of the 2015 FIA ERC Junior Championship.
Fans will have several opportunities to see the rally action over Easter weekend. The Qualifying Stage of the Rally will be based at Ballycultra Village, at the Ulster Folk & Transport Museum on Thursday 2 April, followed by a ceremonial start at Belfast City Hall that evening.
The rally will finish back in Belfast on the evening of Saturday April 4 and the winner will be crowned at Belfast's Titanic Quarter, the site of the Rally HQ and Service Park, which will welcome over 1,000 competitors and team personnel over four days from Wednesday 1 April. World famous actor and car enthusiast Idris Elba will be taking part in this year's Rally when he films a documentary about racing on land, water and air.
4/ Hire a hit film and enjoy eating your easter eggs. We recently watched Paddington and we loved it. Super fun for all the family and added chocolate should keep everyone quiet for an hour or two!
You could also have a go at the Ecos Parkrun, head to the cinema, enjoy a day out shopping in Ballymena town centre – the possibilities are endless – Just make sure that whatever you do this easter you make the most of your holidays!