Keeping Children Safe Online – FREE Ballymena Workshop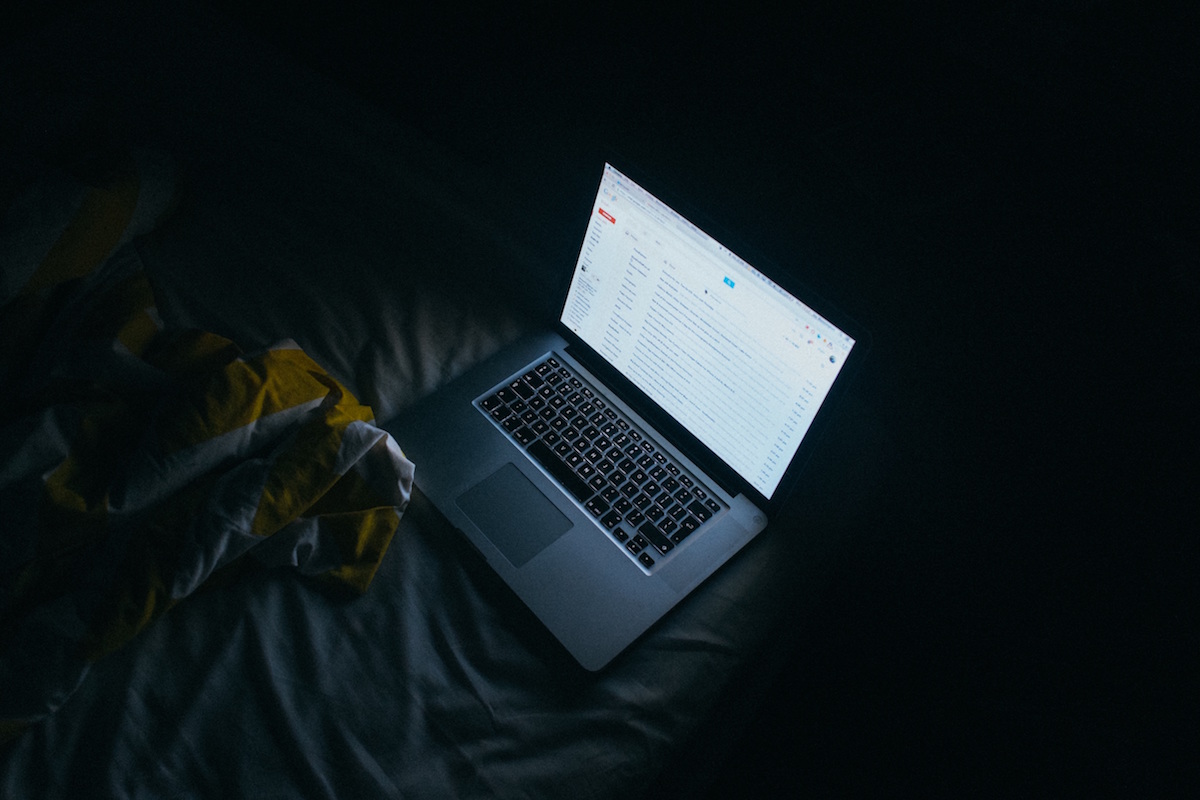 Ballymena parents, teachers and families have the opportunity to learn more about Keeping Children Safe Online . A Free workshop is being held tomorrow night in Broughshane which could be particularly of interest to Schools, Coaches, Colleges, Youth Workers, RTO's and Parents/Guardians as it advises about safeguarding for anyone who works with children.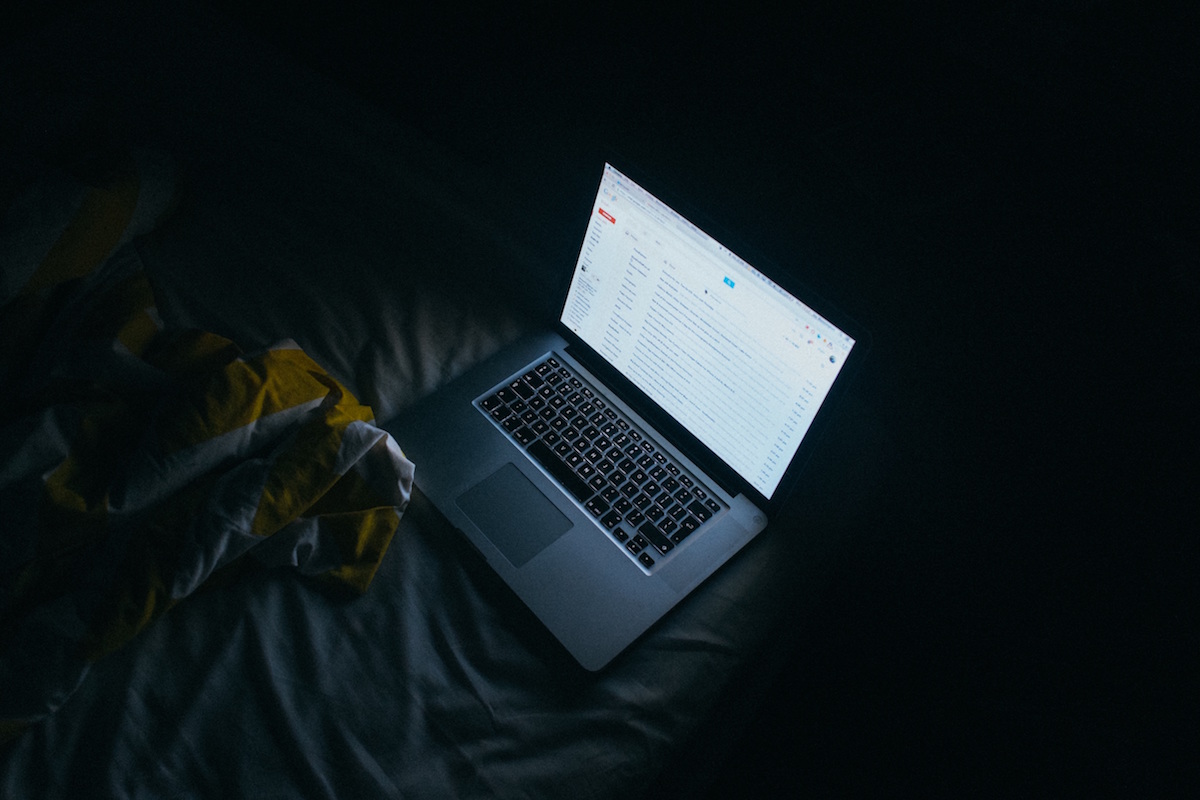 This workshop is free as funded by the Public Health Agency and facilitated across the Northern Area by the Community Networks in the Northern Area.
The 'Be Informed" Internet safety Workshop covers a variety of topics including:
Raise awareness of internet safety
Focus on deception and how inherent it is in online behaviour
Explore some principles of social media
Discuss the Dark Net, on how "computer speak" is changing our language
Look at our responsibilities online and legal implications.
This introductory workshop will help you gain the skills to act appropriately and confidently to protect the children you work with. You'll learn about :
– how children use the internet and technology
– the risks they face from other people – both other children and adult offenders
– behaviour by children that exposes them to greater risks online
– what to do if children experience issues such as cyber bullying or grooming
– how to make organisations safer places for children to go online
Keeping Children Safe Online – FREE Ballymena Workshop
Approximately 1hr 30mins in duration.
Venue: Broughshane House, Main Street, Broughshane
Date: Tuesday 21st June
Time: 7pm – 8:30pm
Registration is essential so book you place now be emailing Amanda – amanda@nacn.org if you would like to attend the Keeping Children Safe Online – FREE Ballymena Workshop.