Ballymena has some amazing property for sale, to let or to rent. No matter what you are looking for local Estate Agents Lynn and Brewster give you lots of ways to find the perfect property in Ballymena for you.
If you visit the Lynn & Brewster website you can view their blog posts which feature some of the most exciting properties available in Ballymena with up to date information. The website includes residential homes, new housing developments, properties to rent and premises to let.






Property in Ballymena
The website features an excellent search function which means that you can see all the properties which are within the right areas, matching your needs and within your budget. The search function is quick and easy to use and should give you a good picture of what type of properties are available to you – and the map allows you to quickly locate if the area is one which you would like to live in. Just select your preferences and let the L&B website do the rest. Click here to find out more.
Lynn & Brewster also sell farmland and sites and business premises for sale such as BRS Cars, in Cullybackey. This business premises has been featured on their blog.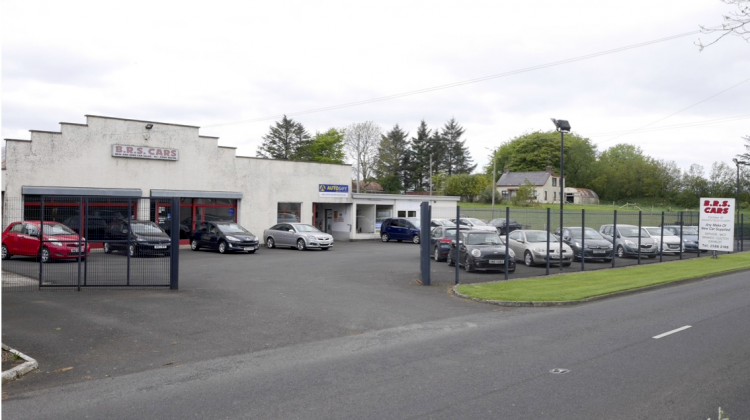 B.R.S. Cars 96 Ballyconnelly Road, Cullybackey, BT42 1EW is for Sale through Lynn and Brewster in Ballymena.
This local well known business premises is being sold on behalf of the current owners due to their imminent retirement. To find out more about this opportunity please click here of call Lynne & Brewster on 028 2563 7733.
To view more property for sale or rent in Ballymena please click here to visit the Lynn & Brewster website. You can also follow new properties, house developments and premises in Ballymena by following the Lynn & Brewster Facebook page.