Summer holidays are nearly here and for many parents that means that kids will be off school and looking for ways to fill their time. If the weather is bright and beautiful then the best thing to do is to get the kids outside and enjoying the sunshine. However if the weather isn't good most kids might enjoy playing computer games and consoles.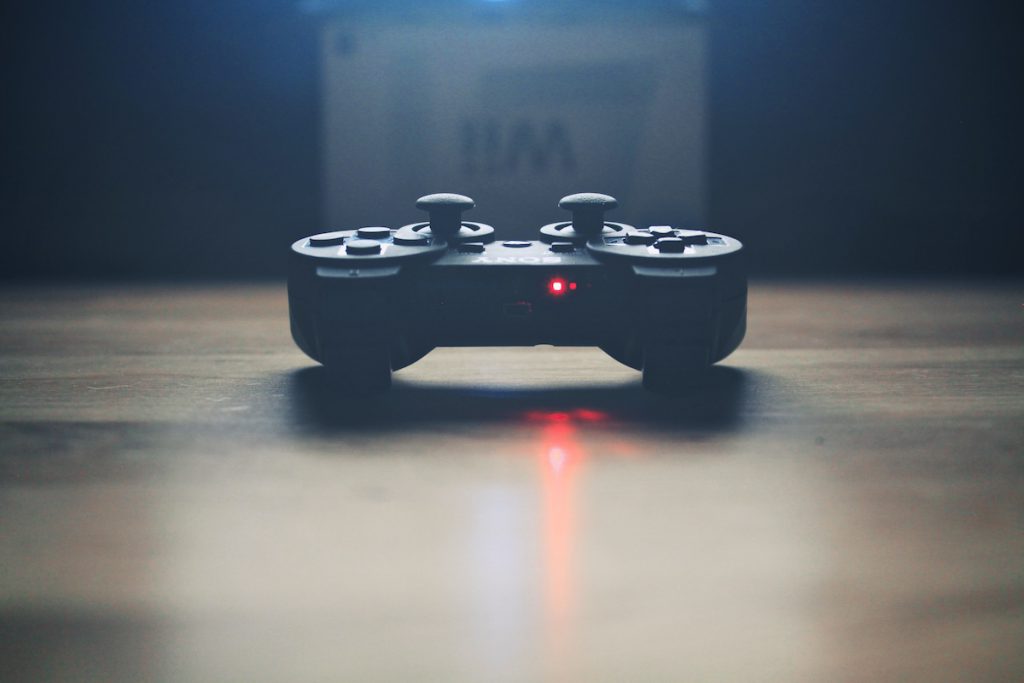 Safety when Gaming this summer
If your child was in the park you wouldn't want them to be approached by a stranger and although it doesn't seem the same strangers can still make contact with your children when they are in your home playing computer games online.
Most games have parental controls, but because we all need help to understand how these games are set up we have found this helpful guide for parents from the Safer Internet Centre. To learn more about safe and responsible gaming read click below to read the full How to Stay Safe Guide, which includes a step by step guide showing you how to use the parental settings. This guide is available for the following devices:
Here is some useful advice that the Safer Internet Centre share:
Three steps for parents
1. Understand the capabilities of the gaming device and how you as a parent can support your child to be smart and safe in their gaming.
2. Find out about the parental controls available – it helps if you are the one to set up the gaming device so you are in
control of these. These guides will help you, but make sure you don't share your private PIN with your children as they could undo your parental controls. Find out about PEGI age ratings to help you decide which games are appropriate for your child's age.
3. Talk with your child about safe and responsible gaming and agree a set of family rules. Perhaps you could agree rules with
your child about how long they are allowed to play for, how they should behave towards other gamers and agree rules about not meeting up with people they have only met online.
Website Childnet has created a family agreement which you can print out and fill in together with your family. Click here to find out more about the Family agreement and plan to play safety when gaming this summer.