As we blogged earlier this week at Ballymena.Today this week is Farm Safety Week 2016. The National Federation of Young Farmers' Clubs shared their Top Tips for Staying Safe on the Farm during Farm Safety Week.
You can't work safely unless you know how to – make sure someone experienced shows you what to do or that you have been properly trained.
Being hit by a moving vehicle, driven or runaway, is the biggest cause of fatalities. Keep pedestrians and vehicles apart if possible, ensure handbrakes are well maintained and follow 'safe stop' procedures (leave the gear in neutral, put on the handbrake and take out the key).
Roofs are often fragile, even if they don't look it. Falls from roofs cause several deaths every year. Treat all roofs as fragile and use equipment such as harnesses, coverings and guard rails.
Riding a quad bike is not the same as riding a motorbike. Make sure that you are trained in the correct techniques and wear a helmet, as most injuries are sustained to the head.
Livestock can be unpredictable even when you know them well. Using the right equipment and following safe working practices is better than trusting in the good nature of a bull or a cow and calf.
Don't forget overhead power lines – many accidents happen because people drive underneath power lines, forgetting that they are working with equipment raised.
Slurry, effluent and moist grain stores are confined spaces and can all contain high levels of toxic gases – sometimes causing the death of a rescuer as well. You should never enter them unless you have made sure it is safe.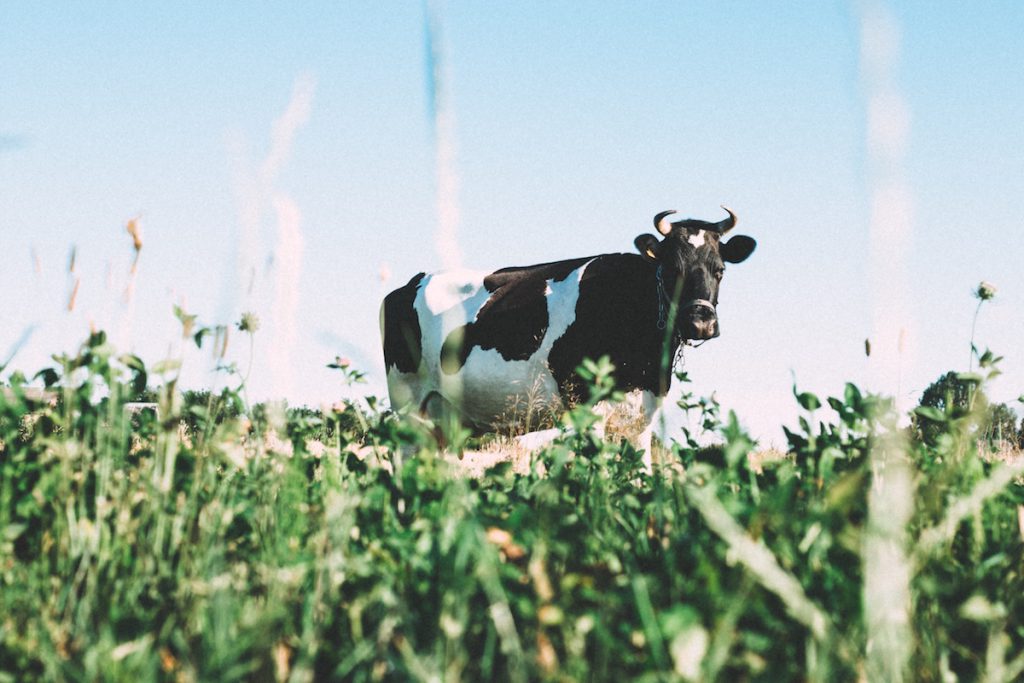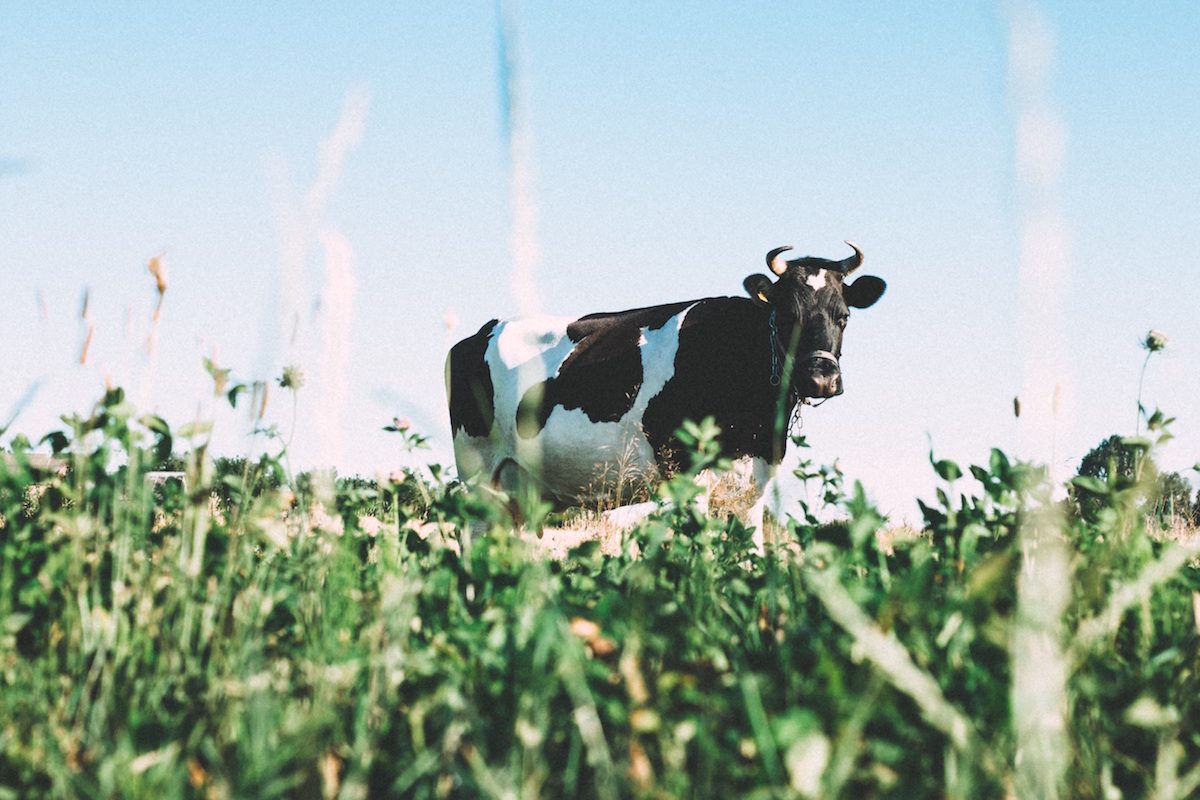 Farm Safety Week – Ballymena
This week Farming Life shared the following about Farm Safety Week.
From quad bike accidents to animal attacks, farming kills and injures more people than any other industry in the UK and Ireland – Farm Safety Week (4-8 July) offers five days of themed practical advice and guidance for farmers, day three of which will see the announcement of the latest HSE annual workplace fatality statistics for Great Britain 2015/2016. Last year, 33 fatal injuries to agricultural workers were recorded. – a rate of 9.12 deaths per 100,000 workers, which is significantly higher than any other industry sector. Six times higher than construction (1.62/100,000) SOURCE: RIDDOR
Keith Morrison, the chief executive of HSENI and NI Farm Safety Partnership member said: "These are not just statistics – behind each story is a grieving family, a community in shock, and a farm business which demands attention no matter what has happened.

"This year, Farm Safety Week is focusing on the power of the positive. We know that we need to engage with farmers of all ages to make farms safer places to work and live.

"On a farm, as with any business, the number one resource is the people. Deaths or injuries occurring on farms happen much more often than they should – these accidents are often preventable through adopting simple safety practices. We need to work together so that farm safety is acknowledged as important and change ensues. We are encouraging everyone in the industry to become farm safety champions," he concluded.
To read the full article from the Farming Life click here. Keep up to date with this initiative by using #FarmSafetyWeek