Wizard of Oz fans rejoice. In Ballymena this weekend you can enjoy the Wizard of Oz Sing a Long. It is sure to be great fun and a brilliant celebration of this excellent film.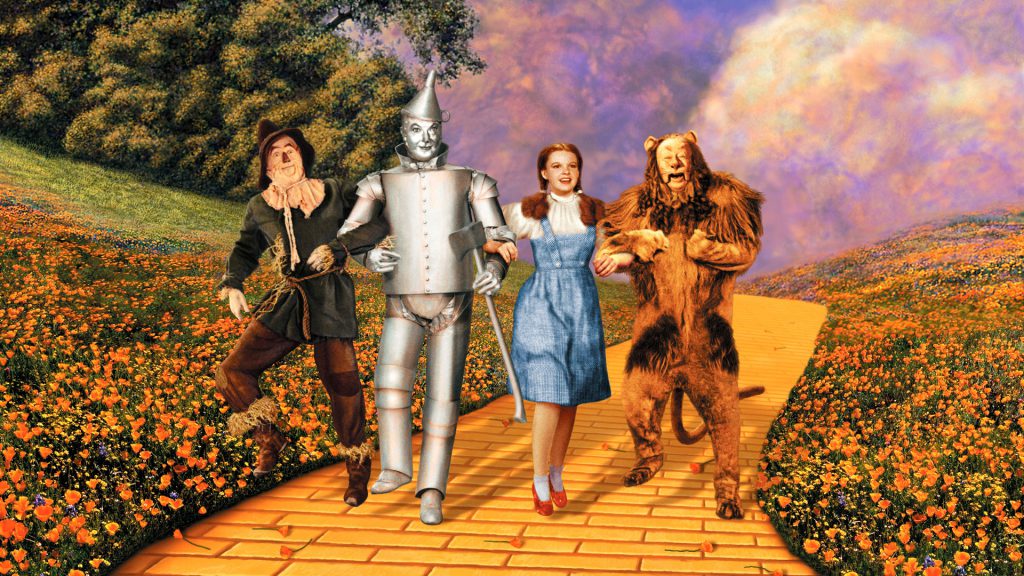 Wizard of Oz Sing a Long in Ballymena
It is happening on Saturday 30 July 2016 at 11.00am at the Braid Film Theatre. Admission costs £4 and there is no age restriction. Click here to find out more.
The Wizard of Oz  film was made in 1939 and it is an amazing comedy / musical / drama following Dorothy as she adventures through the land of Oz. She meets lots of challenges and friends along the way. It is based on the novel of the same name by Frank Baum. The Wizard of Oz has a recognisable musical soundtrack. The music was composed by Harold Arlen, and the lyrics were written by Yip Harburg, both of whom won the Academy Award for Best Original Song for "Over the Rainbow".
This has been planned following on from the success of the Frozen sing alongs Braid Film Theatre. This is sure to be another fun-filled family event. Come along an join in with the Munchkins, the lion, the scarecrow, the tin man and Dorothy. Enjoy a goos sing a long to the Wizard of Oz.