WHAT IS SHARING THE CARE SCHEME?
The Sharing the Care Scheme is run by the Northern Trust and was especially developed to support families caring for a child with a disability. It aims to provide a reliable and flexible service designed to give parents or carers a break. This break is usually provided within the short break carer's home and can last from a few hours to overnight stays.
WHO USES SHARING THE CARE?
The scheme offers short break care to children aged from 4 to 18 years of age with a wide range of disabilities. Some may be physically disabled with a severe learning disability, others may have a learning or physical disability.
COULD YOU BE PART OF SHARING THE CARE?
Short break carers come from all walks of life. They may be single, married, with or without children. Some have experience of children with disabilities through personal or professional contact, but it is not necessary or essential, however, all short break carers do need to have a genuine interest in caring for a child with a disability. You may feel that you do not have much time to offer but even if you only have a few hours this can be invaluable to a child and their family.


THE BENEFITS OF BEING A SHORT BREAK CARER
As a short break carer you will be providing a worthwhile service to disabled children and their families who have little support in their own family and community. Many carers feel they gain as much as they give and that they are making a difference, for the good, in someone's family life. Short break carers are volunteers who receive a financial allowance for the service which they provide plus mileage costs. Training is provided and each carer has a link worker who supports them at every turn. Any equipment and other costs will be funded.
COMMENTS FROM SHORT BREAK CARERS
"Our children have so benefitted from having a 'different' child come to visit us" "We have been blessed by having this little man come and stay with us for short breaks….our lives are touched by him" "The knowledge that we are making such a difference to someone who is in need of a break so they can carry on the demanding job of being a parent is so rewarding"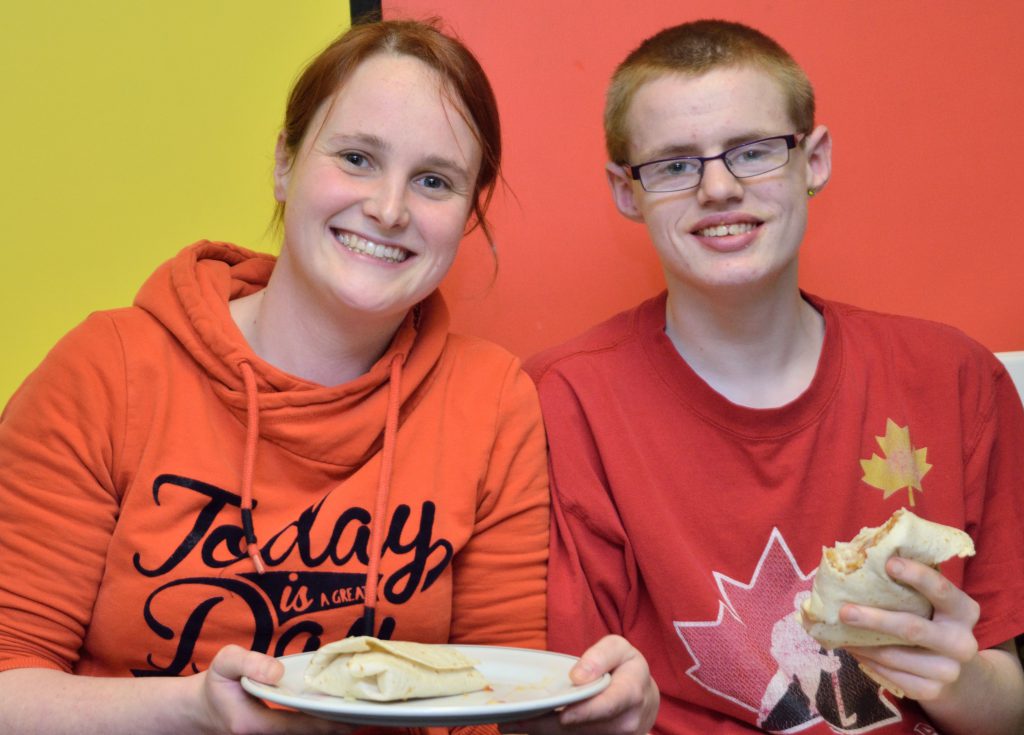 BEFRIENDING SERVICE
Befriending is another short break service provided by the Sharing the Care Scheme. It enables disabled young people to access a range of community or leisure services while at the same time providing a regular, reliable break to parents. The activities can include going to the cinema, swimming, bowling or just going for a walk or going for coffee. Befriending can enhance the quality of the young person's life, boost self-esteem, provide new opportunities and encourage independence. Befrienders do not need to have any experience but do need to be at least 18 years old and be mature enough to have sole responsibility for a disabled young person. They should be able to offer approximately 3 hours per week or per fortnight and a financial allowance and mileage expenses will be provided.
The Northern Trust's Sharing the Care Scheme is a great opportunity for individuals or families to support another family and child in their own community living with a disability. If you think this is something you would like to get involved in, whether you live in the Ballymena area or somewhere else in the Northern Trust area then more information is available by contacting June Caskey on 028 2563 5640 or email june.caskey@northerntrust.hscni.net