Jan-Val Beauty Galgorm is based at 3a Fenaghy Road in the village. The beauty and aesthetics salon specialises in non-surgical face, skin and body treatments. This includes Caci, the UK's best selling and world leading non-surgical treatments. Also Lipofirm which offers clients liposuction inchloss without the pain or downtime of surgery. It is 100% proven and safe.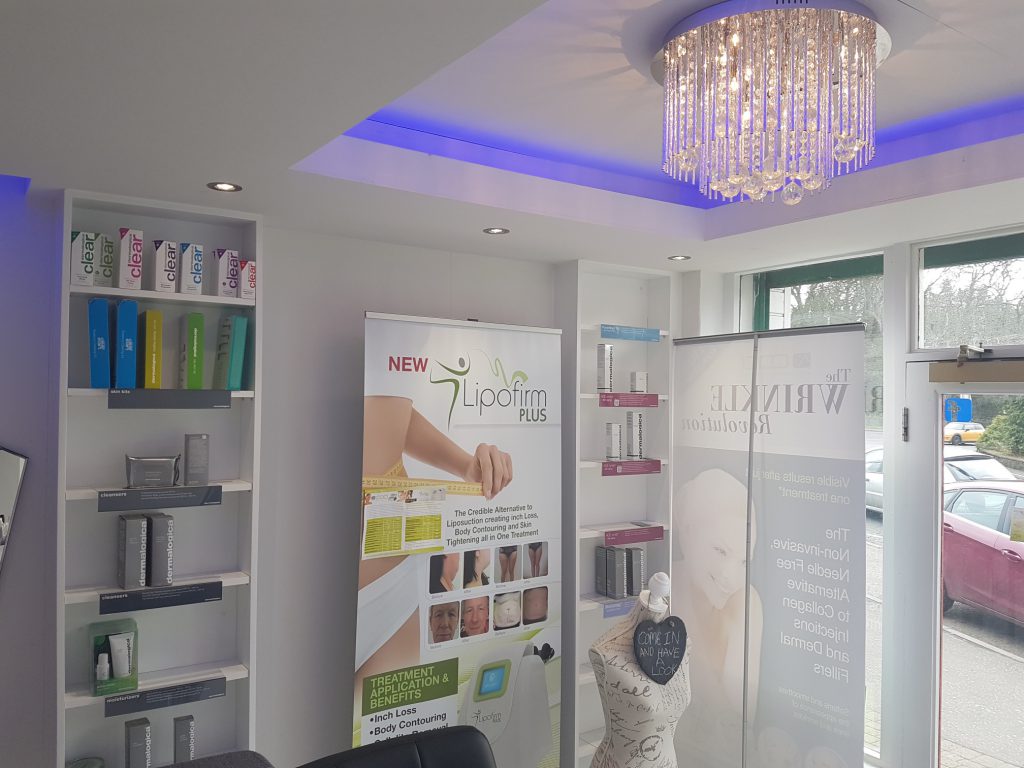 We called with Janine who owns Jan-Val to find out more about her beauty salon in Galgorm.
Tell us a bit about yourself.
"I opened my clinic in Galgorm to offer my clients the best non surgical treatments the market has to offer. It brings me so much joy when I see the treatments changing people's perceptions of their face and/or body."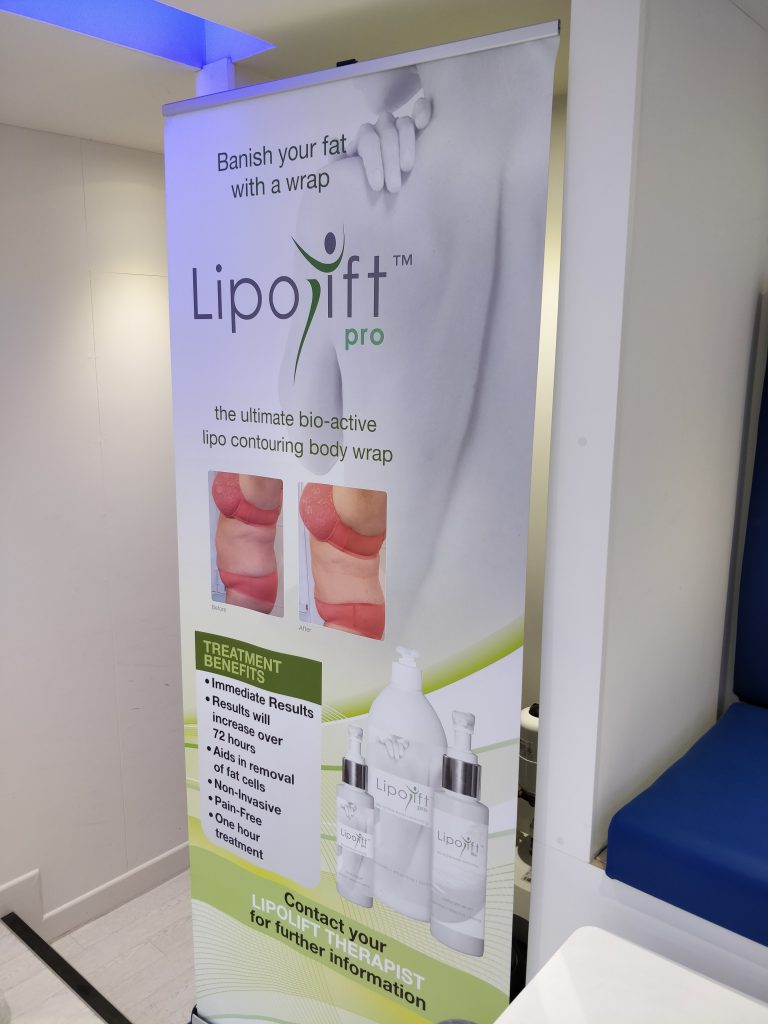 What makes Jan-Val unique?
"We are the first non-surgical facelift clinic and ultrasonic cavitational liposuction combined clinic in this area. We are experts in anti-aging, cellulite removal and fat loss. We achieve visible results without the need for surgery or injections. Our salon is a fully insured practice"
You offer free consultations. What does that mean for your client?
"Yes, we offer a free advice and treatment schedule consultation. At the consultation you can ask all the questions you have regarding our treatments. By the end of the consultation you will have all the information you need. It's then up to you to decide whether or not the treatment is for you."
What treatments are on offer?
"Our non-surgical facelifts and inchloss liposuction treatments are a popular local favourite. However we also offer treatments including our make-up boutique (we are Dermalogica skin care specialists) also nails, waxing, tinting, tanning and more. Our special 2-person Belfast sink pedicure booth offers a chance to relax and unwind while we care for your feet.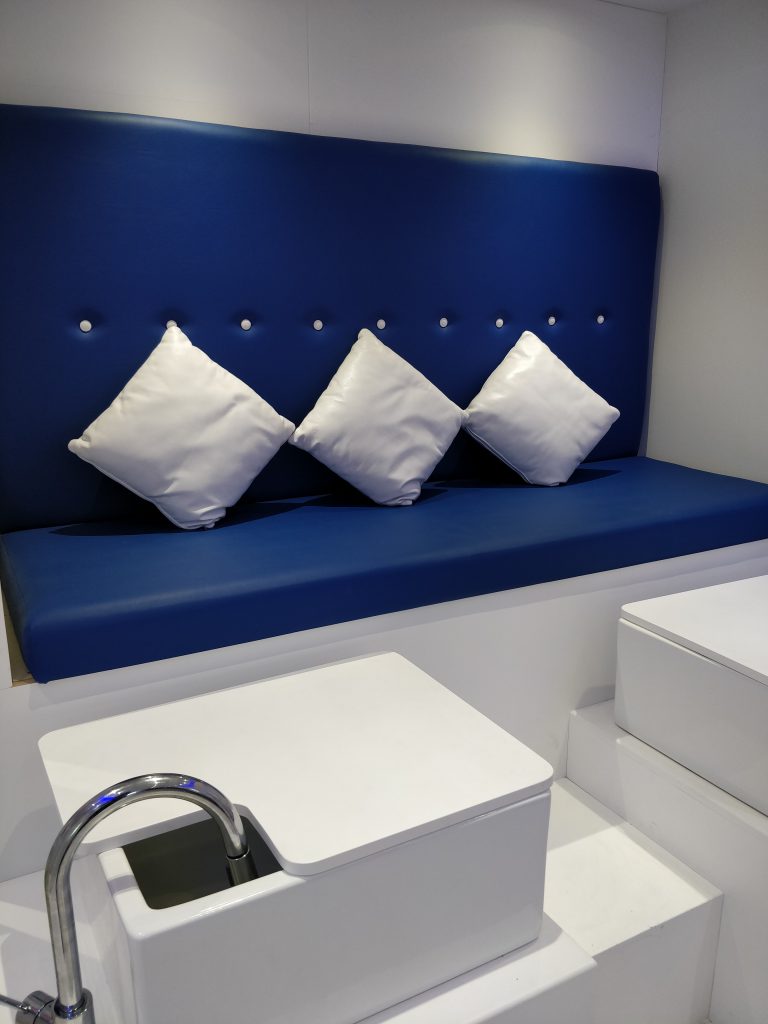 There are lots of treatments on offer for all our clients, and men and women are equally welcome in the salon"
Jan-Val Beauty – a unique Beauty and Aesthetics Salon based in Galgorm, Ballymena.
You can get in touch with Janine on 07468 694308 to book your free consultation or treatment. You can also email janinebeauty21@gmail.com. Find Jan-Val Beauty on Facebook here.