Hayburn & Co, Northern Ireland are unique designers, manufacturers and installers. They create bespoke windows along with luxury kitchens, fitted furniture and architectural joinery for the finest homes worldwide. They work is of an outstanding quality and their pictures are giving us some serious house envy. Here are some of the latest projects which showcase the beautiful windows Hayburn & Co have shared on the Instagram and Facebook account. 
Bespoke Windows from Hayburn & Co – Northern Ireland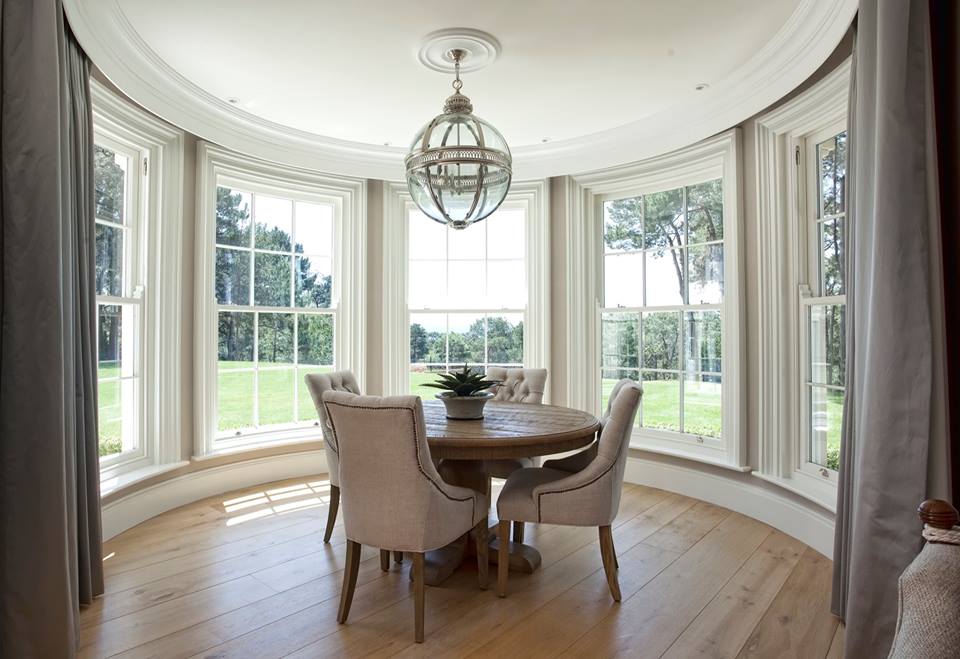 Curved sliding sash windows provide incredible views into the garden at this project in the South Coast of England.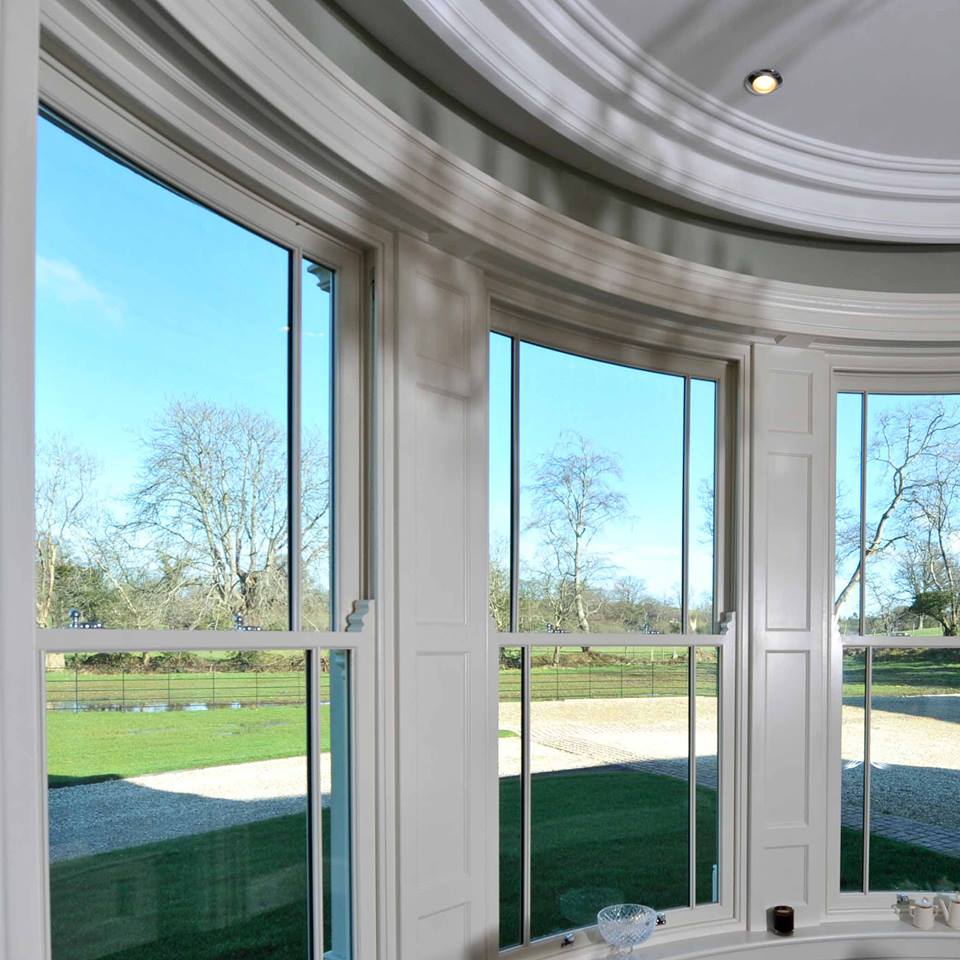 Curved sliding sash windows with simple vertical glazing bars.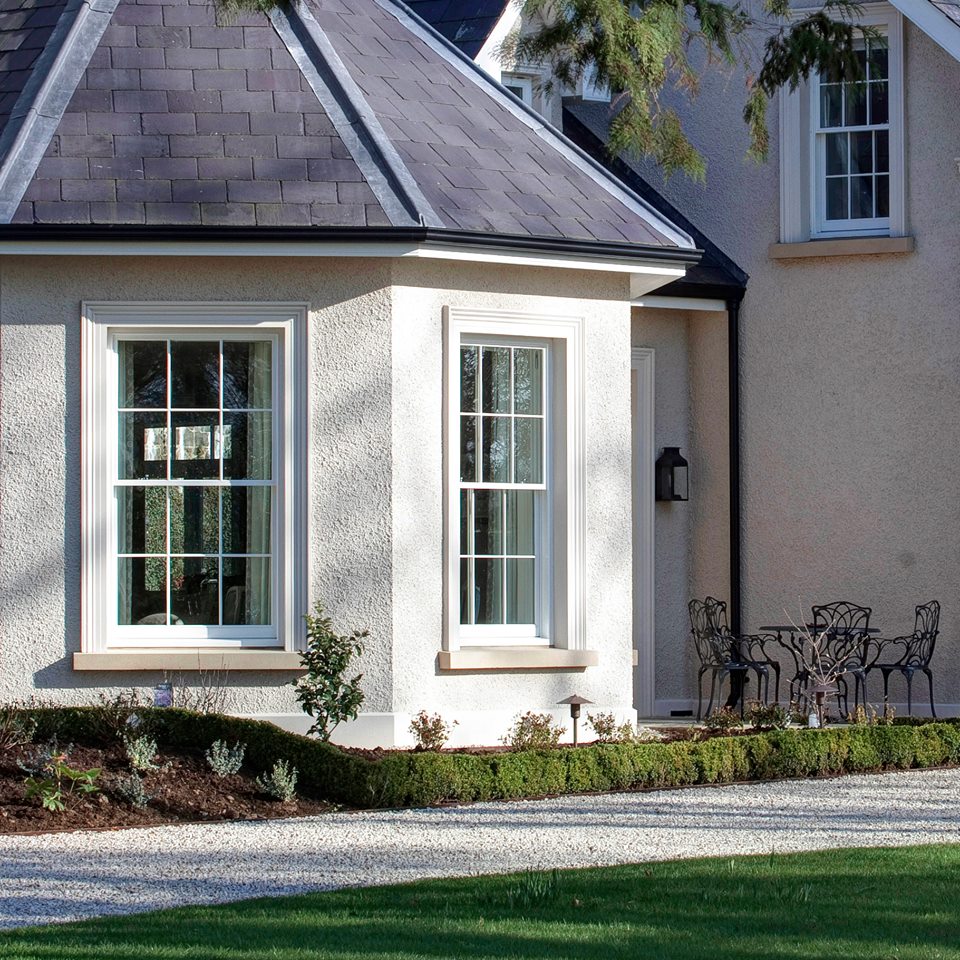 This country house features beautiful sliding sash windows.
The full effect of the windows combined with other details designed, manufactured and fitted by Hayburn & Co is stunning as you can see below:
Sliding sash windows, casement windows, French doors and a roof lantern provide a beautiful backdrop for breakfast in the sun.
Hayburn & Co can design beautiful windows to your bespoke designs. From curves to sash windows Hayburn & Co offer quality and service which is beyond compare.
Hayburn & Co's portfolio is comprehensive, elegant and tailored to the needs and aspirations of discerning clients. Each project is as unique as the client.We advocate contemporary classical design that is also respectful of craftmanship.
One Point of Contact | Design, Manufacture & Installation |Tailored to You
To find out more about the work of Hayburn & Co please click here to visit their website.