Earlier this week on Ballymena Today, one of our writers, Marianne Simpson shared a feature about Bamber Physiotherapy and Sports Injury Clinic here in Ballymena. Hopefully his story has caught your interest.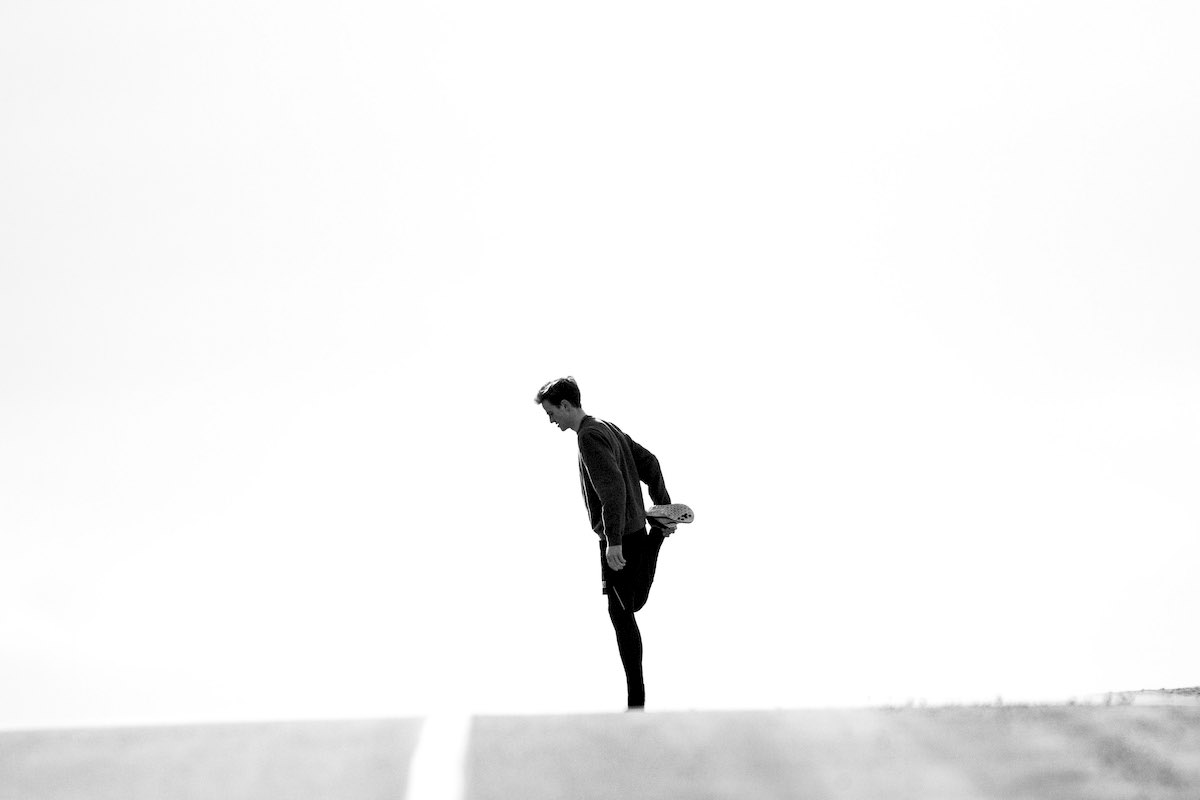 Sherwyn, who runs Bamber Physiotherapy and Sports Injury Clinic, is friendly and welcoming and instantly puts you at ease with his blend of warmth, professionalism and concern. His holistic approach means that he listens carefully to clients in order to gain a full picture and his calm, clear explanations of the issue and the solution reveal both knowledge and skill. His emphasis is on not only solving the issue but also finding the root cause so it doesn't reoccur.
He laughs as he tells me that he doesn't actually want to see his clients again after their treatment regime because that means he's done his job well: 'We're always trying to find the solution to the problem not just the short-term cure'.






Relief, rehabilitation and re-education.
Sessions are £30 for 30 minutes and treatments can include: mobilisation, manipulation, massage, electrotherapy, training programmes, functional rehabilitation after surgery, acupuncture and advice.
Sherwyn tells me that, 'Most back problems do settle quite well after 6-8 treatments. There are a few which are complex and we are all unique individuals, so some people need a longer treatment plan or ongoing support which I provide too'.
Sherwyn's clinic has a presence on social media and he has noticed the trend shifting from phone messages and email towards Messenger for a quick query. He provides all three and has a website http://bamberphysio.co.uk/ for extra information. He has found though that his biggest business success comes from simply helping his patients get back up and running and they do the rest, 'Word of mouth is the best form of advertising with a service like this because clients want to know that they are going to somebody they can trust'. With his interest in and understanding of the body's structure and an obvious passion for helping people, Sherwyn at Bamber Physiotherapy comes highly recommended.
Click here to Email, or call 02825-642255 if you would like to book an appointment at the Bamber Physiotherapy and Sports Injury Clinic
By Marianne Simpson