As you know we love Ballymena. And we love Christmas too – so put them both together and we at Ballymena Today are getting giddy wth excitement!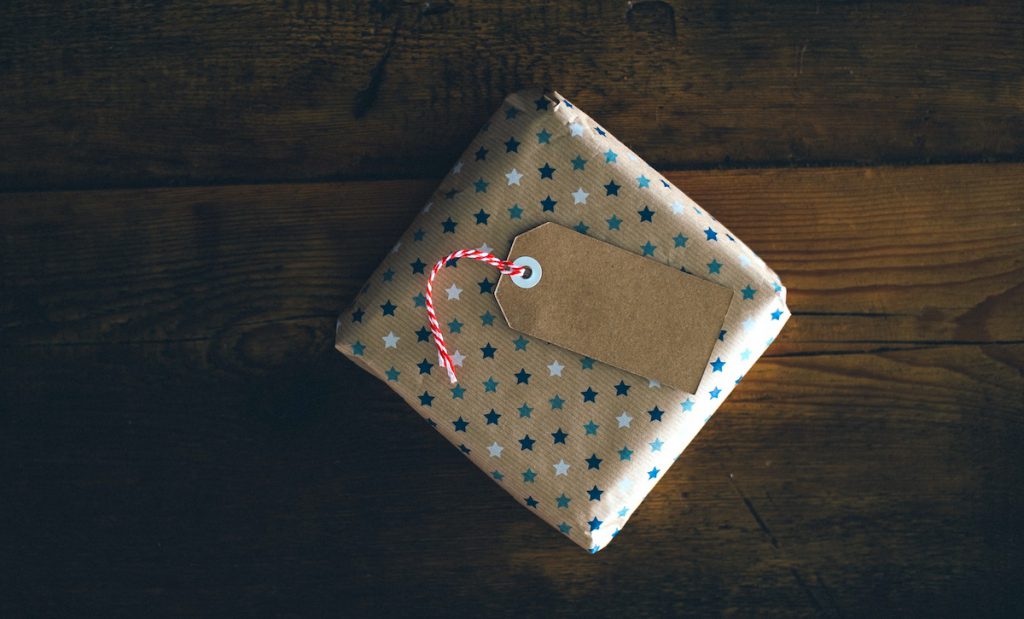 We would love it this Christmas if everyone in Ballymena made it a priority to buy at least one of their Christmas gifts from local Ballymena business.
That way everyone wins. Our local retailers are supported at this critical time in retail, and you get to cross at least one of your Christmas gifts off your to do list.
We know that it might not be realistic for you to buy all your gifts in small non-high street stores, and we completely understand that the internet is convenient and can help you get things that aren't available in town.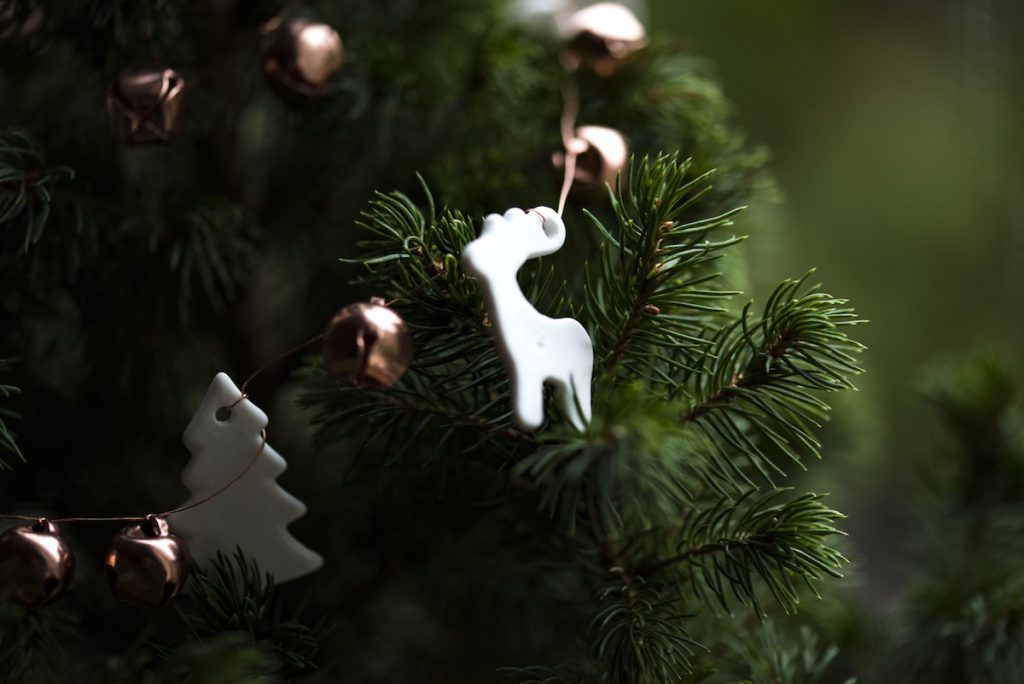 To help with our Christmas wish over the next few weeks we will be highlighting some local businesses and telling you what they have to offer, and why we think you should take time to visit their Ballymena store. Some of the businesses we mention might be new to you, others have been mentioned here before and have been established in Ballymena for many years. We make no apology for talking about businesses which have featured here before – we love supporting great Ballymena folks.
So keep checking here at Ballymena Today and feel free to share our Christmas in Ballymena blog posts on Facebook and Twitter – that way you will be helping to raise the awareness about shopping local this year.