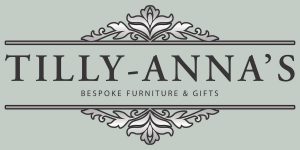 Tilly Anna's is the next locally run business to feature in our Christmas in Ballymena Range.
If you aren't feeling festive yet, or cant get motivated to put your tree up then we challenge you to head in to Tilly Anna's on Church Street. No only has it got one of the most beautiful and festive Window Displays in town, it has a Christmassy atmosphere to match. One trip and we are sure that you will be ready for Santa to visit!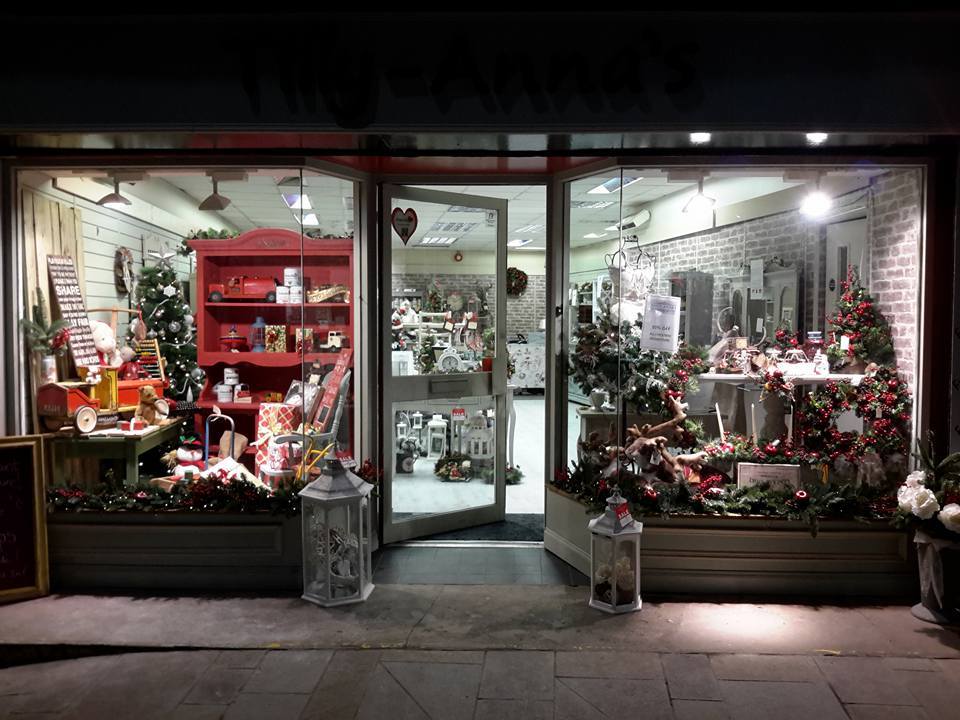 Tilly Anna's have a great range of Gifts and Christmas decorations in stock. Tilly Anna's have gone the extra mile with their range which offers some locally sources pieces alongside irresistible decorations and presents.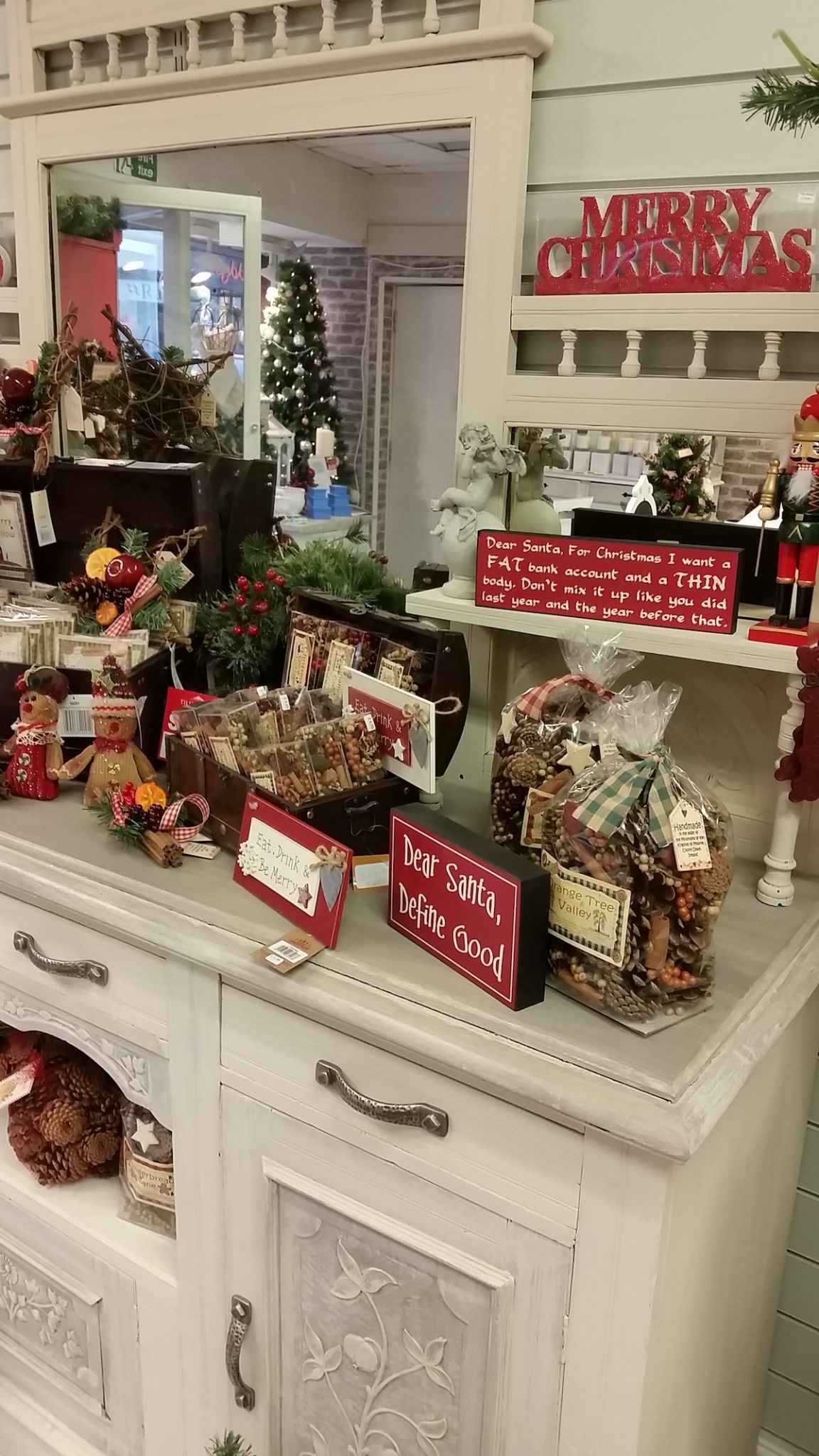 Gifts from Tilly Anna's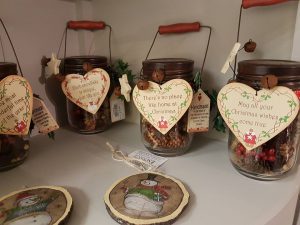 Tilly Anna's have a massive variety of gifts from cosy candles, to decorative plaques, cushions and ornaments.
One of the things that we love about their Christmas gift range is the fact that they have lots of options for those difficult to buy for people – for example they have a lovely range of filled jars which are so christmassy and special they make the perfect small but thoughtful gift for teachers and classroom assistants!
But don't forget that Tilly Anna's is also the place to go for Chalk Paint and beautiful furniture and bits for your house. Take a look below. . .
Tilly Anna's for Home Decorations
Christmas is a time when you are almost guaranteed to have visitors popping in. Tilly Anna's has a gorgeous range of home decorations from cushions and table runners, to beautful lanterns and pieces of furniture. Candlesticks, witty plaques, clocks and mirrors are all available and can give your room facelift and welcome your Christmas visitors.
So get down to Tilly Anna's now to caheck out their window display, gather a bit of Christmas Spirit and hopefully tick some gifts off your Christmas list. Tilly Anna's is located on Church Street in Ballymena and you can follow them here on Facebook.