Christmas in Ballymena is a feature here at Ballymena Today. We want to encourage people to support local businesses this Christmas and try to add a Ballymena shop to your Christmas List this year.
The first local business to feature in our Christmas in Ballymena feature is Outdoor Adventure. Based on Church Street in Ballymena Outdoor Adventure have a massive selection of gift ideas for anyone who loves hiking, camping, and enjoying the outdoors.
At Outdoor Adventure you can choose from the highest quality items and the staff can help you to get exactly what you need. They are knowledgable and will be able to point you to the right product for you. We have bought our hiking boots, Winter outdoor coats and a Swiss Army knife from Outdoor Adventure in the past as well as lots of our kit for climbing Ben Nevis last year and they all have been a great investment.
Even if you aren't an adventurer pop in to take a look at the great selection of outdoor coats, gloves, scarves and hats – all you need to stay warm and dry outdoors this winter. Outdoor Adventure has something for everyone and for every budget. From binoculars, to pen knives to walking stick and boots.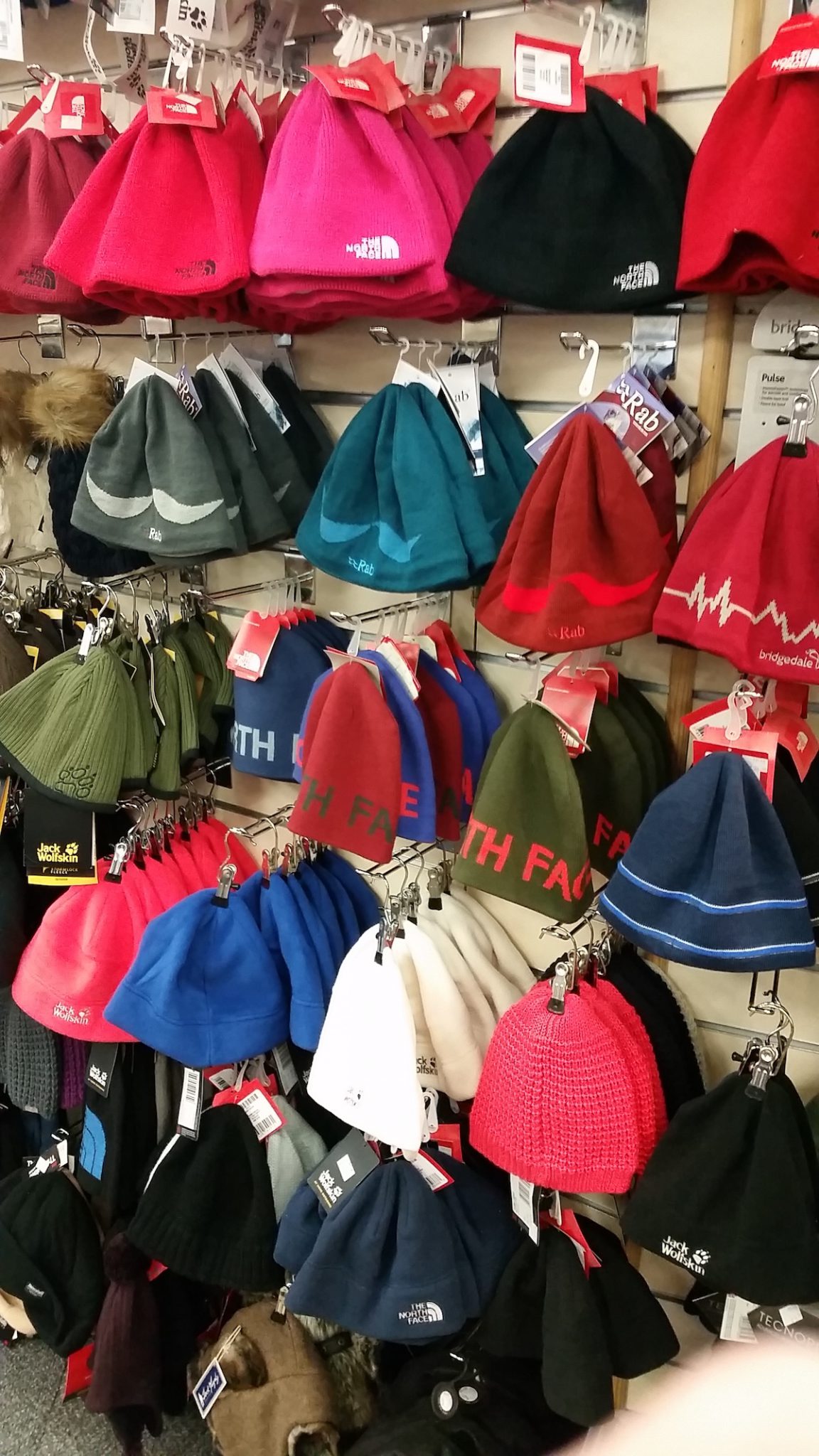 Outdoor Adventure Christmas Club
Outdoor Adventure have a Christmas Club. With the Christmas Club Customers can pay 20% of their chosen items price. Then Outdoor Adventure will hold it until you get back to pay the balance as and when it suits you. Collect it when it is fully paid and take it home for Christmas.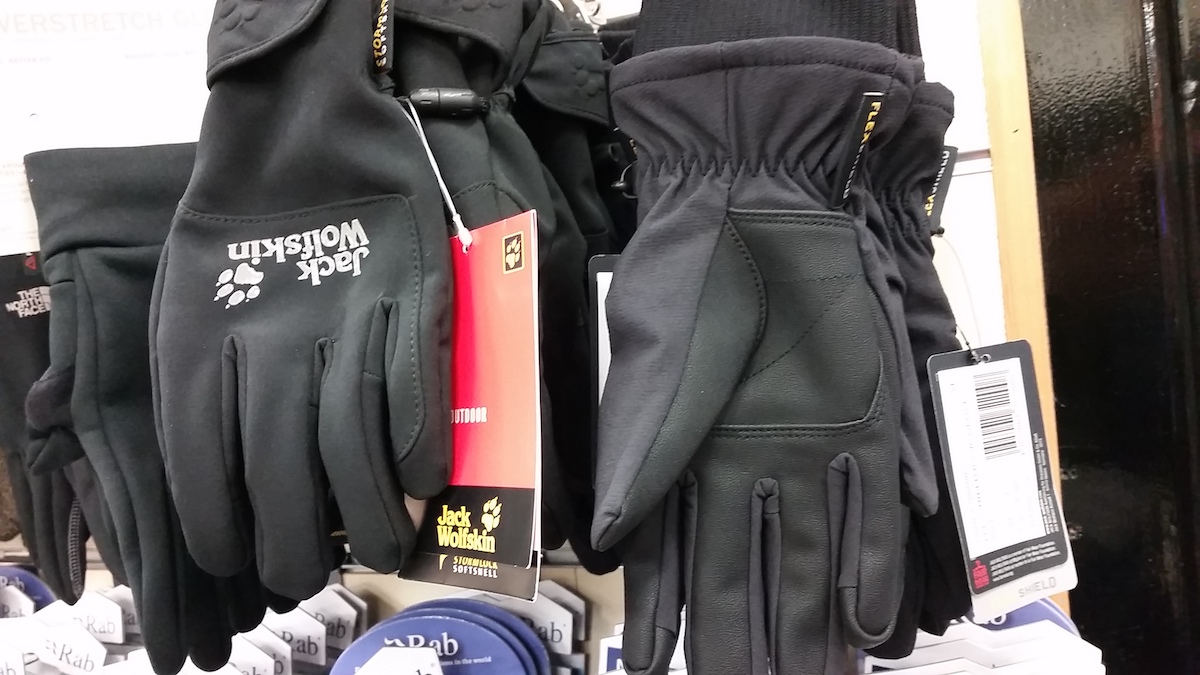 So this Christmas visit Outdoor Adventure on Church Street right in the centre of Ballymena – follow them on Facebook here. Stay tuned to Ballymena Today for more of our Christmas in Ballymena recommendations & don't forget to Share the Conversation about supporting local businesses.