Action Stations people – it is that time of the year when the Christmas panic is in full swing. It is that funny time where it's too late to buy online, but there are still stocking fillers to be bought.
If you are stuck and still have presents to buy then Ballymena is the shopping town for you. Here are my favourite last minute buys which might just get you out of a spot of bother.
1/ Statement Hat from Marmalade Clothing – Fluffy, Sparkly and perfect – I love it.
2/ Succulents & Cacti from Sallys Florist on William Street – Easy to look after and very on trend this year.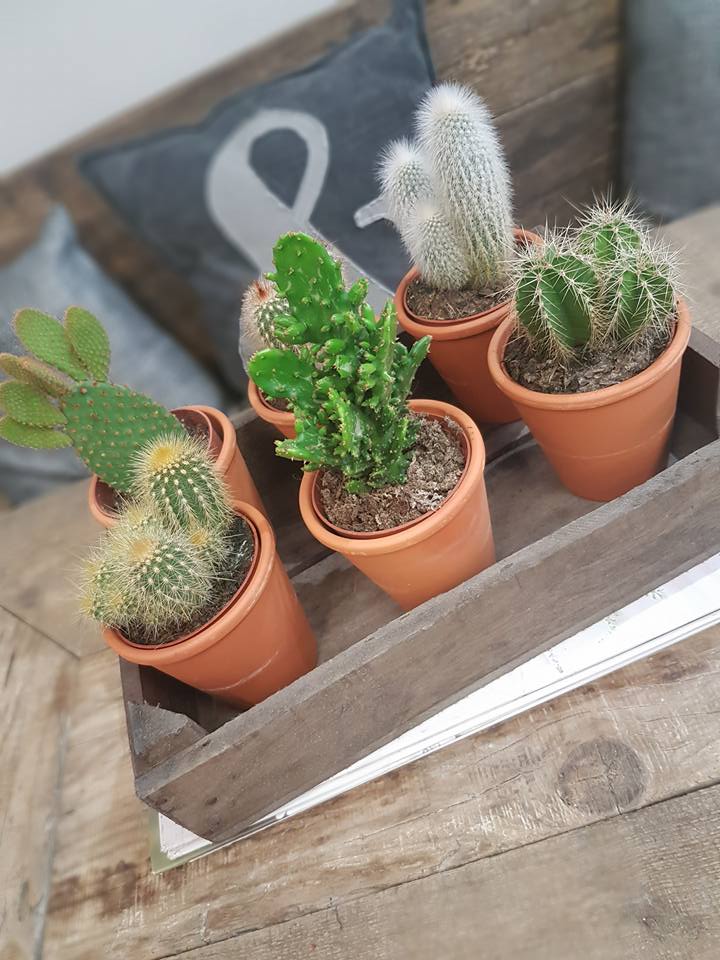 3/ On that theme – this unisex Tote bag from Middletown Coffee Co – #livingthedream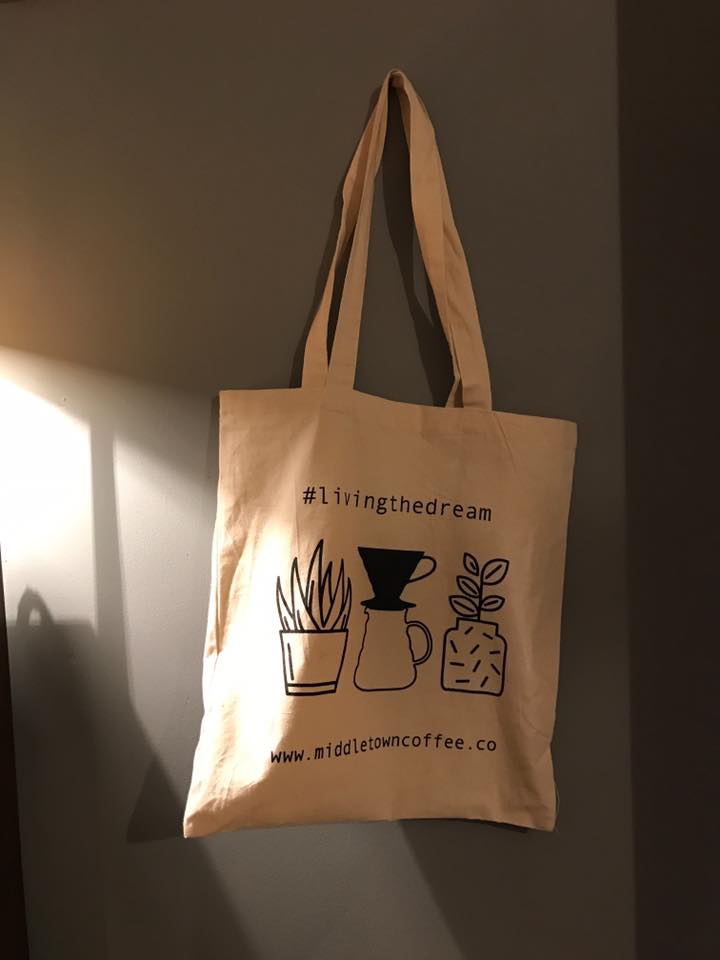 4/ The Glass Shore – a book featuring short stories by Women writers from Northern Ireland from Waterstones in the Fairhill Shopping Centre.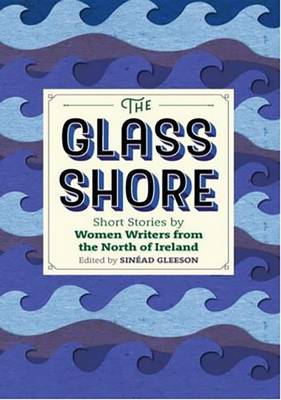 5/ Secrid Mens Wallet from Robert Adair Jewellers – the most stylish way to keep your bank cards safe.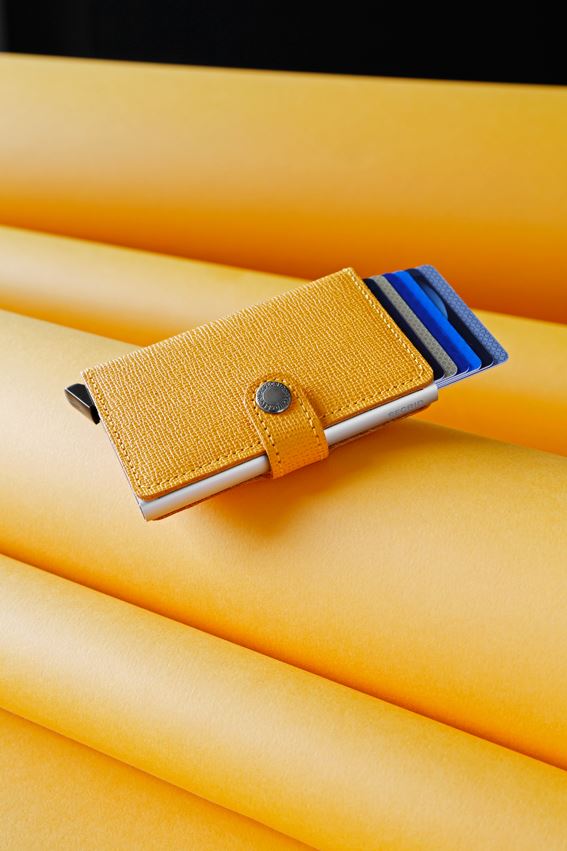 6/ Stocking Filler from Bluebird Clothing on Ballymoney Street – these adorable fairies and unicorns are an amazing gift for any little girl.
7/ And these pretty outfit ideas from Primrose Boutique on Greenvale Street – Easy, classy and stylish outfits for Christmas and New Year!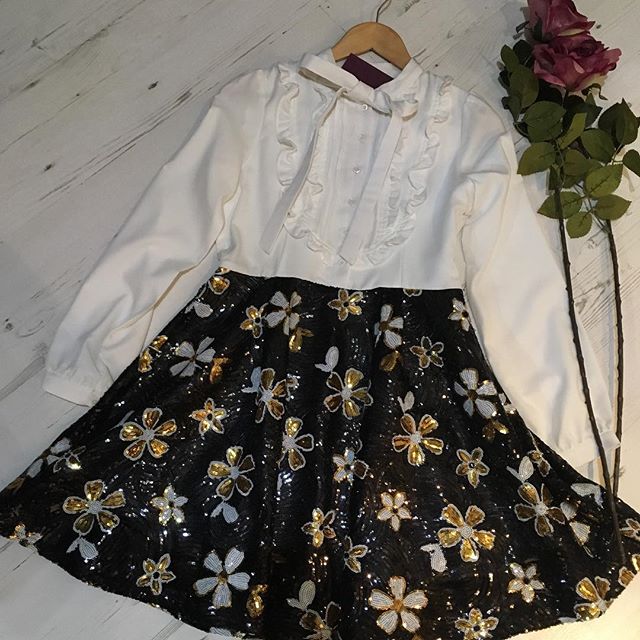 All easy to pick up in Ballymena, no delivery costs, no waiting – just head into Ballymena and finish off your Christmas Shopping. By buying from these local Ballymena stores you will be helping us fulfil our Christmas wish this year.