Marmalade Clothing is a unique, fun little boutique right in the centre of Ballymena. It is the perfect place to pop into this Christmas for a special gift, or for a stunning outfit to see you through the festive season.
Christmas in Ballymena – Marmalade Clothing
Marmalade Clothing know a good trend when they see it and one of our favourite things are these colourful faux fur stoles. Picking on of these up will give your wardrobe a complete lift. The bright blue would look stunning over a little black dress but we love that it will freshen up our winter coat turning it from boring to stunning.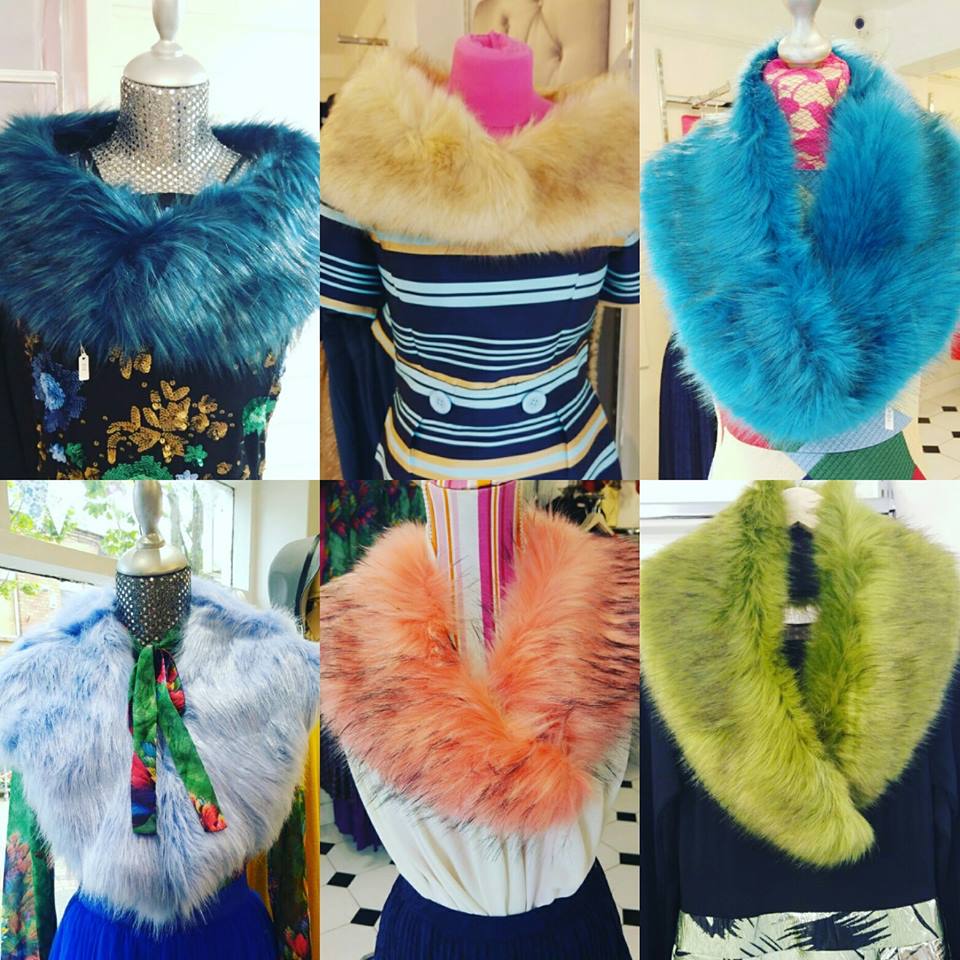 Their range of party dresses are stunning and we guarantee that there is something to suit everyone. From pretty skater skirt to embellished necklines and luxurious beading – a visit the Marmalade might make you feel like you are in the wardrobe department at Strictly Come Dancing. We think that Marmalade clothing is one of the best places in town to visit for a special occasion. Their dresses are colourful and fun! Even their little black dresses have an interesting twist.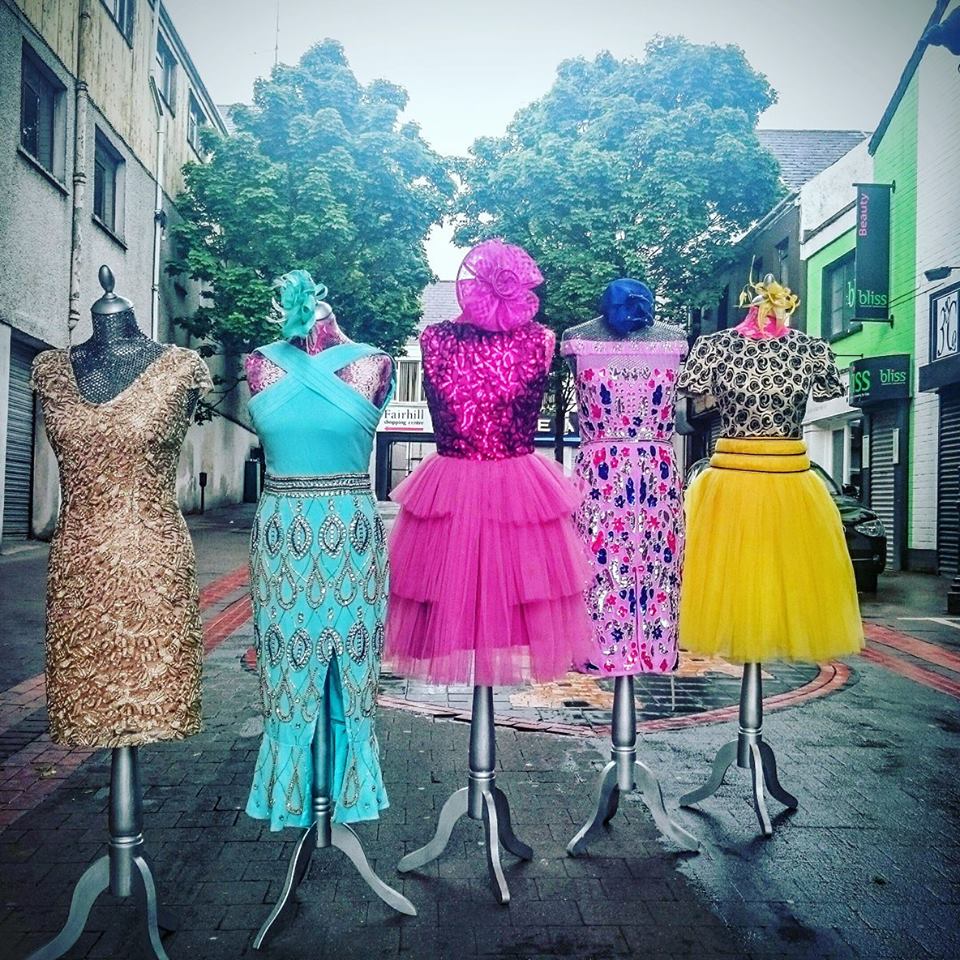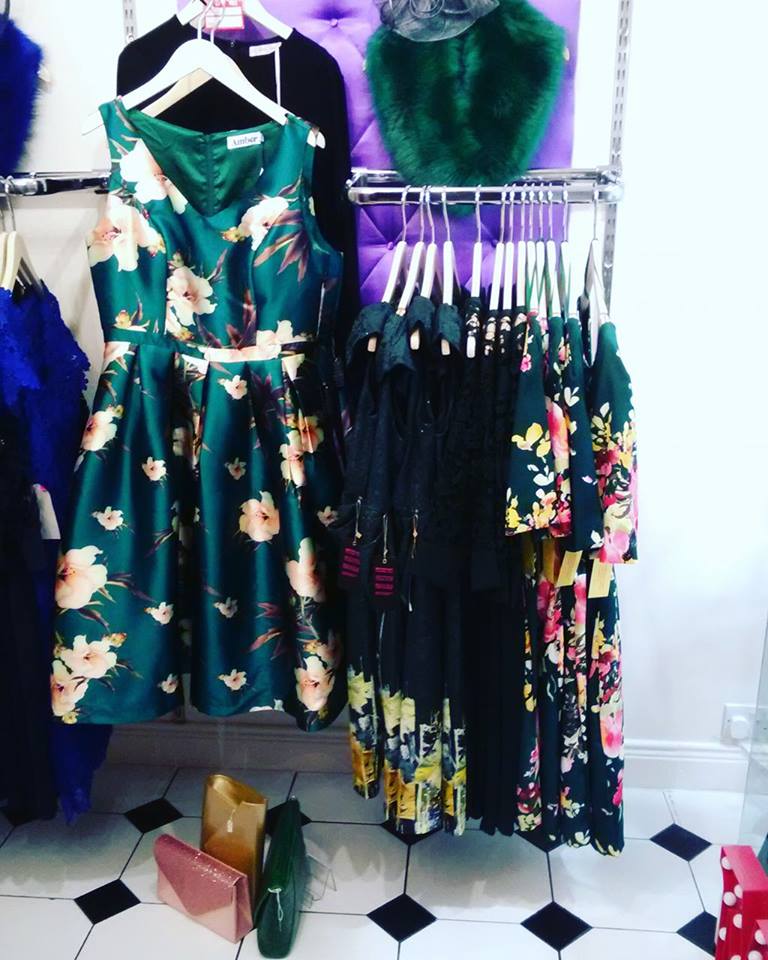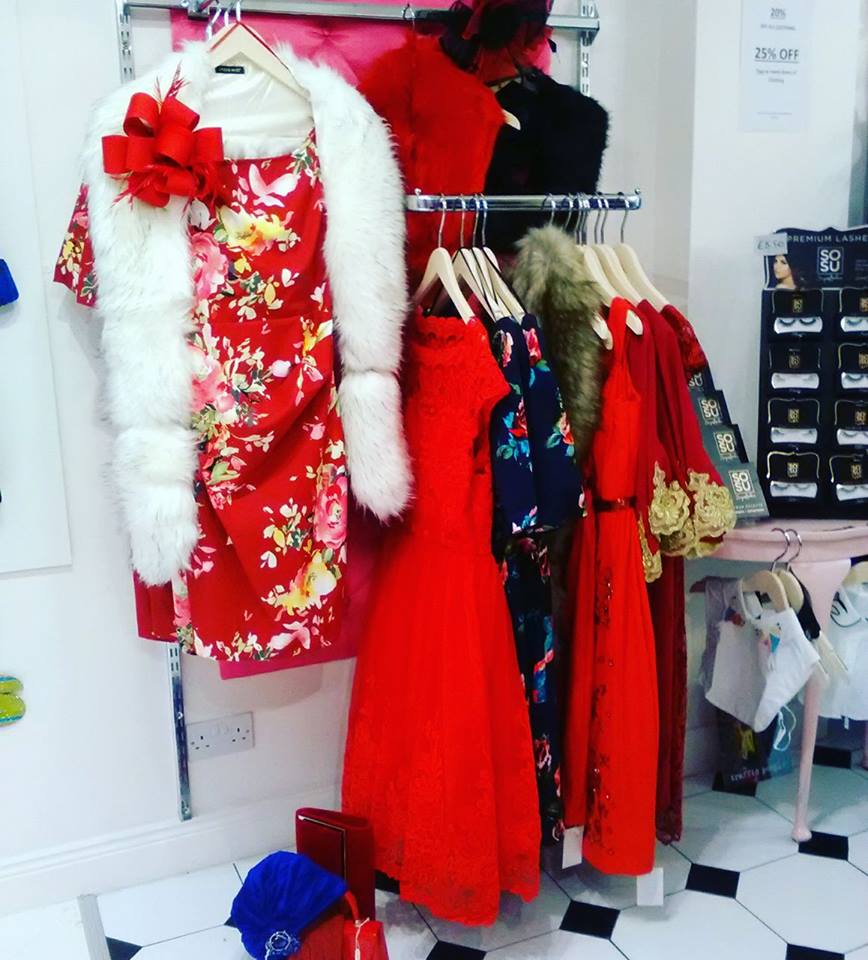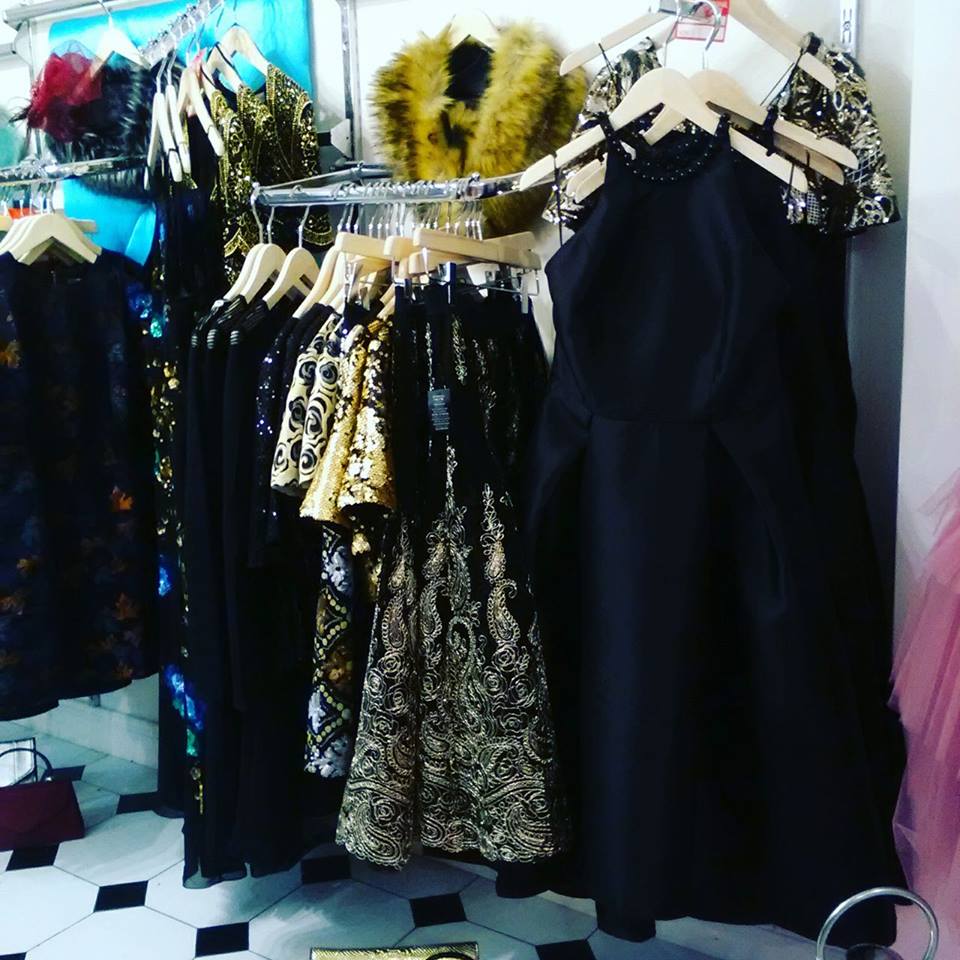 And if you aren't in the market for a new frock then be sure to check out the range of accessories on sale. From hats and fascinators, to bags and necklaces Marmalade have pieces which could refresh your existing wardrobe. If you love a bit of sparkle then you have to see their beautiful clutch bags!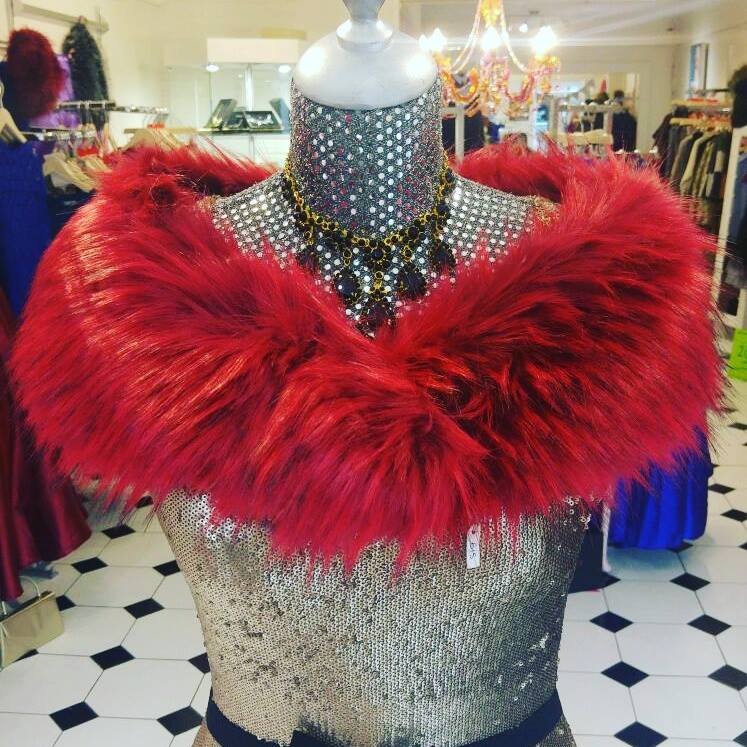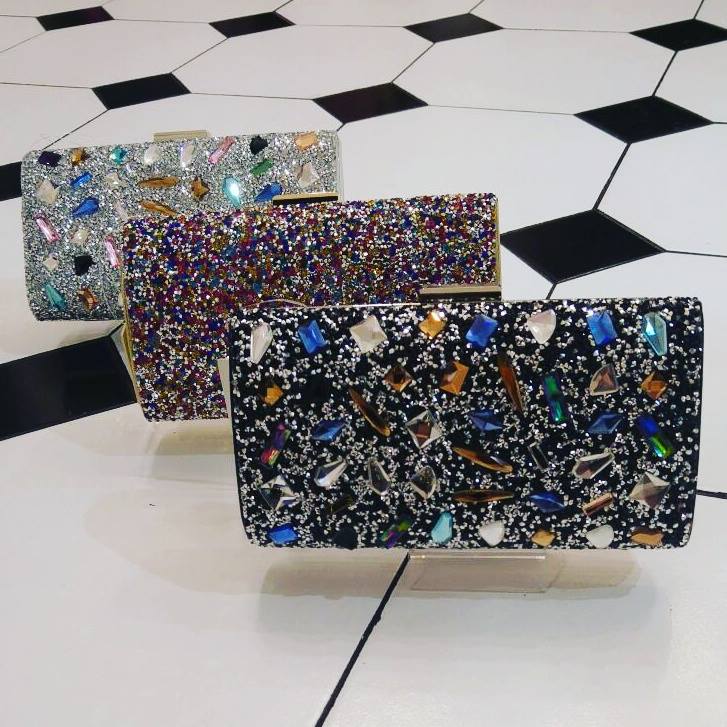 And as if that isn't enough Marmalade Clothing also stock beauty gifts which will make the best stocking fillers. We especially love the contouring palette by Irish blogger So Sue Me. The six shades mean that they are suitable for all skin tones and the instructions are there to help you master your make up. Pair with some incredible make up brushes from Ciara Daly and we think that any teen would be happy this Christmas.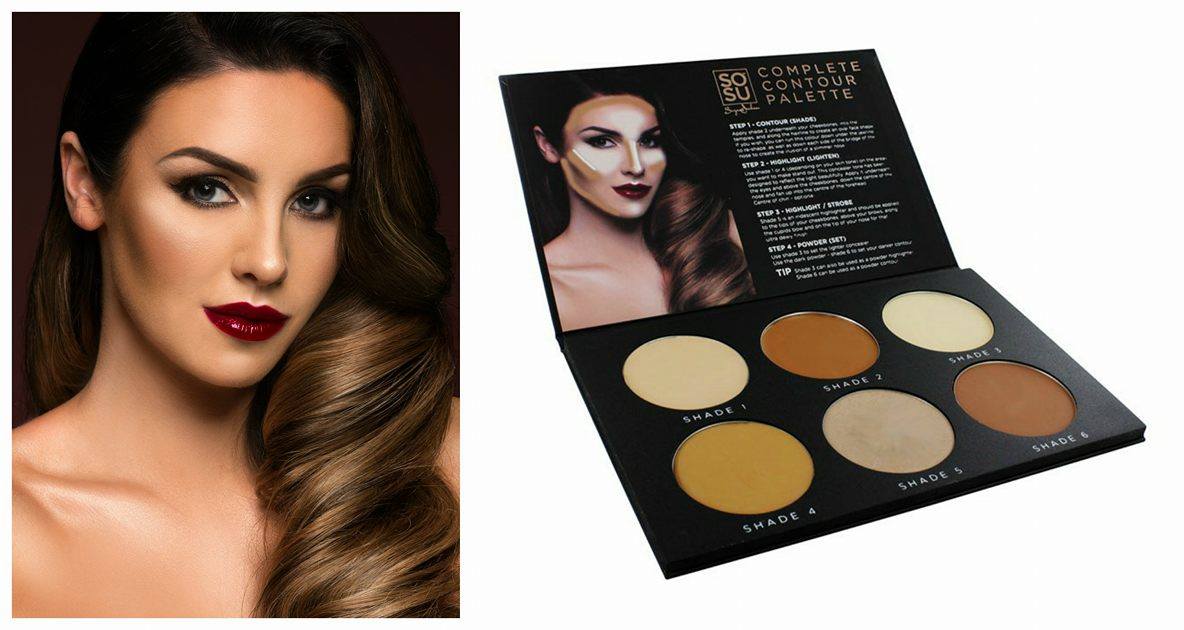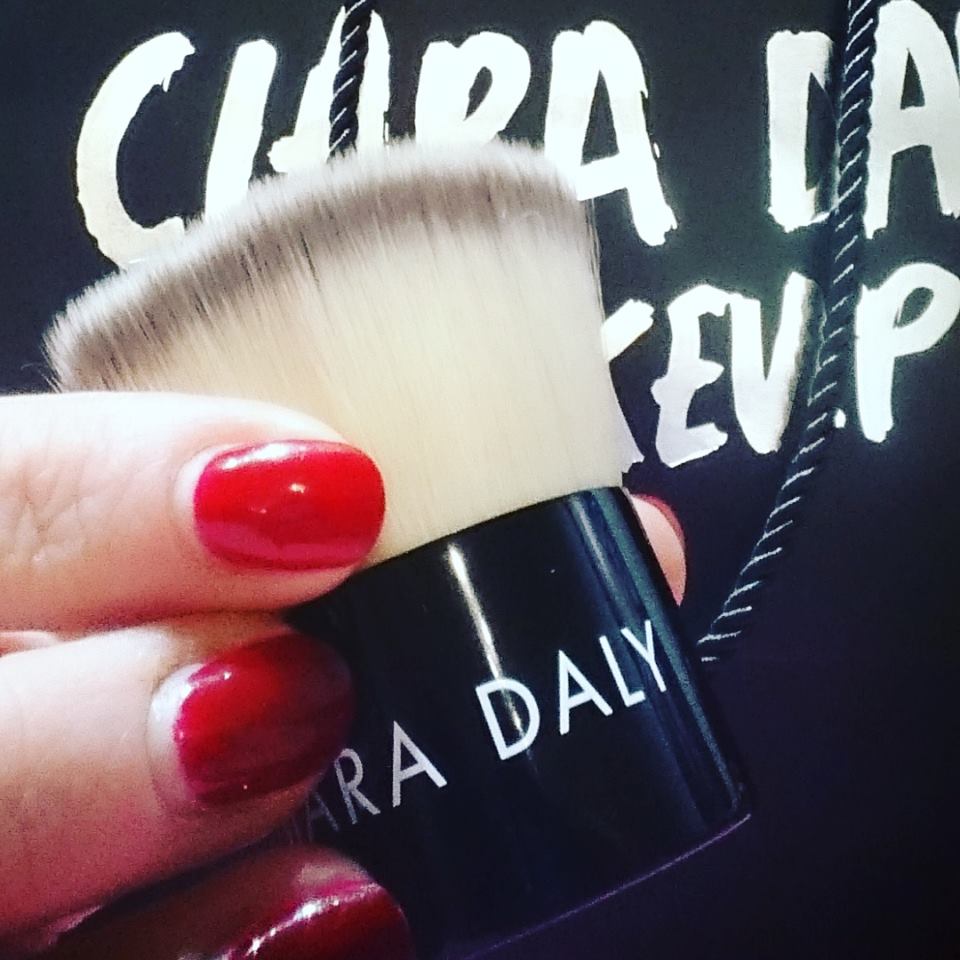 This Christmas please call in with Marmalade Clothing to tick some items off your Christmas list. They can be found on Greenvale Street and we can testify that the staff are friendly and that they know their stuff. If you have a lovely lady in your life then head in and pick her up a gift voucher as a little stocking filler. Have a look in this beautiful Ballymena fashion boutique the next time you are in town and click here to follow them on Facebook.