A singing workshop is being held on Saturday 14th January which will lead to the beginning of a new community choir in Ballymena. This workshop is being held in the Braid Arts Centre from 11:00am – 4:30pm.
We asked Catherine from Ballymena Chamber Orchestra to explain this in more detail. She said, "This workshop is being organised with the intention of starting a community choir in Ballymena. Our vision is that the choir will have its own identity within the borough. It will hold and organise its own concerts, however there will be strong links with Ballymena Chamber Orchestra. The two groups will be performing together on occasions.
The choir will be led by Sam Murray, a renowned musician and choirmaster within the Ballymena area."
We went on to ask who can get involved. Catherine said, "Anyone with an interest in singing is invited to attend. Previous musical or singing experience isn't necessary! This workshop is open to absolutely anyone. Male or female, musicians or singers-in-the-shower, adults or teenagers. Anyone under 16 years will need to be accompanied by an adult.
On the day we hope to cover various styles of songs, from popular to African music. The aim is to learn 3 songs and have a mini performance of these at the end of the day. Musicians from Ballymena Chamber Orchestra will also be there to provide accompaniment. Alongside learning and performing the songs, there will also be a focus on vocal warm ups and vocal techniques. This will be done through some challenging, but fun exercises!"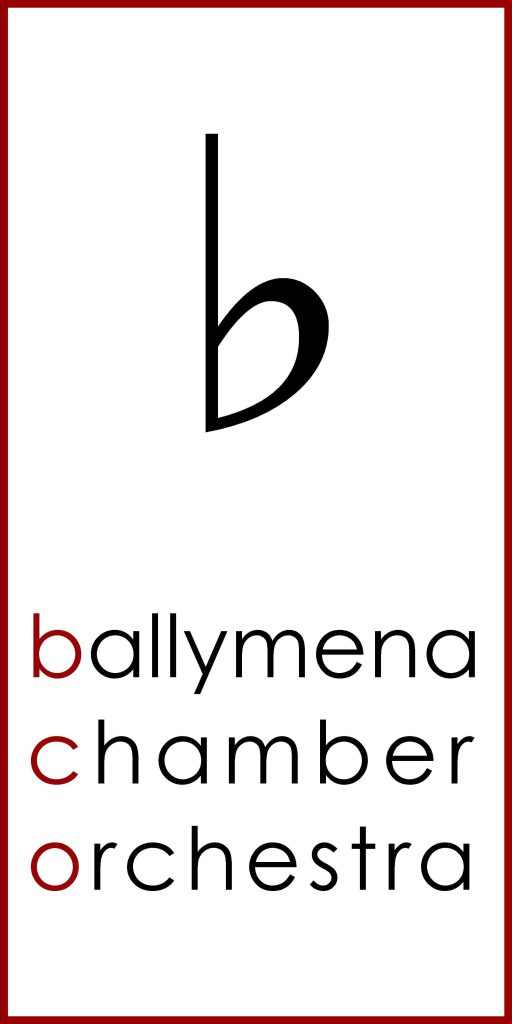 A singing workshop is being held on Saturday 14th January 2017. The first step in creating a new Community Choir in Ballymena.  All the fun will happen in The Braid Arts Centre from 11:00am – 4:30pm.
Anyone who wants further information can contact the organisers by emailing info(at)ballymenachamberorchestra.co.uk. You can also use the Ballymena Chamber Orchestra Facebook page here.
If you have an interest in singing get along to the Braid Arts Centre on Saturday 14th January. Be part of something new and exciting in Ballymena!