Danny McCann from Ballymena First Aid recently delivered first aid training to Gracehill After School Club. 
Danny takes up the story,
"Recently I had the pleasure of meeting the staff and lovely children of Gracehill After School Club. I was introduced to children aged between 4 and 12 and conducted two interactive sessions of first aid training. I covered areas including human biology and introduced a child sized skeleton to help as a visual aid for the children.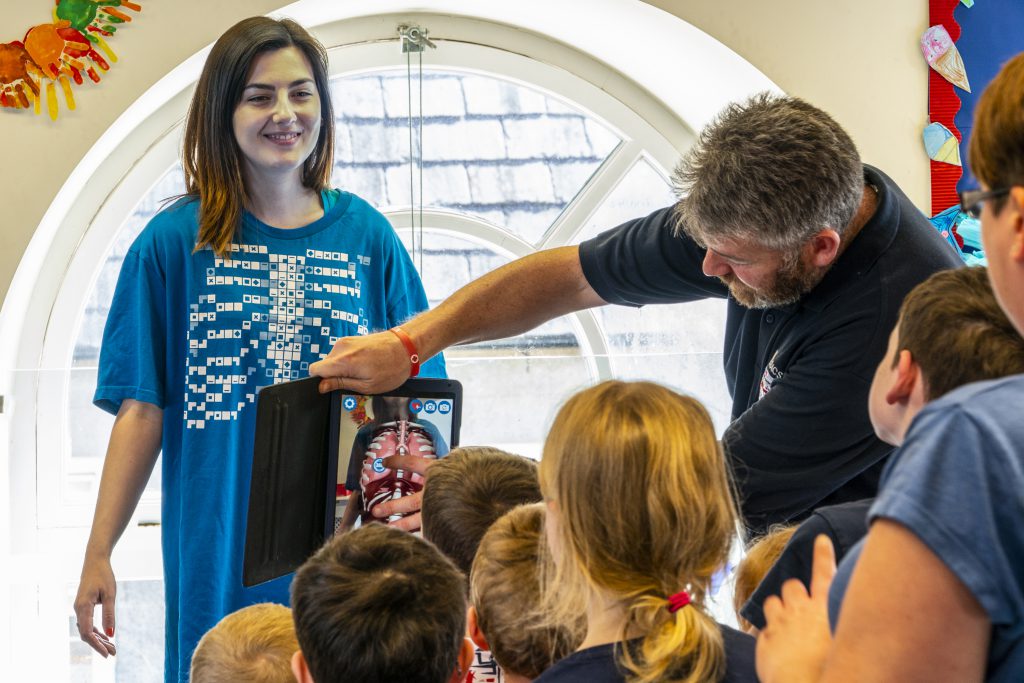 "I then introduced the staff and the children to the resuscitation dolls and defibrillators. The children were keen to interact with the equipment and were very well behaved.  A credit to not only the staff but also their parents. 
"This event presented a fantastic opportunity to meet members of the local community and their hospitality was amazing.  Keep up all the fantastic work one and all.


Ballymena First Aid
Ballymena First Aid offers professional first aid delivery, first aid training and first aid educational talks to industry, organisations and individuals. Find out more on their website here or you can read more about what they can offer in an article we wrote about them here.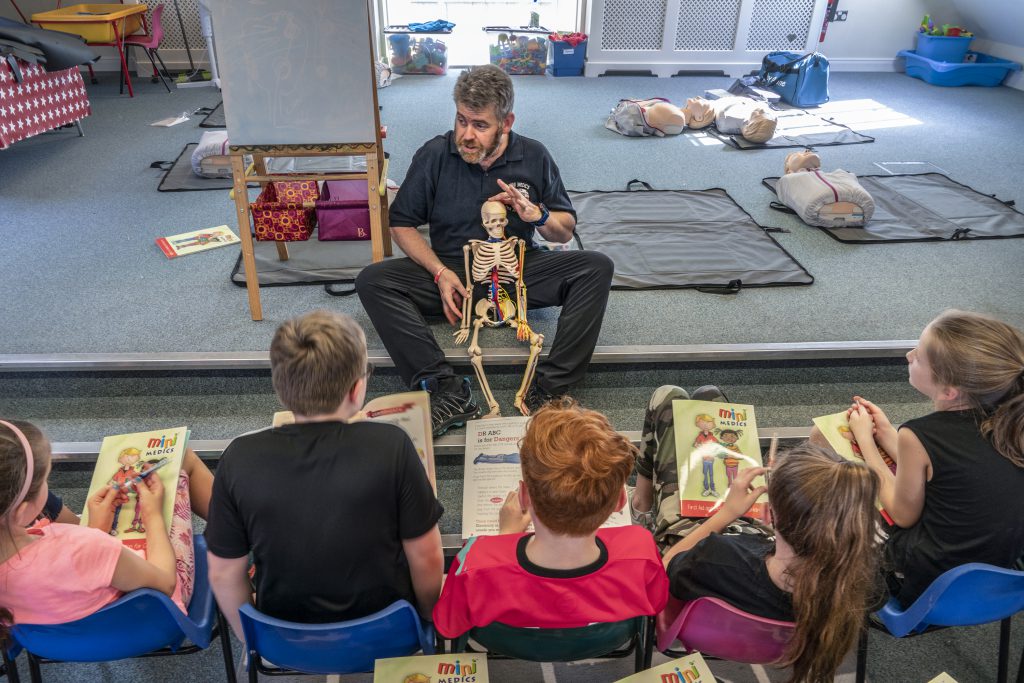 Gracehill After School Club
Gracehill After School Club is based in The Old School House in the very picturesque Moravian village. As well as their After School Club they also offer a Breakfast Club and a Holiday Club. It's a safe place where children from 4 – 11 years old can come and experience professional and high quality care. Find out more on their website here.