Is your school formal coming up? Then get ready with the Formal Package from Willow Beauty in Ballymena. Willow Beauty are located on Broughshane Street in Ballymena and they have put together a brilliant pamper package for all formal-goers!
Here are all the details –
Formal Package – Ballymena
Full body Vita Liberata spray tan – If you are going to be dressed to impress then a spray tan is an absolute must. Choosing the right shade is important and we love the Vita Liberata spray tan brand as it is a quick and easy process. The experts at Willow Beauty to make sure that your tan enhances your look rather thatn overshadows it. No orange faces or streaks allowed.
Shellac gel polish – This is the perfect nail treatment for a night out. No danger of any nails getting chipped and no messy nail polish to have to use for touch ups. Shellac Gel nails offer a huge range of colours and will last for two weeks without damaging your nails.
Makeup application – Don't on your formal night. All eyes should be on you for the right reasons. Willow Beauty will give you the perfect face of make up and you will be ready for your selfies in no time. We recommend a smokey eye with a nude lip for maximum glamour.
– All for the price of £50.00.
And if that isn't enough then add strip lashes for an additional £5.00. False lashes can completely change your look getting you beautiful dramatic eyes. They are a great optional extra, especially if you already love wearing makeup and people are used to seeing you in dramatic looks. False Eyelashes can be the little extra thing that makes your look stand out on your special night.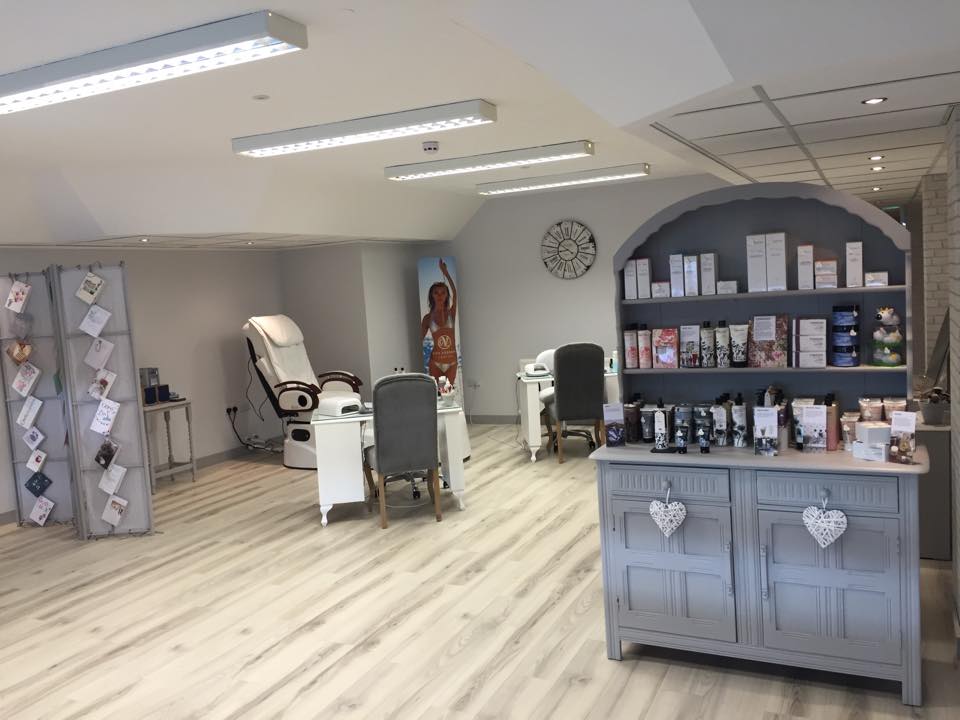 So for the perfect pamper package to get your ready for your school formal contact Willow Beauty in Ballymena now on 028 256 50005. If you know someone who is planning to go to their formal soon please share the conversation with them.