Yes, you heard me correctly, Ballymena Book club is reading a book about a squirrel this month. I have just finished it and can confirm that it is fun, quirky and actually quite a moving read.
The Portable Veblen is by Elizabeth McKenzie and last year it was nominated for the Bailey's women's prize for fiction. Although it didn't win many reported that this was their favourite read out of all the contenders.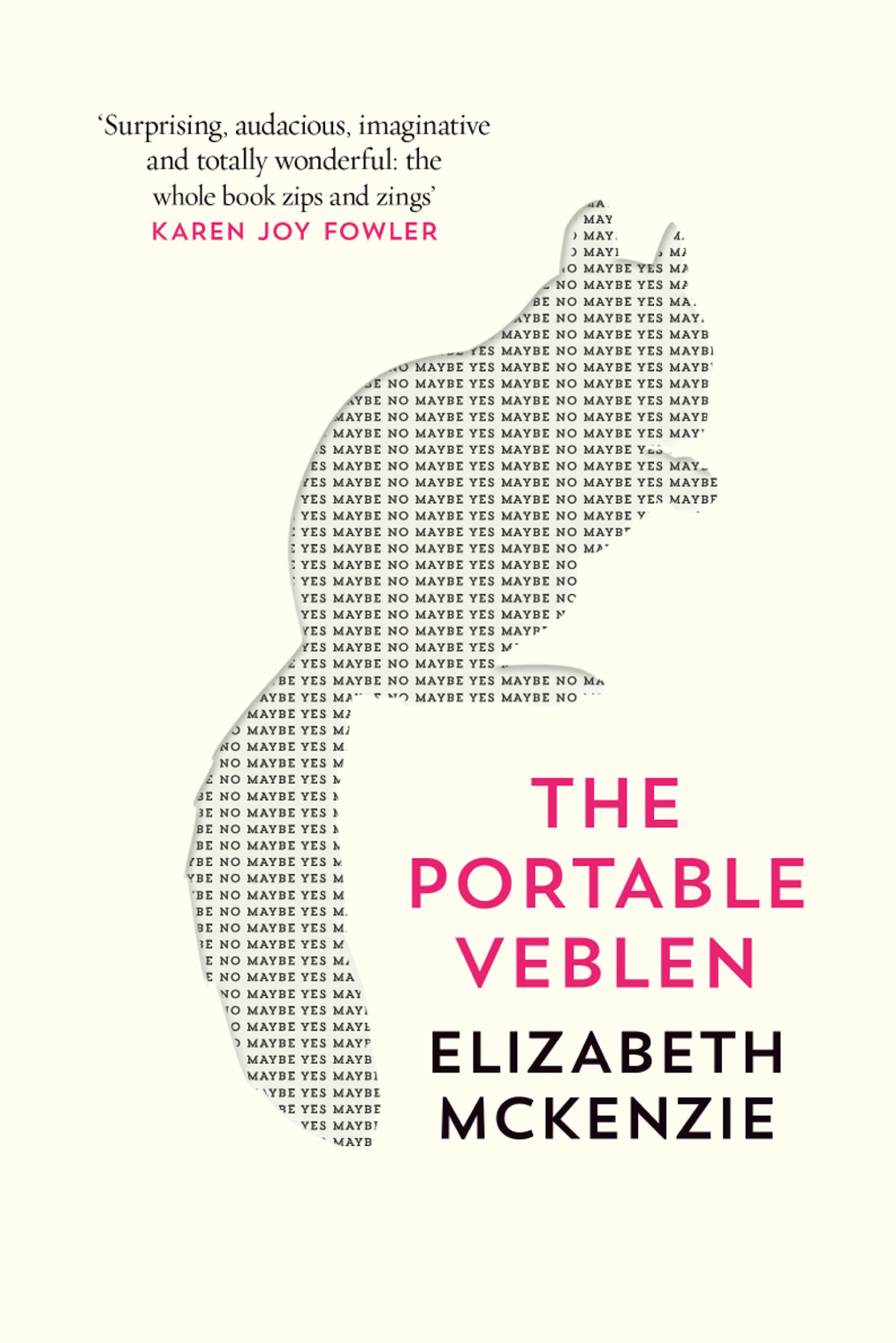 Here are all the details:
Meet Veblen: a passionate defender of the anti-consumerist views of her name-sake, the iconoclastic economist Thorstein Veblen. She's an experienced cheerer-upper (mainly of her narcissistic, hypochondriac, controlling mother), an amateur translator of Norwegian, and a firm believer in the distinct possibility that the plucky grey squirrel following her around can understand more than it lets on.

Meet her fiancé, Paul: the son of good hippies who were bad parents, a no-nonsense, high-flying neuroscientist with no time for squirrels. His recent work on a device to minimise battlefield trauma has led him dangerously close to the seductive Cloris Hutmacher, heiress to a pharmaceuticals empire, who is promising him fame and fortune through a shady-sounding deal with the Department of Defence. What could possibly go wrong?
This book reminded me of "Where'd you go Bernadette" by Maria Semple and "We are all completely beside ourselves" by Karen Joy Fowler. The Portable Veblen was named a Best Book of 2016 by NPR, the San Francisco Chronicle, The Guardian, St. Louis Post-Dispatch, Kirkus, Elle, BookPage, and Largehearted Boy.  She is also the author of MacGregor Tells the World,  Stop That Girl, and editor of My Postwar Life.
Ballymena Book club meets on the first Wednesday of every month at 7pm in Waterstones in Ballymena. All are welcome to come along and join in.