Killyless Stores Ballymena sell Animal Feeds to farmers and other customers. A wide range of animal feeds are available from Killyless Stores including;

Beef
Sheep
Pig
Equestrian
Poultry
Pheasant
Pigeon
Pet Food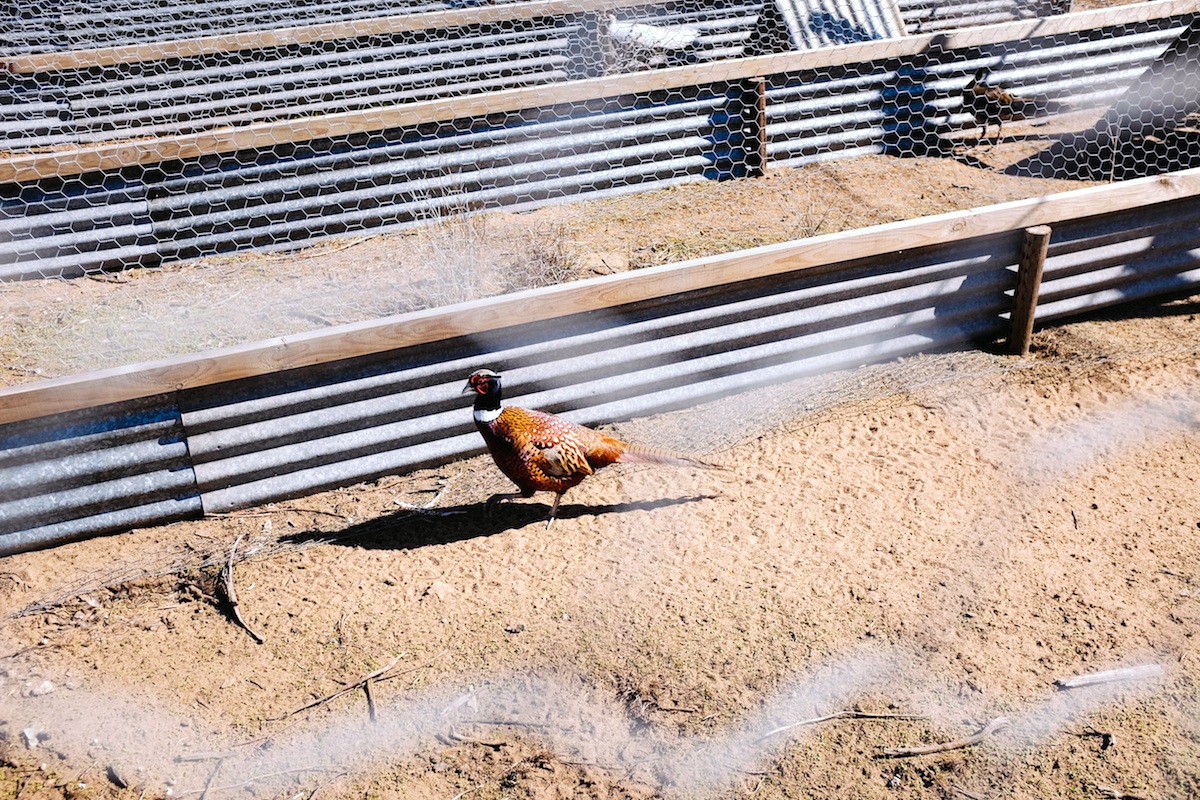 Killyless Stores also sell mineral buckets. If you are a bird fancier, sheep or pig farmer, dairy farmer or cattle farmer Killyless Stores have the animal feed that you need.
Killyless Stores have been serving the farming community since 1995. They are located outside Ballymena and have experienced staff who are happy to help you find the right Animal feed. They are located just outside Ballymena and have convenient parking making it easier for you to get your purchases into your car and meaning no carpark fees. To find out where Killyless Stores are check out the map below.
Contact Killyless Stores on 028 2588 0233 0r click here to visit their website.