The Ballymena Belles 5 mile race is back. Last year the Ballymena Belles race was a roaring success this year we hope that it is set to be even bigger and better.

The race which starts at Galgorm Community Centre will be held on Tuesday 11th April 2017. Kicking off at 7pm the race is on the road and take you around the outskirts of Ballymena.
For further information contact Lynn Tennant via email or 07703752053.
5 miles is approximately 8km and online there are many training schedules which could help you to train for this run. If you want to attempt this it is best that you can already run a mile comfortably and have some running experience. Click here to see the full training regime.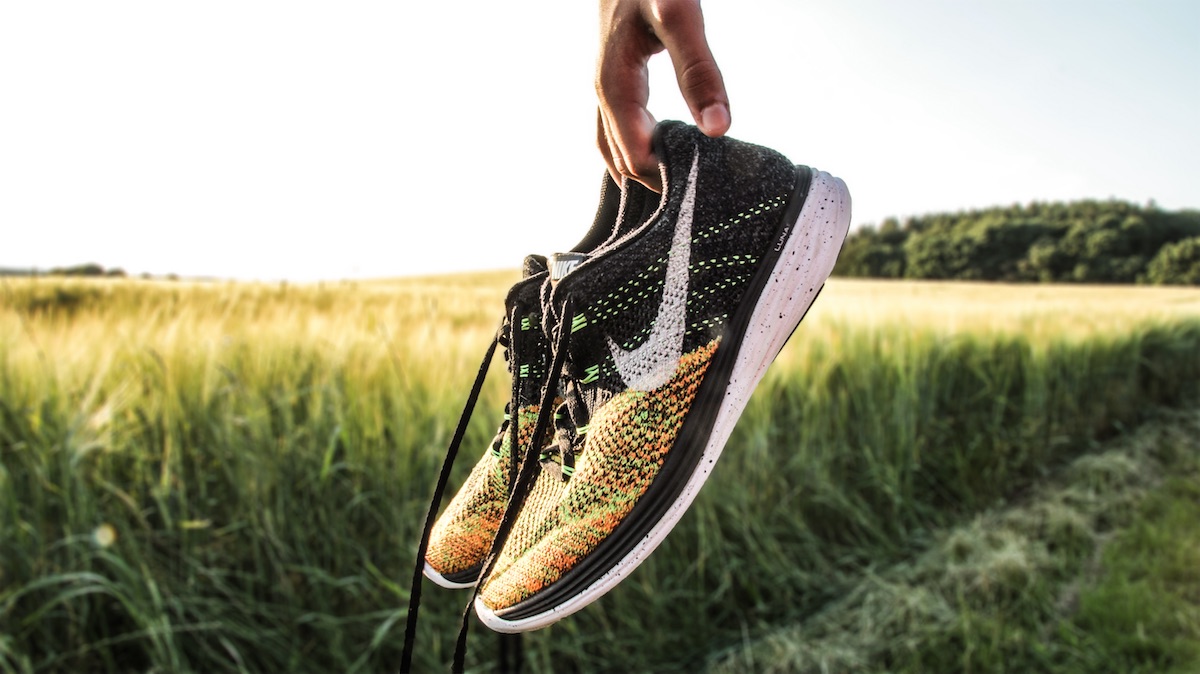 Running is a great hobby and signing up for a race is the perfect excuse to kick start a new running regime. Here are a few reasons why running could be great for you:
Running is good for your heart – Every time you run, you decrease your resting heart rate, so your heart doesn't need to work as hard, says exercise physiologist Greg Justice, founder of AYC Health & Fitness
Running can strengthen your joints – A Medicine & Science in Sports & Exercise study of nearly 100,000 runners and walkers found that, nope, running doesn't up the risk of osteoarthritis—even people who cover 26.2 miles on the regular. In fact, the study showed runners were half as likely to suffer from knee osteoarthritis compared with walkers.
Running burns lots of calories – the average 150-pound person will burn about 12.2 calories per minute running a 10-minute mile.
Click here to see the full article from fitnessmagazine.com. One of the best things about running – It is easy to do – All you need are a pair a trainers and somewhere to run. So grab a friend and get out on the road. Once you have covered a few miles then you can both sign up for the Ballymena Belles Road race! For more help and advice click here to find out about the Ballymena Runners.