Travelling with Pets – Ballymena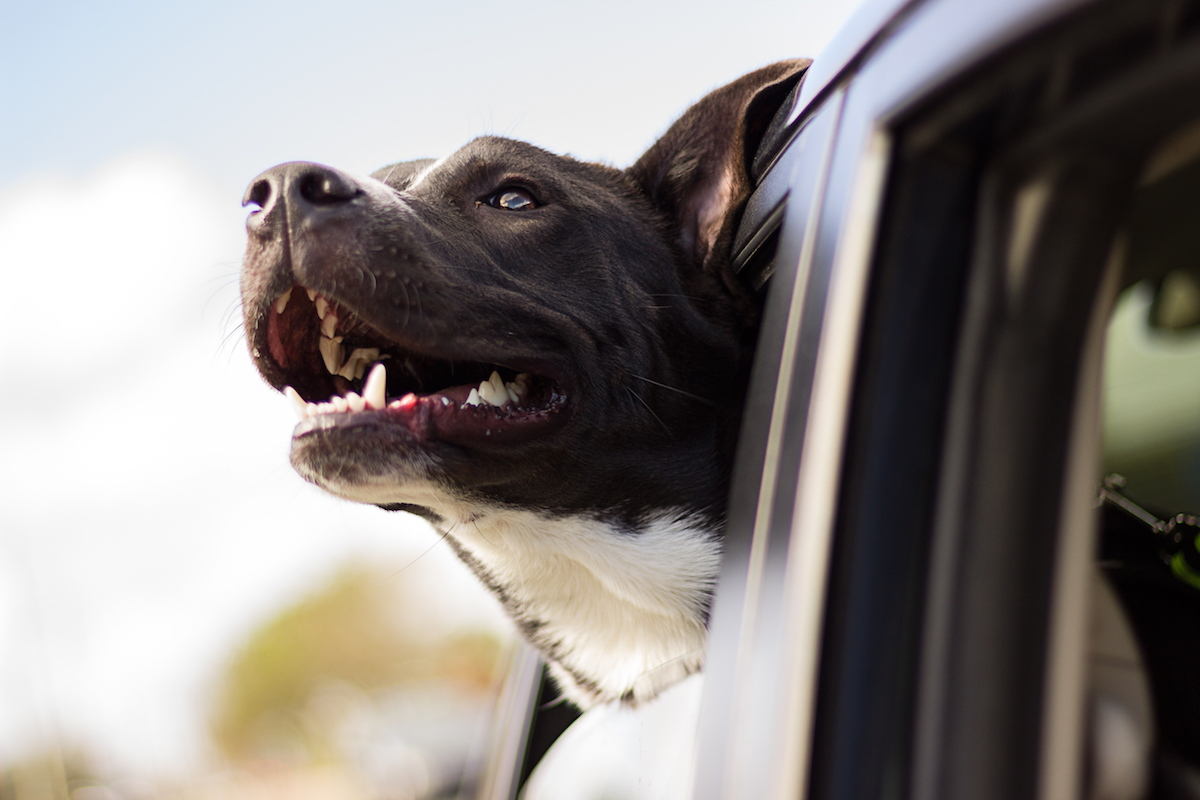 If you live in Ballymena and have a dog then you will know of all the best places to take them out. The Ecos centre has a great circuit which woudl be great to take your dog to, or how about the walk which goes around the Maine Riverside from Cullybackey to Galgorm Manor? We have no doubt that you will have your favourite place to take your dog but are you sure that you are travelling there safely.
The advice below is from the RSPCA and outlines the responsibilities of any pet owner who is travelling by car with their dog. Whether it is a 2 minute, or a 20 mile journey there are a few things you should be aware of:
You must take all reasonable steps to make sure that your pet is not transported in any way that causes, or is likely to cause him/her injury or unnecessary suffering. Always plan your journey carefully, taking into account your pet's needs.
If you have any doubt about whether your pet is fit and healthy to travel, seek advice from your vet.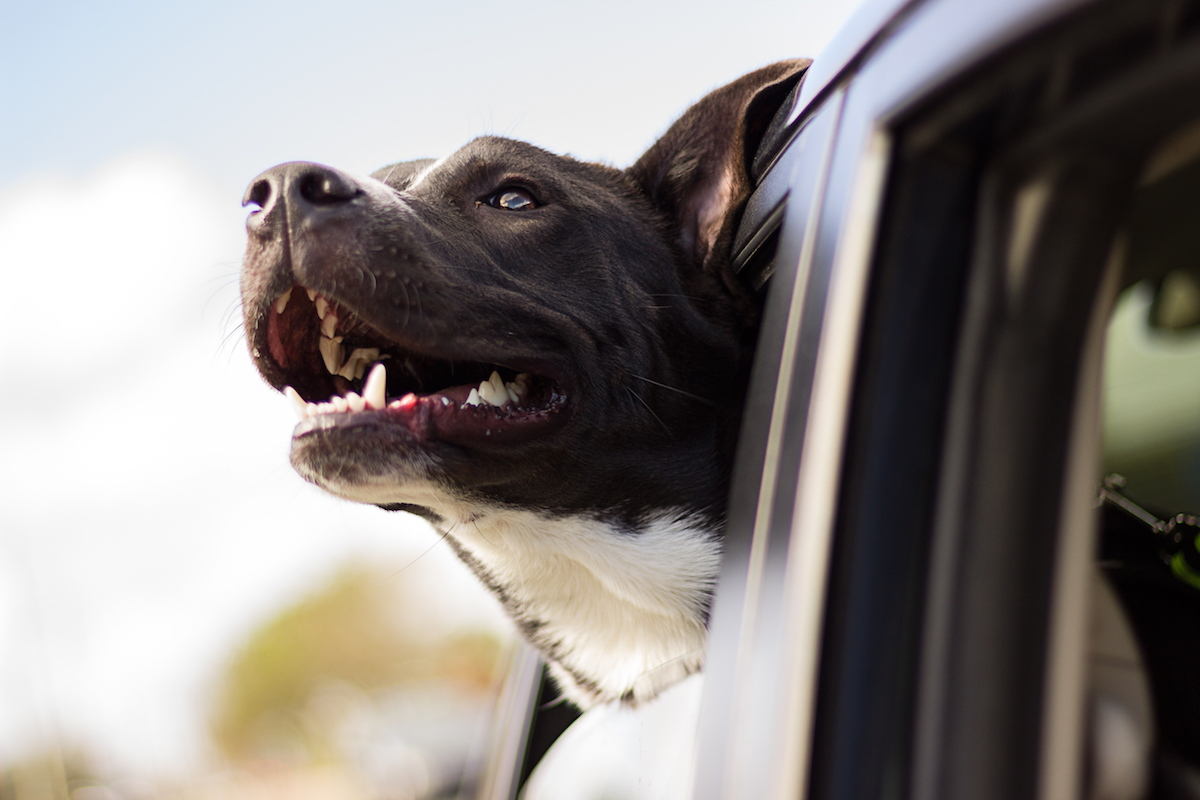 Travelling with Pets – Ballymena
It is important that you make sure that your pet is safe when transporting him/her in your car. Never
leave your pet in a car on a warm or hot day. This can cause distress and suffering, and can lead to
the death of your pet.
Make sure your pet is secure and comfortable during the journey so that he/she doesn't distract you when you are driving, injure you or themselves if you have to stop quickly, and can't escape when you or your passengers exit the vehicle. Cats and small animals should be kept in a suitably robust and secure carrier (which allows them to sit and stand up at full height, turn around easily and lie down in a natural position). The carrier should be properly secured in the car to stop it moving about.
Always make sure that your vehicle, and your pet's container is well ventilated and kept cool during the journey.
Pets can find travelling in a car a stressful experience. It may be beneficial to take them on short local journeys to get them used to the unfamiliar environment, sights, sounds and movement of the car before you go on holiday, and to check that they are happy with this type of transport. If your pet suffers from travel sickness, speak to your vet.
On long journeys you should:
• Always take plenty of water. Your pet should always have access to water during your journey;
• Feed your pet no sooner than two hours before you travel. Your pet will travel better if he/she does not have a full stomach. If your journey is long enough to cover a period of time in which your pet would normally be fed, remember to take your pet's food with you. Take a break to feed your pet a light meal and make sure your pet is allowed to rest and digest his/her food for two hours before continuing on your journey;
• Take regular breaks. Your pet should be allowed to exercise and go to the toilet at regular intervals. Cats and small animals should be given the chance to use a litter tray. Always make sure that all windows and doors are firmly closed and locked, whilst your cat is out of its carrier, to prevent him/her from escaping. Dogs should always be exercised on a lead, and you should make sure that they can't escape from the car as you go to get them out;
• Make sure you have fulfilled all the legal requirements of taking your pet abroad if your journey takes you out of the UK.
If you would like to read more please click here to see the full RSPCA factsheet. Take care when you are travelling with your pet. If you are travelling further afield and for a longer time you might be interested in this blog post about Pet Passports by Grove Vets in Ballymena.