Follow Coffee Co on Greenvale Street in Ballymena will be hosting an amazing fundrasing night next week. On 31st March 2017 Follow will be opening their doors to the Fabulous Fashion Even which is being held in support of Samaritans Ballymena. Not only have Follow opened their doors but many of our favourite local businesses have generously given their support too.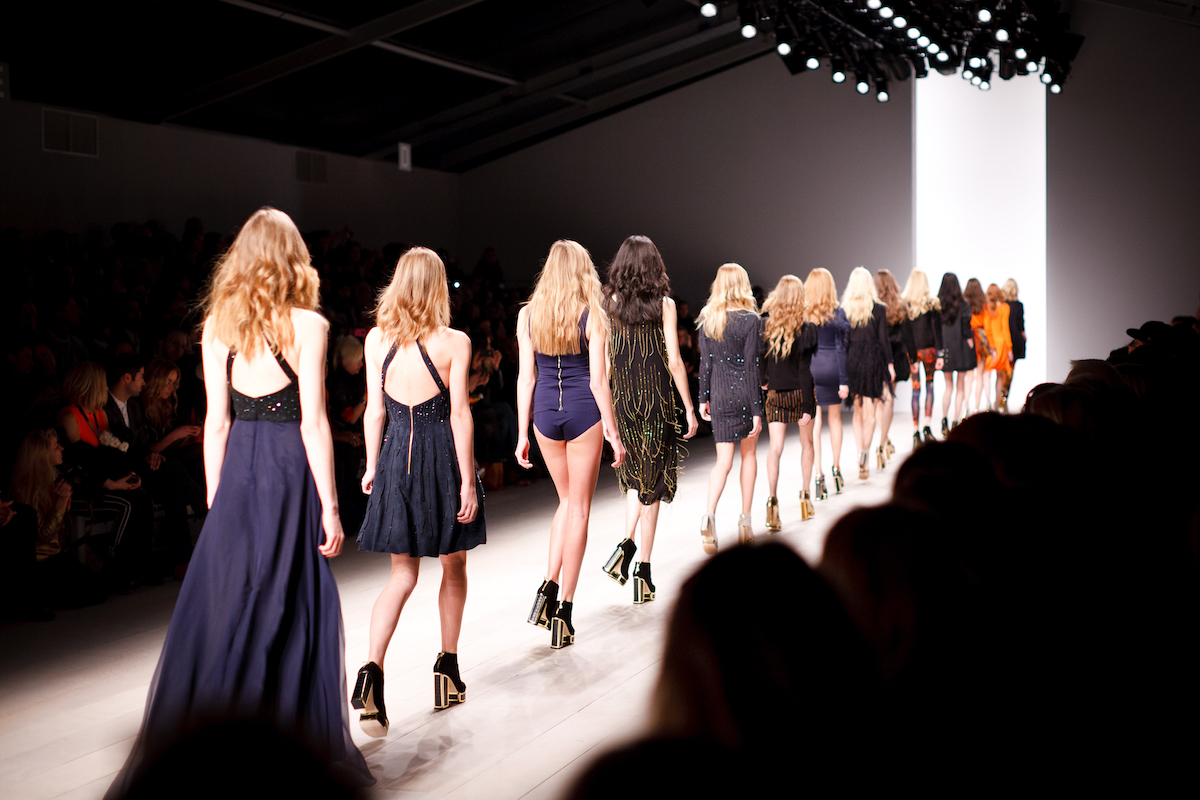 Fabulous Fashion Evening – Samaritans Ballymena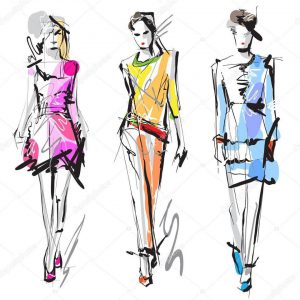 Join us for a Fabulous Fashion Evening in aid of Samaritans Ballymena on Friday 31st March.
Showcasing the latest spring/summer trends from Marmalade clothing, Dorothy Perkins, Bon Marche and Peacocks stores all based in Ballymena.
For one night only fashionistas will be spoilt with treats and delights from the fabulous team at the Follow Coffee Co complimented by stunning fashion.
Tickets are £12 which includes the fashion show and sweet treats. Tickets can be purchased from all participating retails, Follow Coffee Co or from Samaritans on Mount Street.
For further information contact Tracey on 07701368717
Raising funds for Samaritans, Mount Street, Ballymena. Samaritans are a totally confidential conversation with someone you don't know can often feel easier than trying to talk to friends or family. That's why they are contacted over 5 million times every year.
You don't have to be suicidal to contact Samaritans. People often call us because of:
* Relationship and family problems
* Loss, including loss of a job, a friend or a family member through bereavement
* Financial worries
* Job-related stress or overwork
* Body image issues
Please support this great event as Ballymena businesses join together to support our local Ballymena branch of Samaritans and a big thank you to all the volunteers who help there and who have worked hard to put this event together.