Cars At The Mill at Raceview Mill Broughshane
Cars At The Mill at Raceview Mill Broughshane is a great event for all petrolheads planned for Sunday 30th April 2017. The Mill is on the Raceview Road and it all takes place between 1:00 – 5:00pm.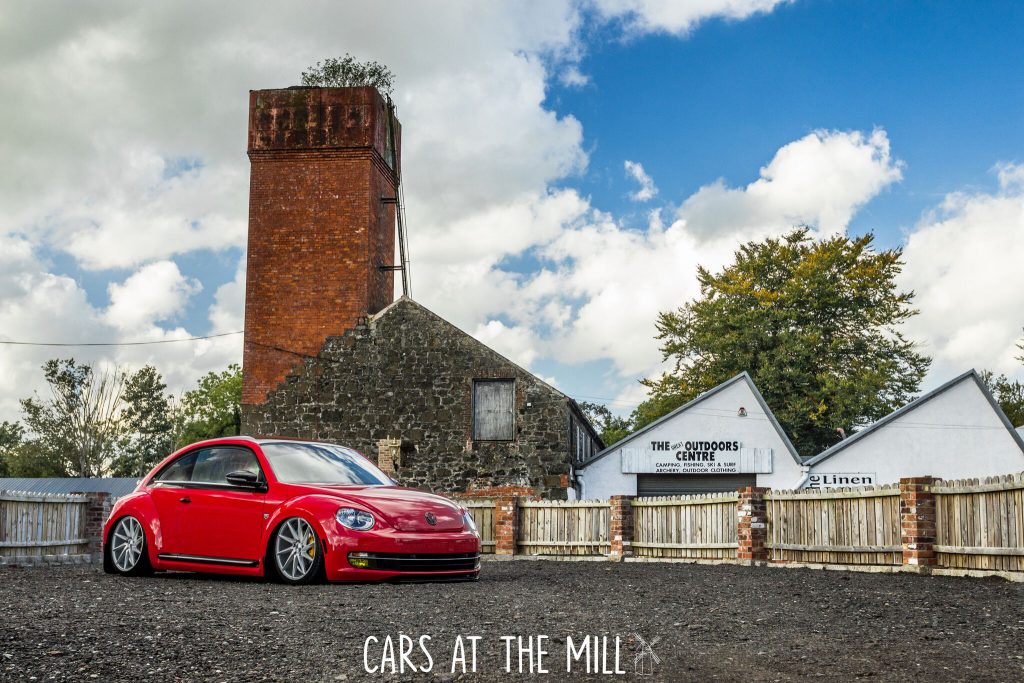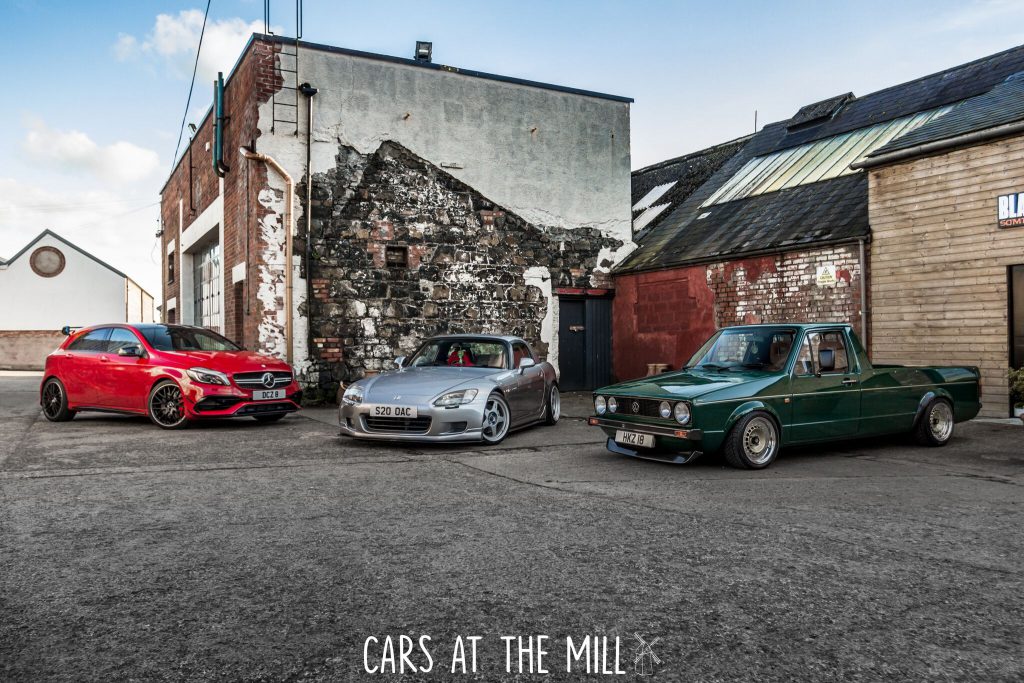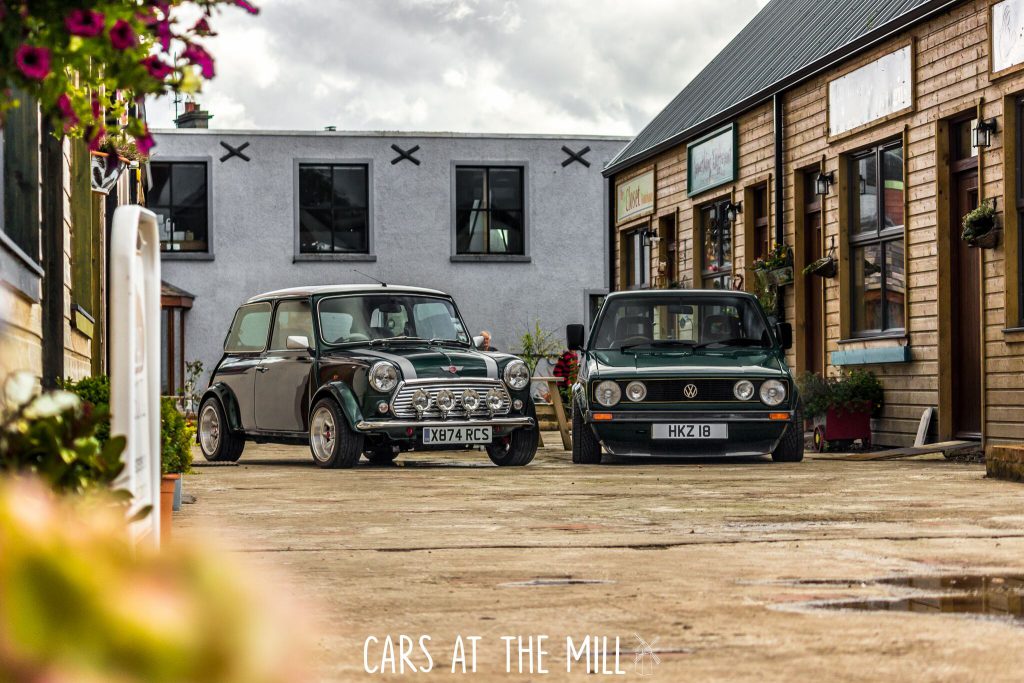 'This is Northern Ireland's newest car show. It has been created by enthusiasts for enthusiasts. This event will bring a selection of cars from across the country to the Mill for the day.'
Set in the fantastic surroundings of the old mill complex, Cars At The Mill will feature over 190 cars. The event will include many makes and models in both indoor and outdoor areas around the Mill. Awards will be given to cars in various sectors including best classic, best modern, sponsor's choice and more. In addition to the show there will be on-site food and drink vendors as well as some speciality stall traders. All proceeds from the event will be donated to the Kevin Bell Repatriation Trust.
Make your way to Broughshane on Sunday 30th April for the high octane Cars at the Mill at Raceview Mill.
For more details about Cars At The Mill at Raceview Mill check out their website here. Also on Facebook here. This promises to be a fantastic family day out.