Four Things To Make With Eggs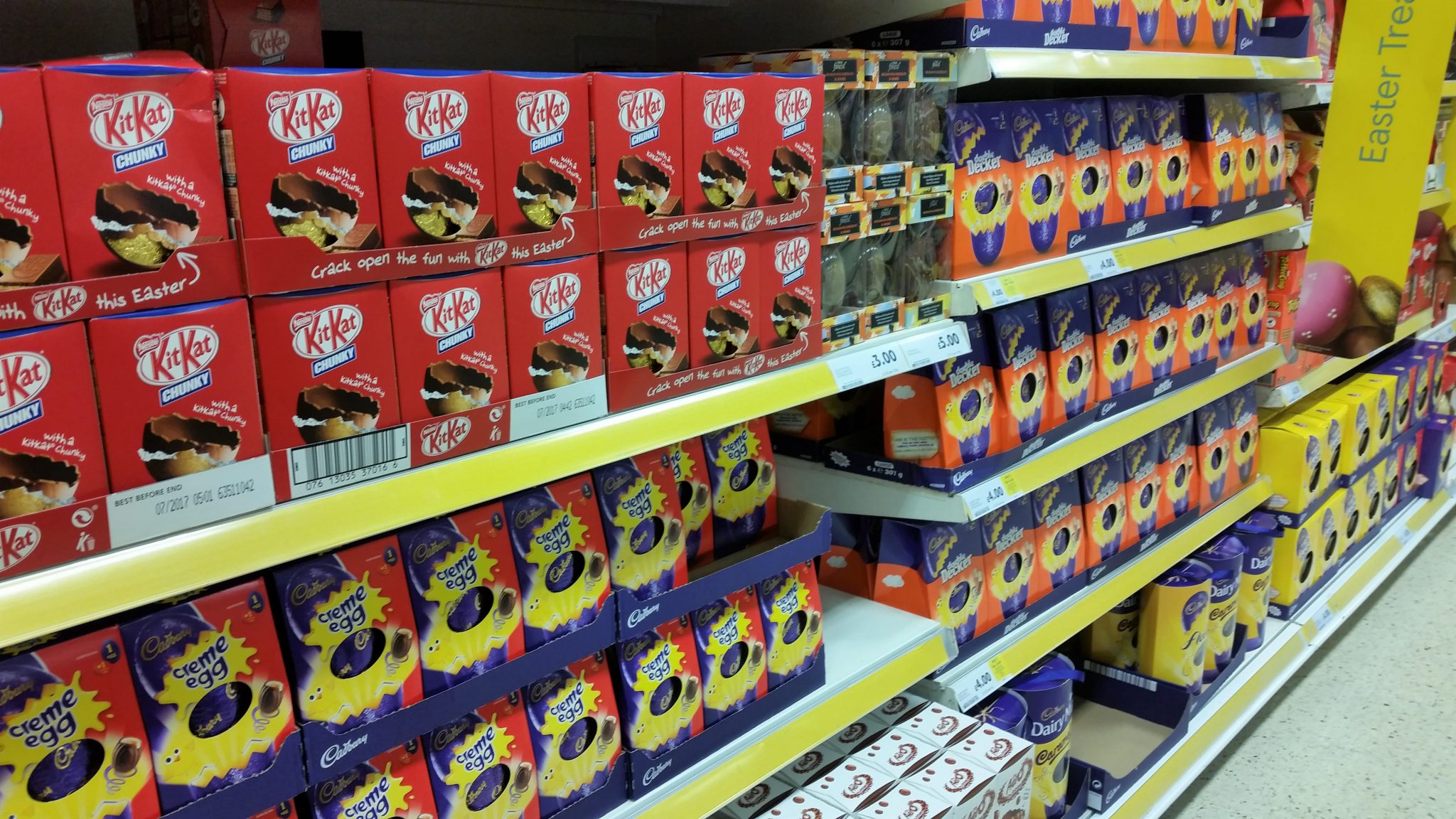 With Easter approaching, eggs are everywhere. Whether they are chocolate, mini or just your plain old chicken egg. Eggs are extremely versatile and tasty so here are 4 things to make with eggs which you can try over the holidays.
Easter egg nests
Let's start with something easy, sweet and "chocolately". These are super easy and will take you back to your top-hat era. For these all you have to do is, get your favourite bar of chocolate – I usually use galaxy or dairy milk. Melt this over a saucepan of boiling water or in the microwave and stir in cornflakes. Keep stirring until they are all covered and place in cupcake cases. Add a few mini eggs on top for decoration and let them set in the fridge and there you go. You could experiment with different chocolate bars for different colours and flavours.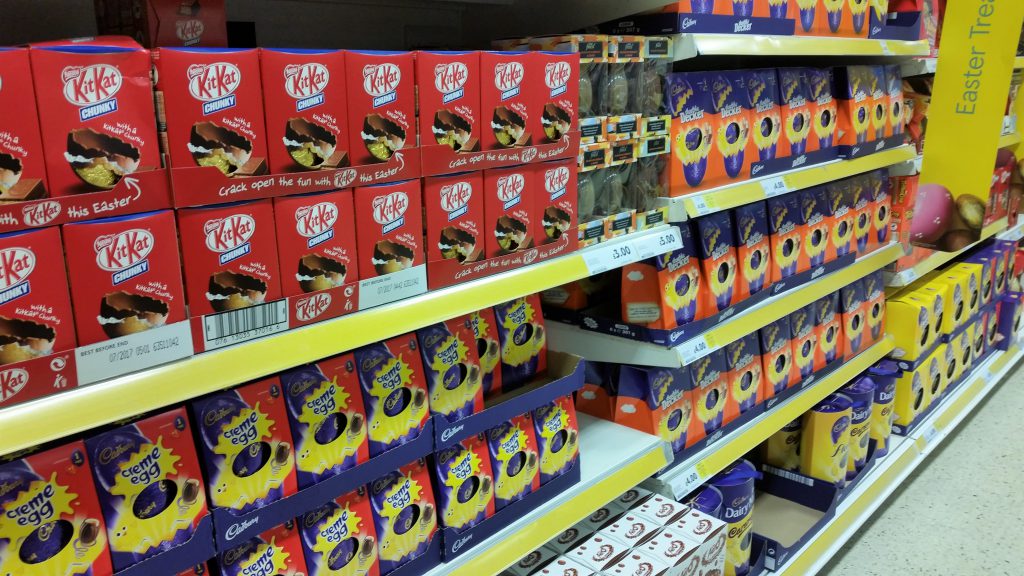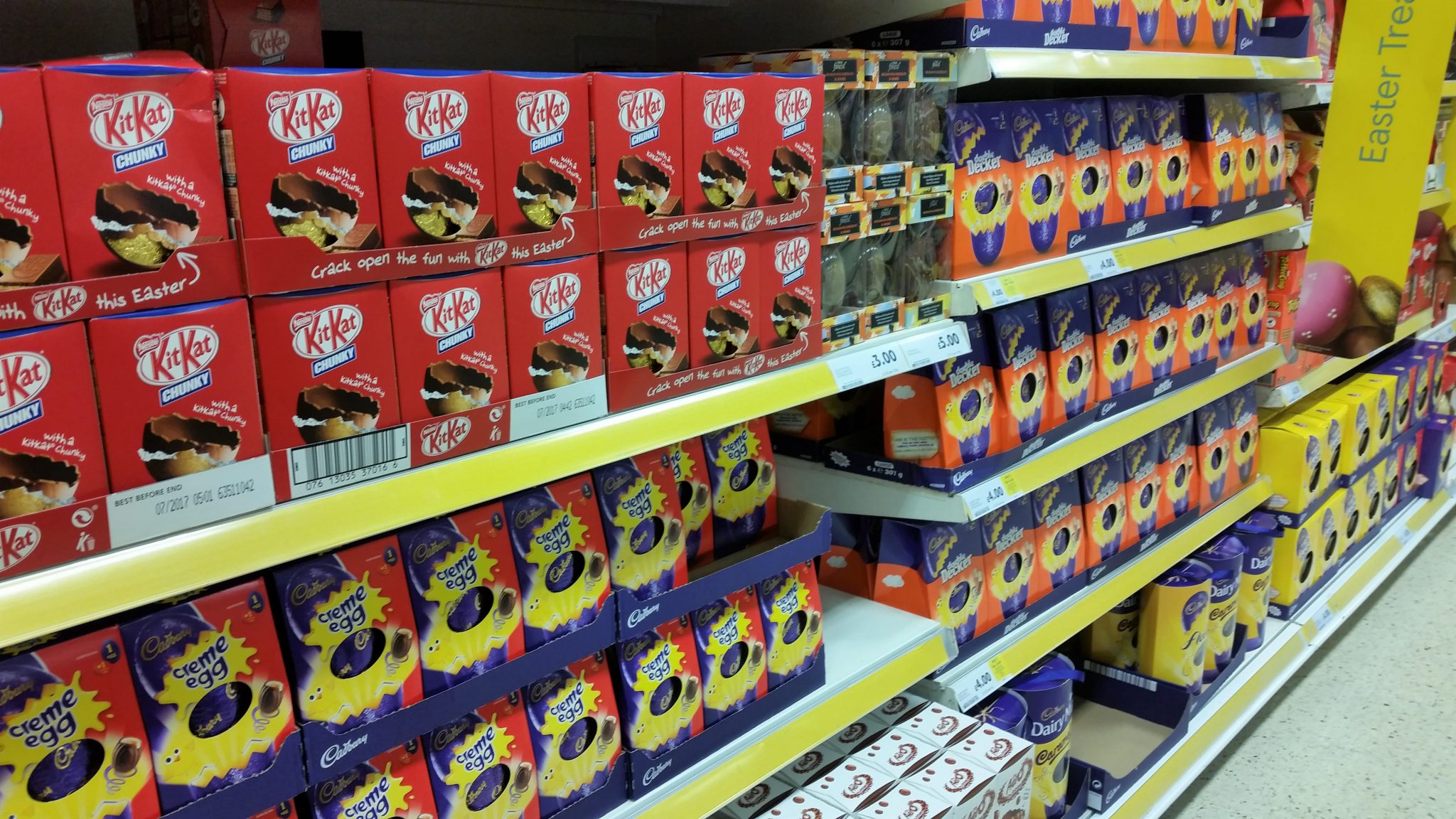 Egg in a mug
Kick start your day with an egg based breakfast. These are super easy, fast, and tasty. All you have to do is crack a couple of eggs into a mug (make sure that it is microwave safe) and add a splash of milk. Add butter and season for extra flavour. Beat all of this together with a fork. Microwave for approximately a minute. Add some of your favourite veggies – try peas, sweetcorn, onions or peppers. Microwave for another minute and stir with your fork. Leave to sit, or if you prefer them more set, place again in the microwave for another 30 seconds or so. Add some chopped cherry tomatoes or spinach and top with cheese and you are good to go!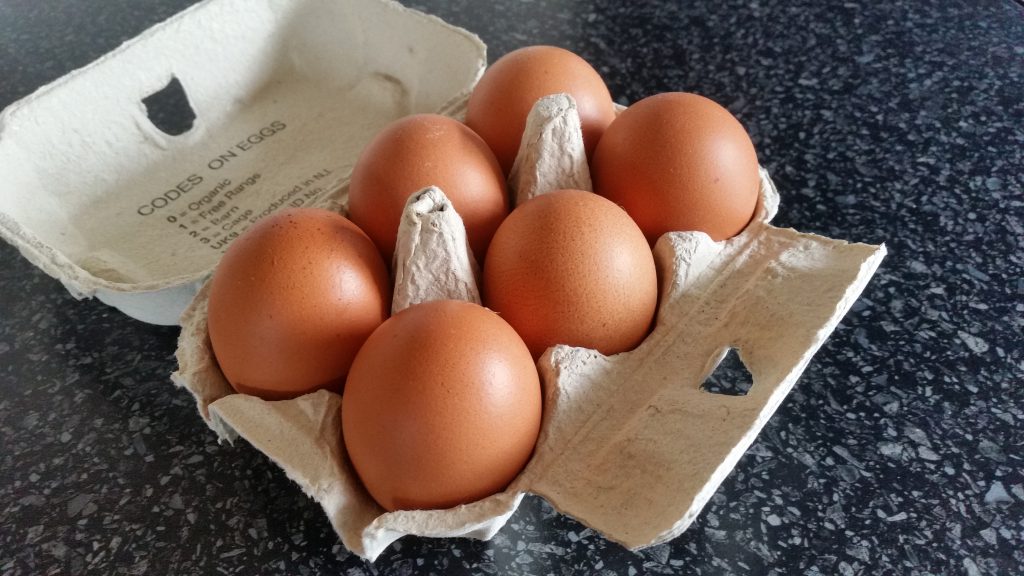 Scrambled egg and toast
Yet again this is another easy recipe. Crack a couple of eggs into a mug or a bowl. Add milk and season and whisk it using a fork. Melt some butter on a hob and once melted add the egg mixture and stir using a wooden spoon. Continue to stir the eggs until almost set, remove from the heat and toast some bread. Keep stirring off the heat until fully set. Then butter your toast and top with the scrambled eggs. You can even try this with a toasted muffin, bagel or slices of Veda bread. Add a sprinkle of cheese or beans for an extra kick.
Omelette
Similar to the previous scrambled eggs, mix the eggs in a bowl and beat them with a fork. Pour this into a hot frying pan. When it is nearly set add your favourite toppings to one half – tomatoes, mushrooms, onions, sweetcorn, peppers, spinach or cheese work great. Fold the omelette in half using the spatula and allow it to seal before serving.
If you want some more ideas for cooking with eggs, check out the BBC Good Food website here.
Have a lovely Easter and enjoy these simple recipes!