Teachers Gift ideas are necessary right now as Ballymena schools will soon be out for the summer holidays. Picking the perfect memento from your child for their teacher doesn't need to be stressful. Here are two ballymena businesses who are happy to help you.
Sally's Florist Ballymena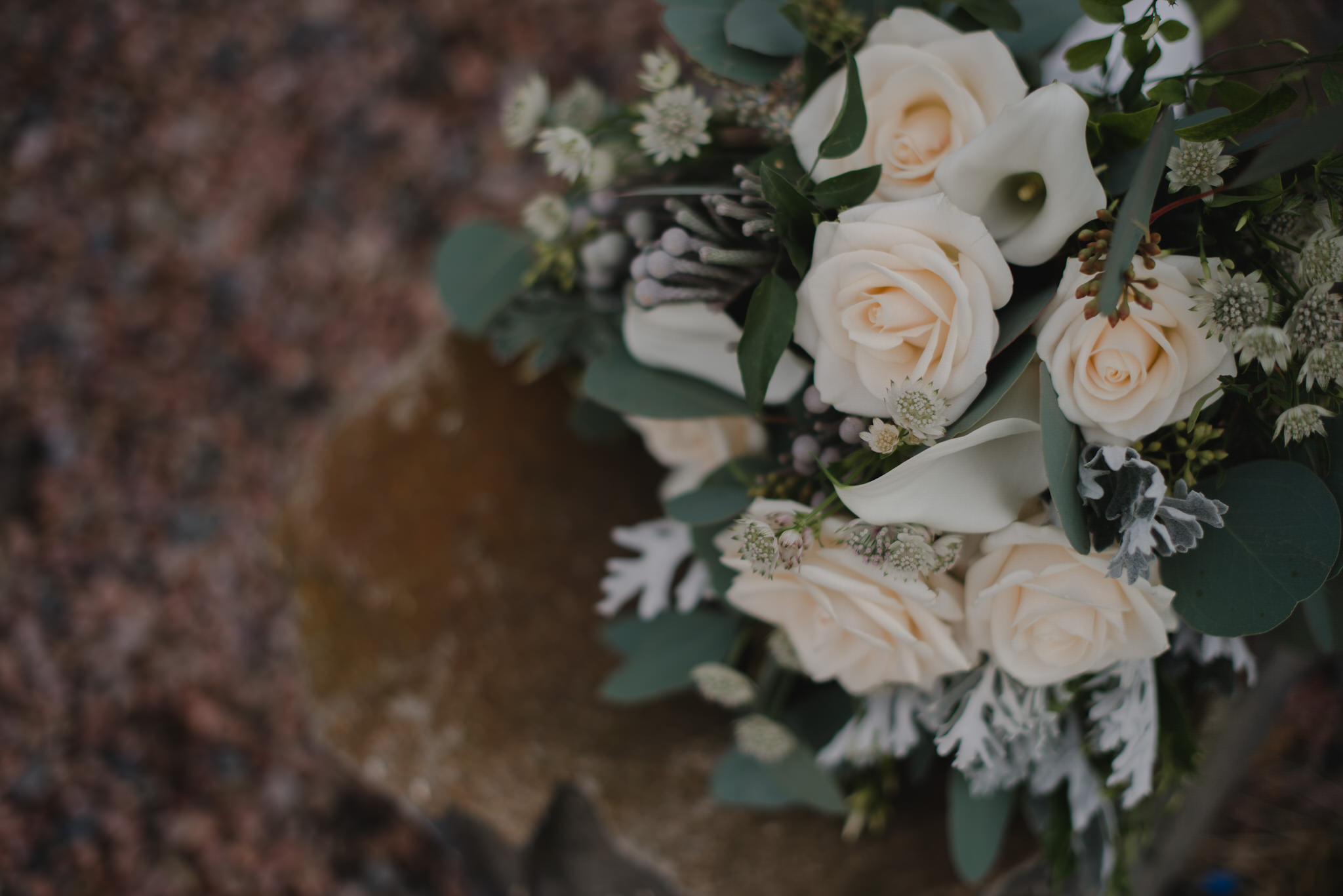 At Sally's Florists they cant believe that the school year is nearly over and from next week you can call in with them on William Street. They have prepared gifts and small bunches of flowers starting from £10. Perfect for your favourite teacher.
Galgorm Creative Gardens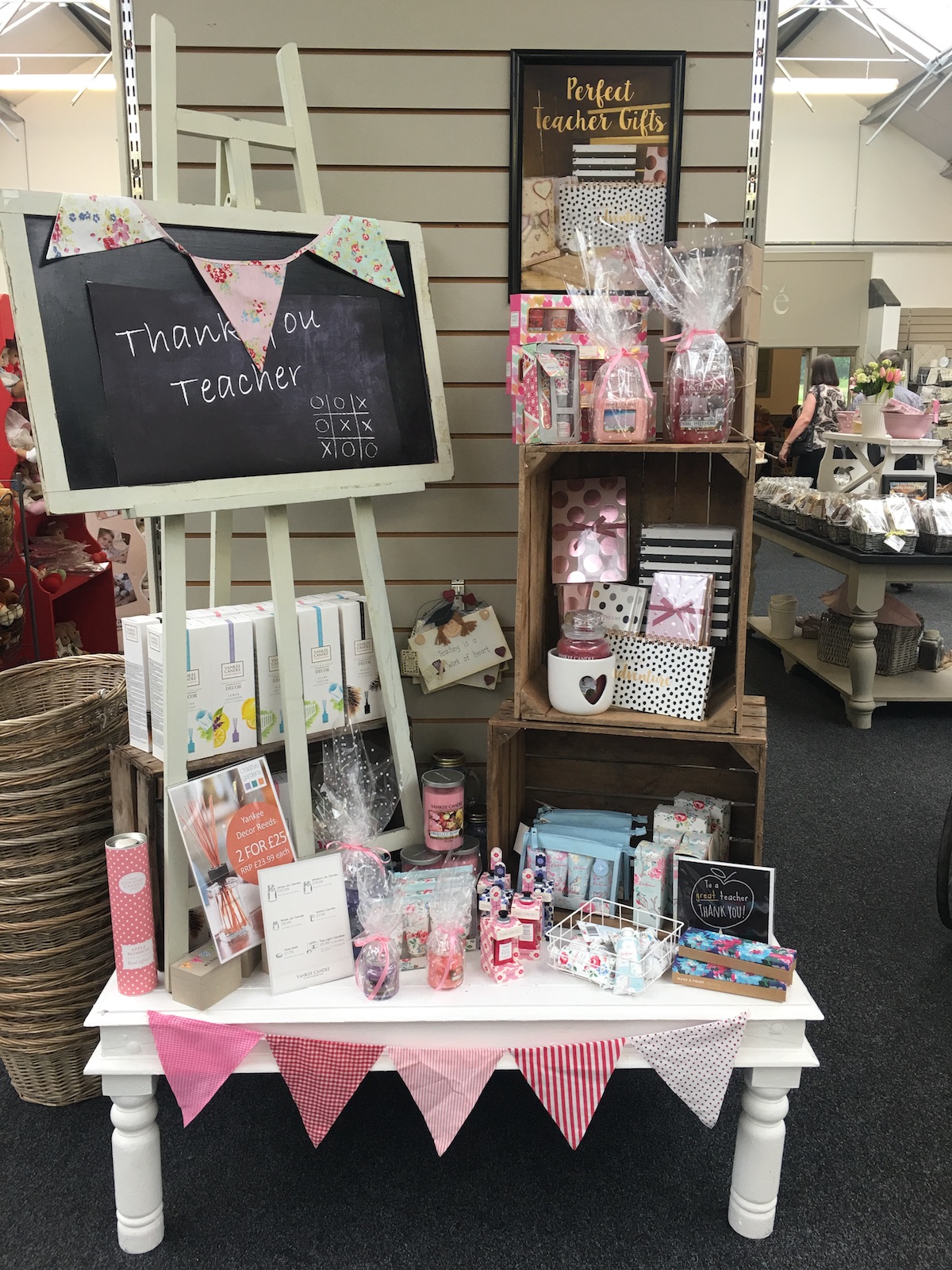 Take a trip to Galgorm Creative Gardens who have lots of gift ideas which woudl be perfect for your teacher. Everything from beautiful scented candles, notebooks and planners (teachers love a planner), and other cute gifts. Galgorm Creative Gardens is located at Galgorm Castle in Ballymena. Take a look below at some of the other gifts you can pick up.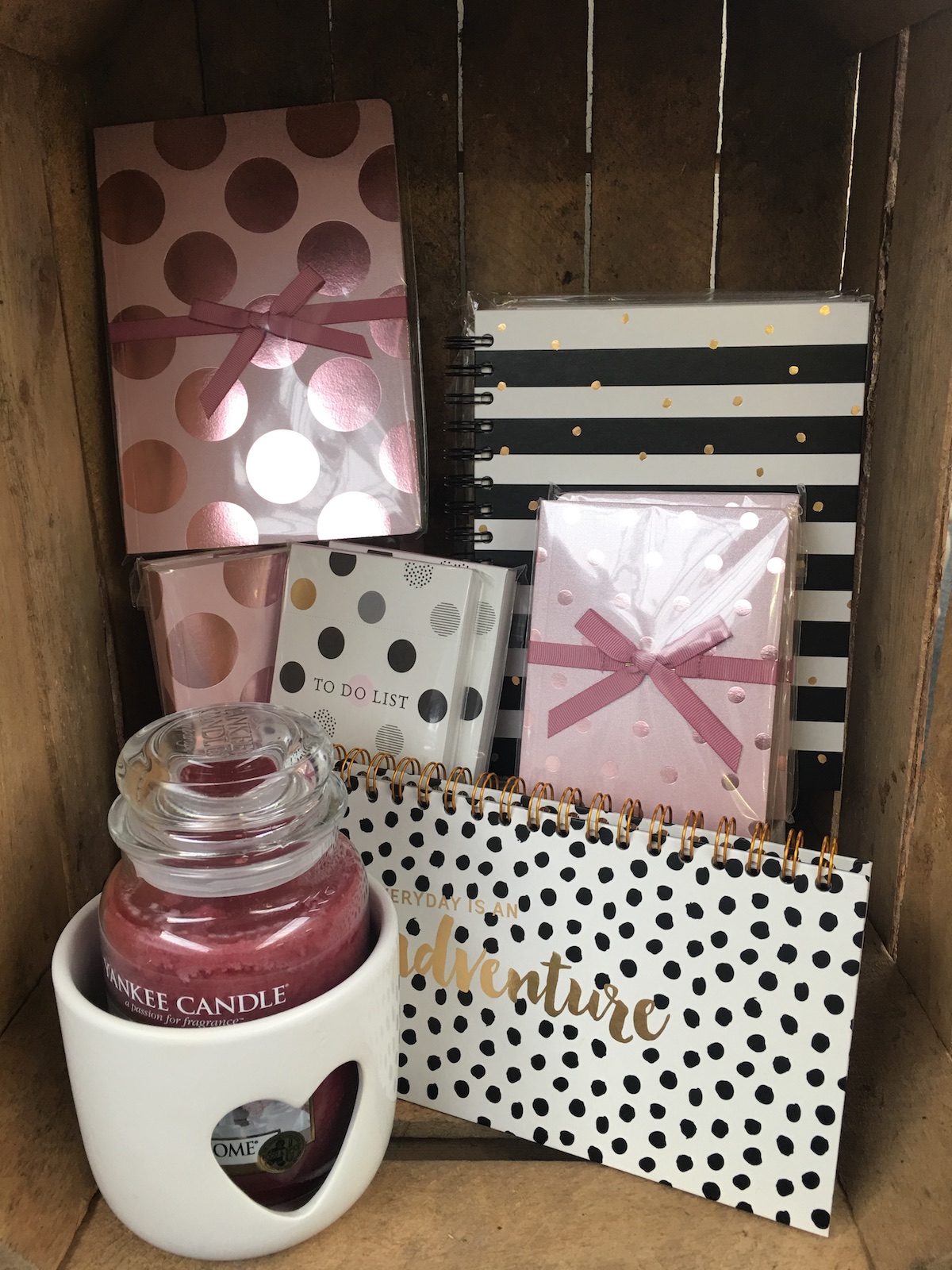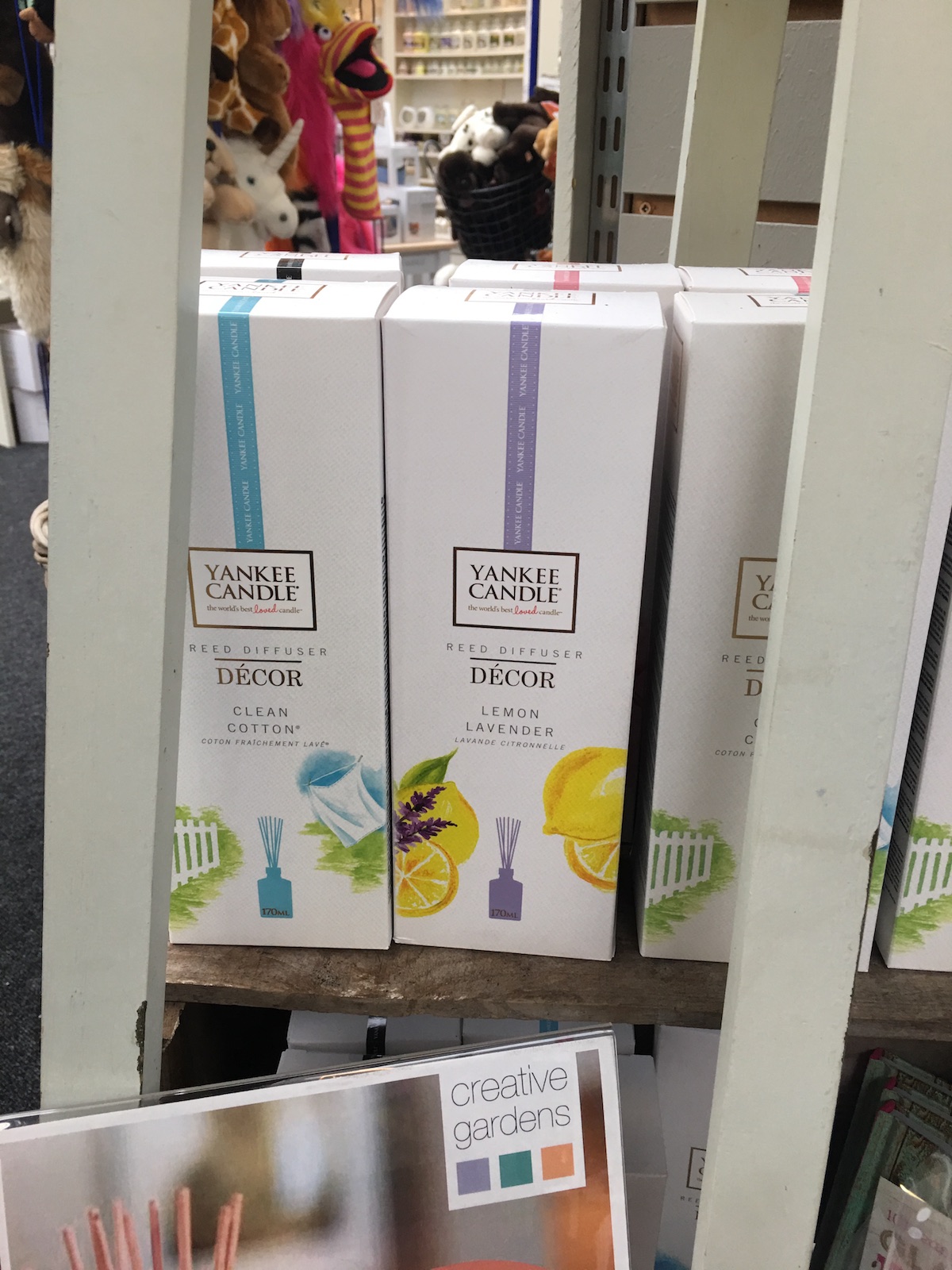 and if all else fails then teachers are always impressed by a homemade gift from your little one. Although some of these that we found on pintrest look a bit more professional then we could managed. Take a look at some of our favourites.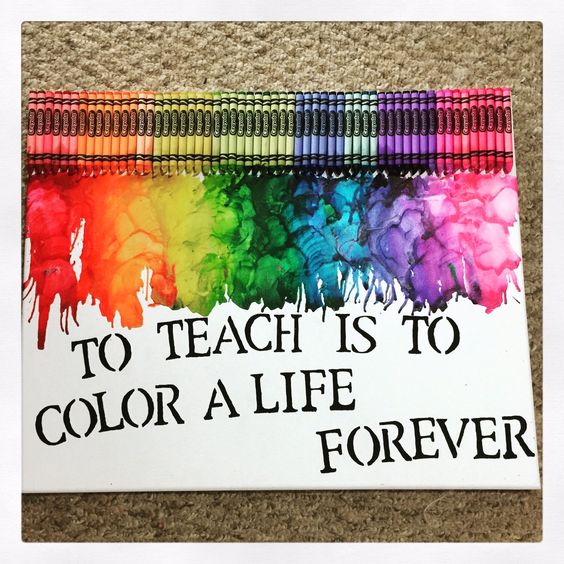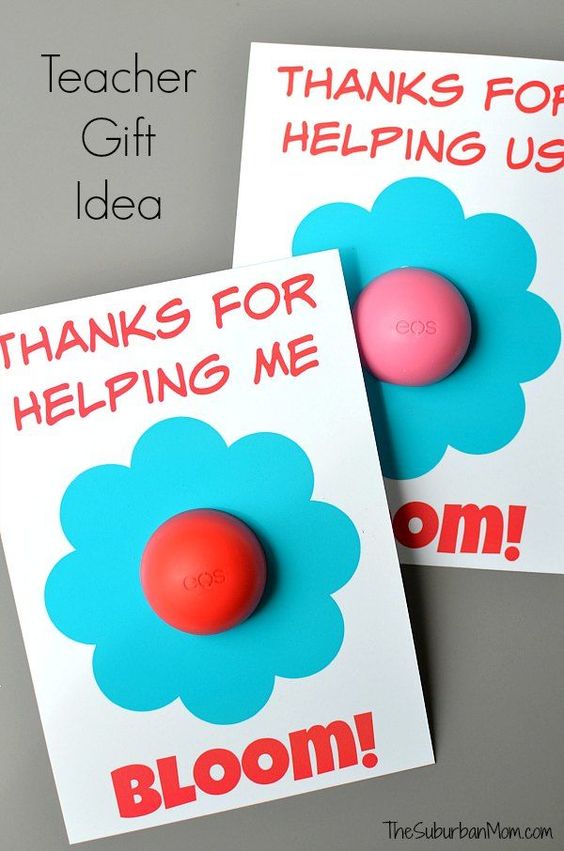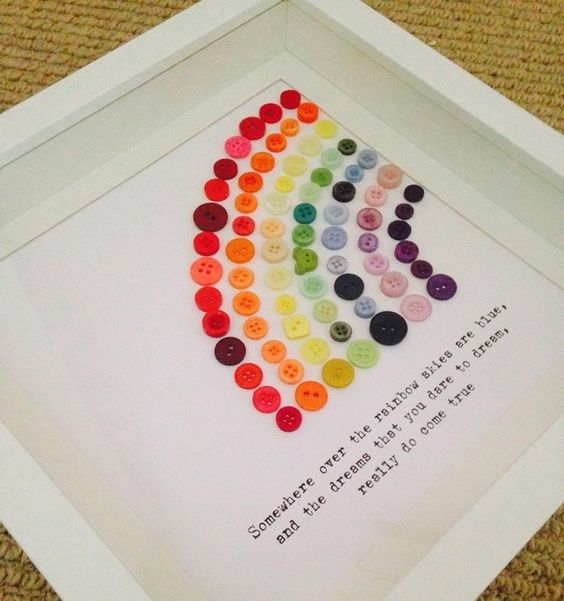 Click here to see the projects in pintrest and remember that if you aren't making you own present then support our local Ballymena businesses.