Homes Ballymena – SoftNord Furniture Camerons Ballymena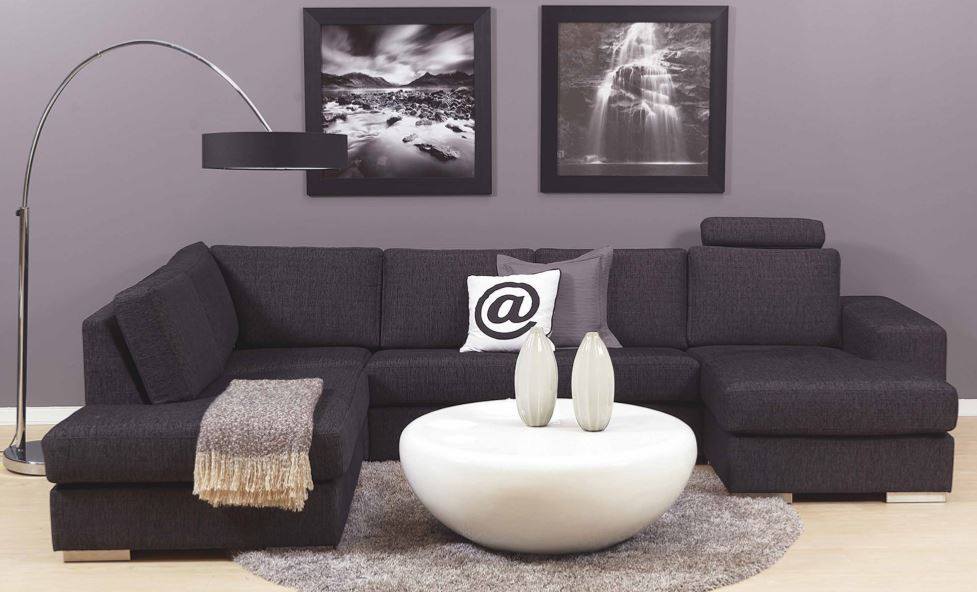 Camerons of Ballymena have a new range of furniture on show in their furniture store. Good news for homes in Ballymena as we think it is modern, stylish and would look beautiful in any modern home. SoftNord is a leading designer of Scandinavian style upholstered furniture, meaning that it is sleek and functional – just take a look below. 
SoftNord offers a wide range of options including sofas, corner groups, sleeping sofas, chairs and sofa accessories.
Bring in the Grey
So people are scared to let go of their traditional floral or patterned furniture suite – but we think that this SoftNord range offers a great alternative to fussy prints. The grey colour along with the clean lines which SoftNord have designed make this room look spacious and modern rather than bland.
Traditionally people decorating their homes have shied away from using the colour grey asa it is considered industrial and commercial – however when done correctly it can be very pleasing to the eye.  Avoid your grey interior from becoming too harsh by incorporating lots of different texture – a soft fur throw, an accent rug or plush cushions.
We love the muted grey tones above and how they are perfectly accented by the green cushions. Notice the traditional sideboard in the background and the neutral walls and carpet – this just shows how this furniture range can match into your existing space easily. Still not convinced? Take a look at this dark great suite below.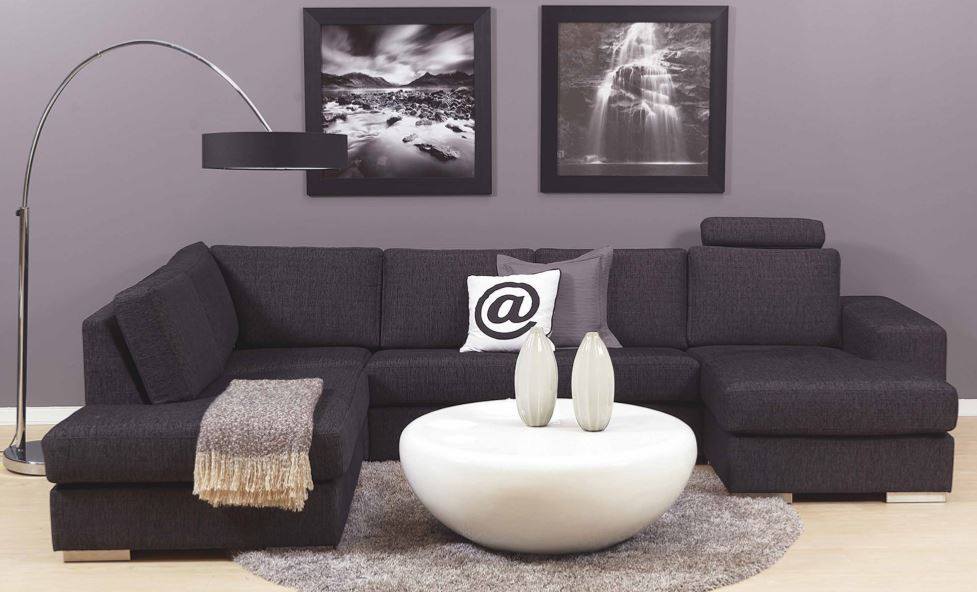 We love this large modular sofa as it would deal with all your living room seating problems with one item. The darker colour is complemented by the grey wall and modern white furniture looks crisp and fresh alongside it. The new SoftNord Furniture at Camerons Ballymena is a great option for anyone who is thinking of refreshing their interiors. Camerons furniture store is located on Broughshane Street in Ballymena.